Most folks go to church to worship the resurrected. But on a cold Sunday in March, KARE 11 found parents dropping their kids off in the nursery at Living Word Christian Center in Brooklyn Park with a woman in need of resurrection herself.
"She doesn't look very dead," comments fellow nursery worker Anne Johnson. "She doesn't act very dead, she acts very alive!"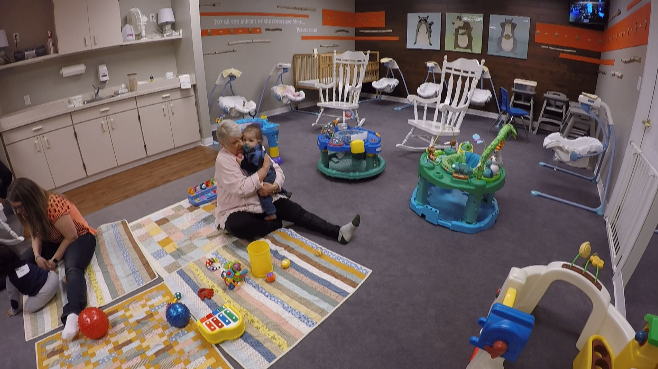 To all who see her – and hear her infectious laugh – Sandra Siddall, 76, displays none of death's usual symptoms.
According to Hennepin County and the federal government, however, Siddall is no longer in the land of the living.
"And she told me about it, and I'm going what?" said one of her friends at church.
Siddall is used to that reaction. The retired hairdresser says news of her death caught her by surprise, too.
"I got a letter from Social Security that I'm dead," she said. "And I'm not dead!"
But Sandra found that proving that irrefutable truth was easier said than done.
She says she called Social Security every day for five-and-a-half weeks. Then, in frustration, she reached out to the KARE 11 investigative team.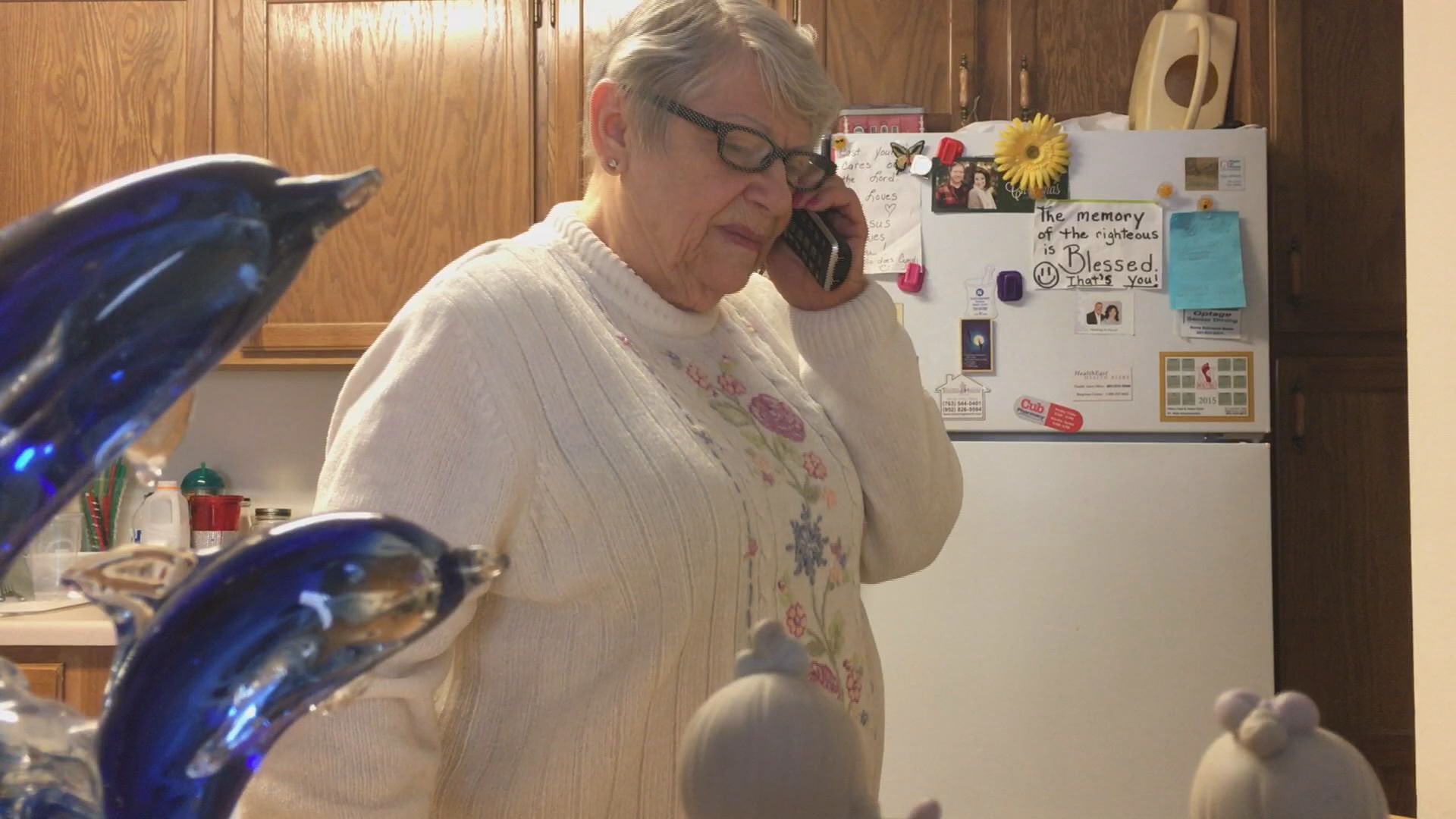 "My death date is November 14, 2016, and they will not remove that," Siddall said of her conversations with the government. "They say it's a process."
The mistake had a domino effect. Not only did the low-income retiree lose her social security, she also began receiving letters from Hennepin County saying that all her benefits have been discontinued.
"All of my support dropped," Sandra explained. "My financial support, my insurance, my shelter, my utilities, my food."