From the kitchen table of his Avon, Minnesota apartment, Bob Morris dials a Washington D.C. phone number that is supposed to be an official Department of Veterans Affairs line.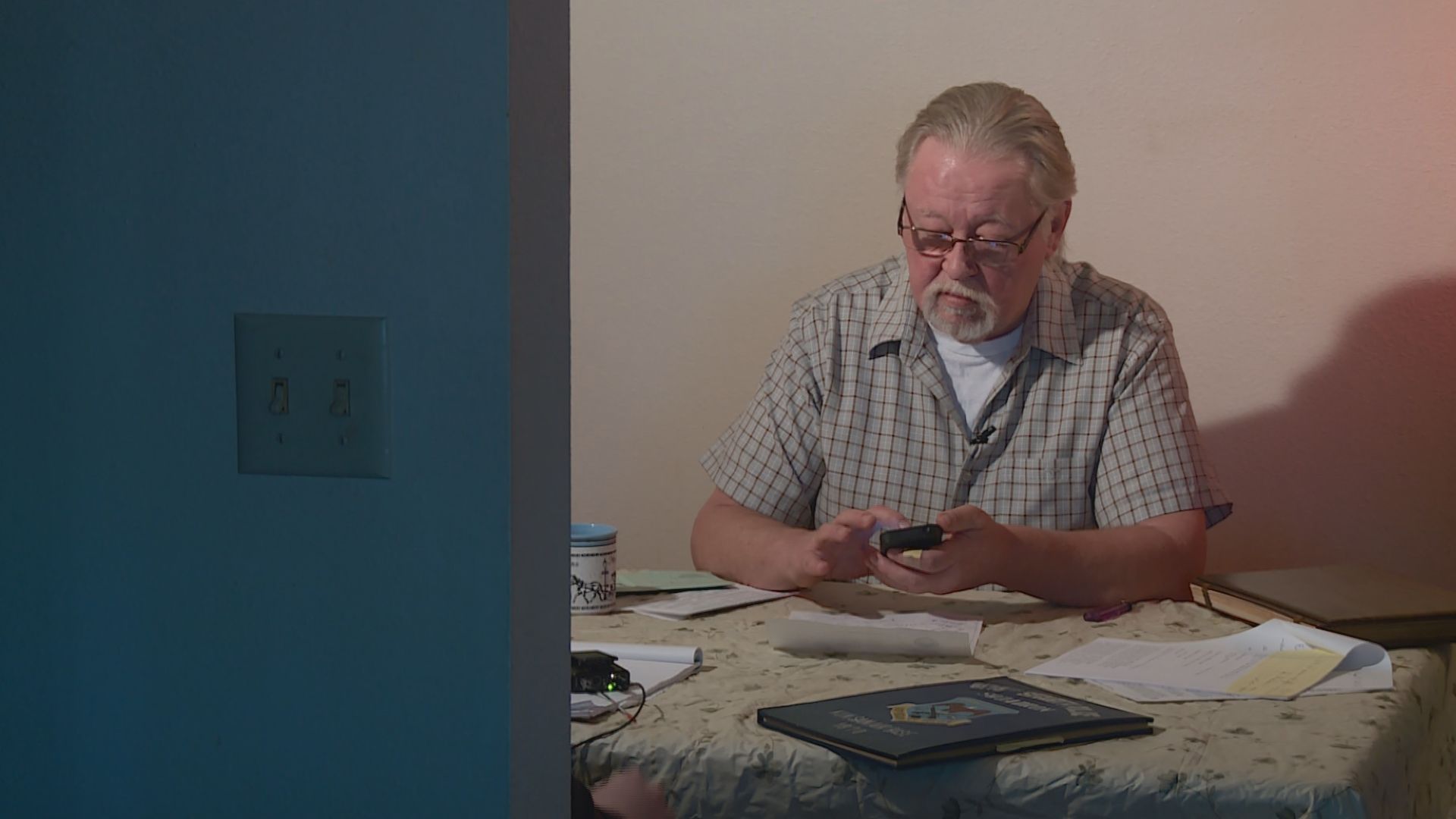 With a thinly veiled look of disgust on his face, he places the phone on speaker, knowing what is about to happen.
A couple of rings, and then an automated voice answers, "The number you called is not in service."
Morris rolls his eyes as the voice continues, offering to connect the caller with businesses including locksmiths, and plumbers.
"That's the answer they give you," said Morris. "Call a plumber or some damn thing!"
To add insult to injury, the recording goes on to suggest a veterinary service.
Morris is not calling for his dog. He is trying to reach the Board of Veterans' Appeals to schedule a hearing.
He is one of nearly 470,000 veterans who as of March 1, 2017, are caught in the bureaucratic limbo of the VA's benefits appeals process.