MINNEAPOLIS - An investigation by KARE 11 found long delays in dealing with a cockroach infestation at a housing complex designed for low income seniors and disabled residents.
Records document how one resident complained about the problem in March but was still living in a roach infested apartment seven months later.
The deplorable conditions were captured by Charles Haire on his cell phone. The video shows dozens of cockroaches swarming in his apartment as he tried to sleep.
"I don't want to sleep in here, because there are cockroaches in here. I've seen them crawling on the ceiling, on my bed," he explained.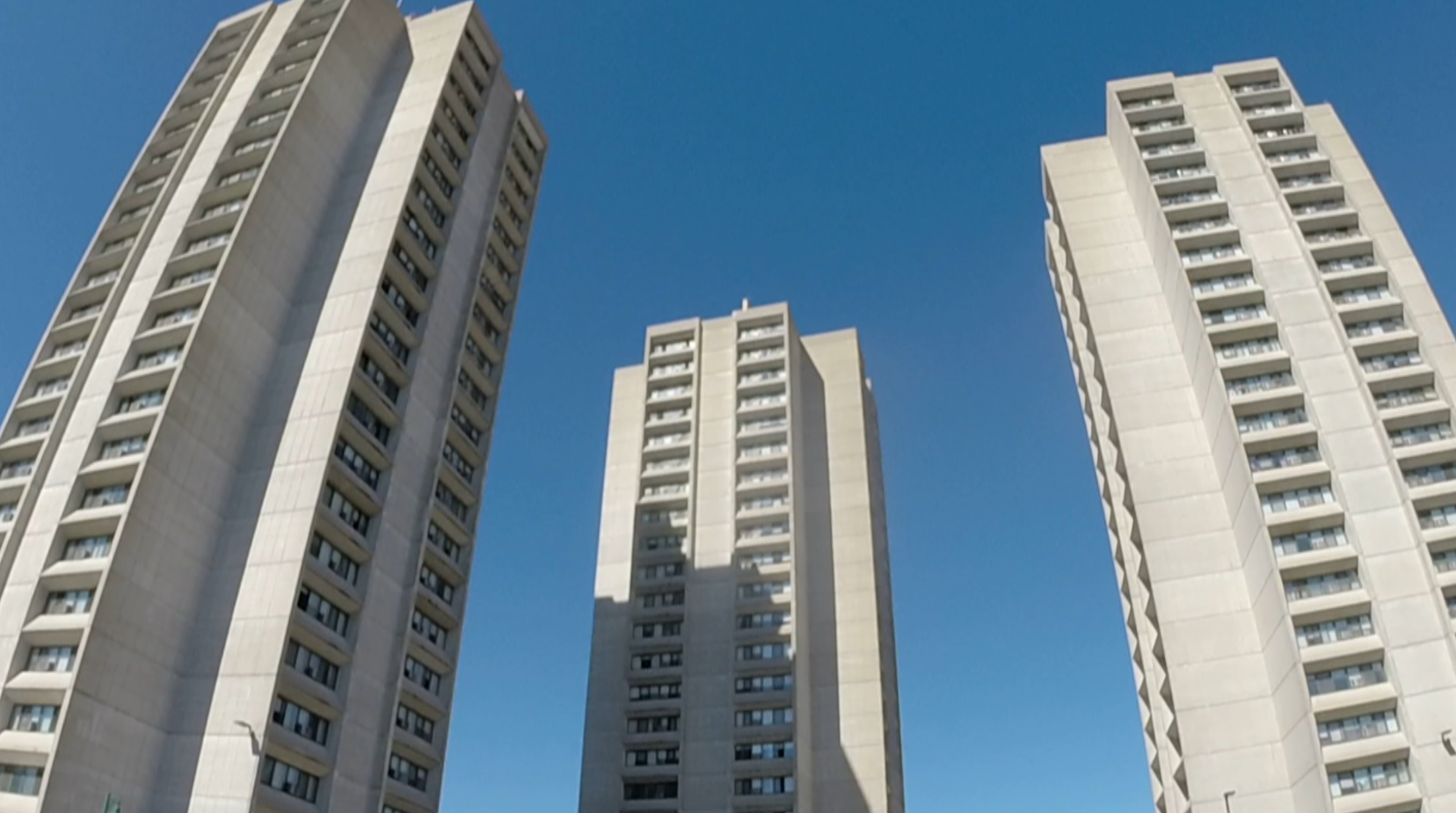 Haire took KARE 11 on a tour of his apartment at Horn Towers, a complex of three high-rise buildings operated by the Minneapolis Public Housing Authority (MPHA). Haire's unit is a small, orderly, one bedroom.
In broad daylight we saw cockroaches, living and dead, throughout the apartment. When Haire shook his toaster some fell out.
"This is really gross. We need help," Haire said.
Health Hazard
Gerry Abrahamson's apartment in a neighboring tower was just as bad. Abrahamson lives in a building designated for elderly residents. He is a senior citizen who uses a cane.
On the day KARE visited, we saw a roach in the hallway outside his door. Inside, roaches crawled all over his pantry, his trash can and in his cabinets.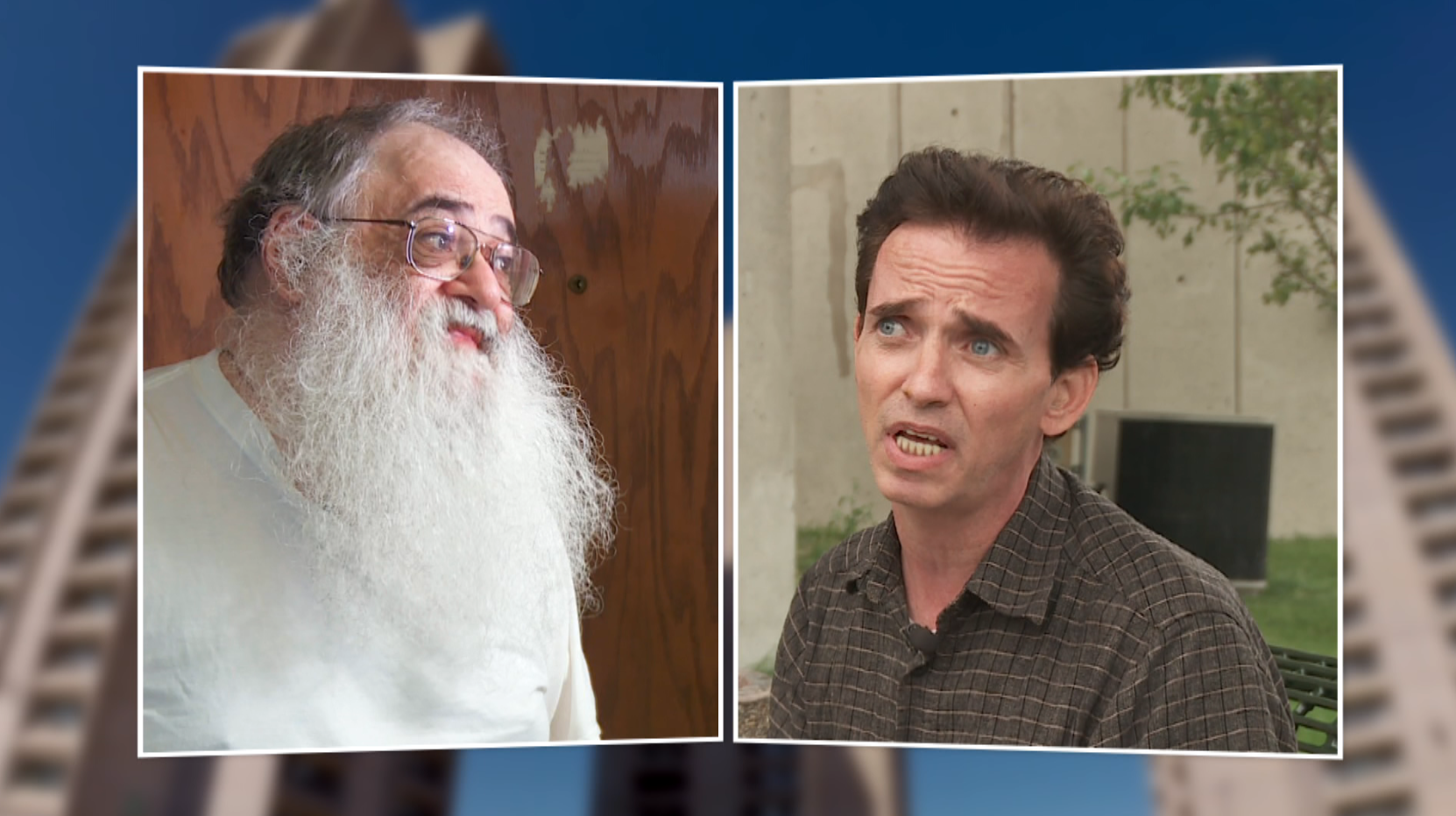 "I've seen them crawling along the walls," Abrahamson said. "They were on the kitchen table, under the table, on this chair."
The situation is more than a nuisance. Public health officials and the CDC point out that cockroaches can be a health hazard.
"They can be a significant asthma trigger," explained Dan Huff of the Minneapolis Health Department. "They can carry bacteria on their feet."
"It's difficult if you see a lot of bugs in your house," he added. "So it's definitely a mental health component."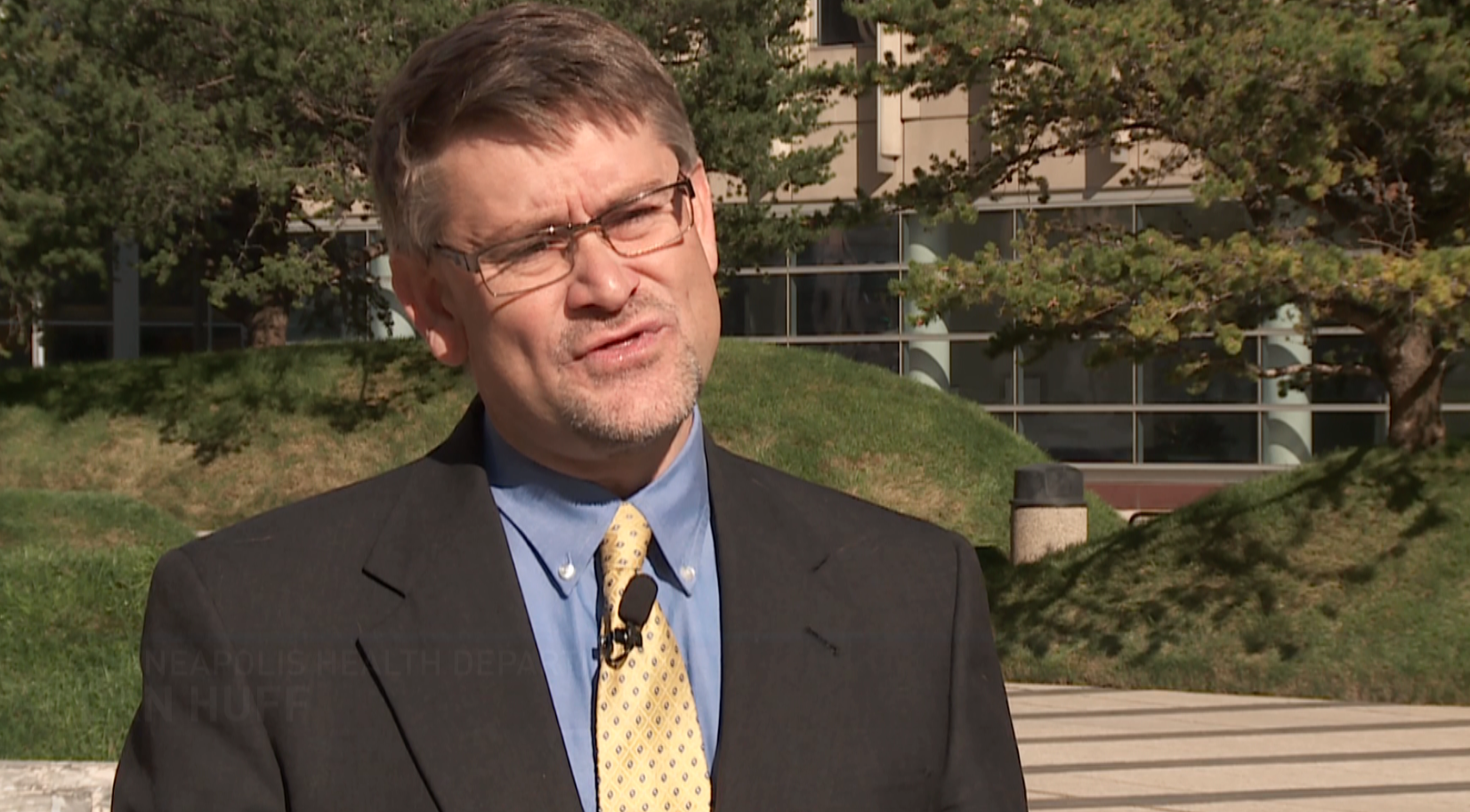 Abrahamson and Haire say the MPHA's pest control efforts simply aren't working. Both say a piecemeal approach in which contractors treat one unit at a time - and only when there is a complaint - allows the bugs to move from unit to unit and infest the walls of their buildings.
Complaining for months
Abrahamson first made his complaints at least seven months ago. Records provided by MPHA show the agency paid a private contractor to inspect his apartment in March 2016. According to the receipts, the contractor apparently did not see any roaches but billed for spraying anyway.
Even after that visit Abrahamson kept seeing bugs. He says he kept complaining, but got little response. It took four months, as the infestation in the building got worse, before anyone returned to his apartment.
He claims he made other reports. "I kept calling it in and reporting it needed to be sprayed. I'd get pieces of paper that said yeah we're going to spray your apartment and no show," he explained.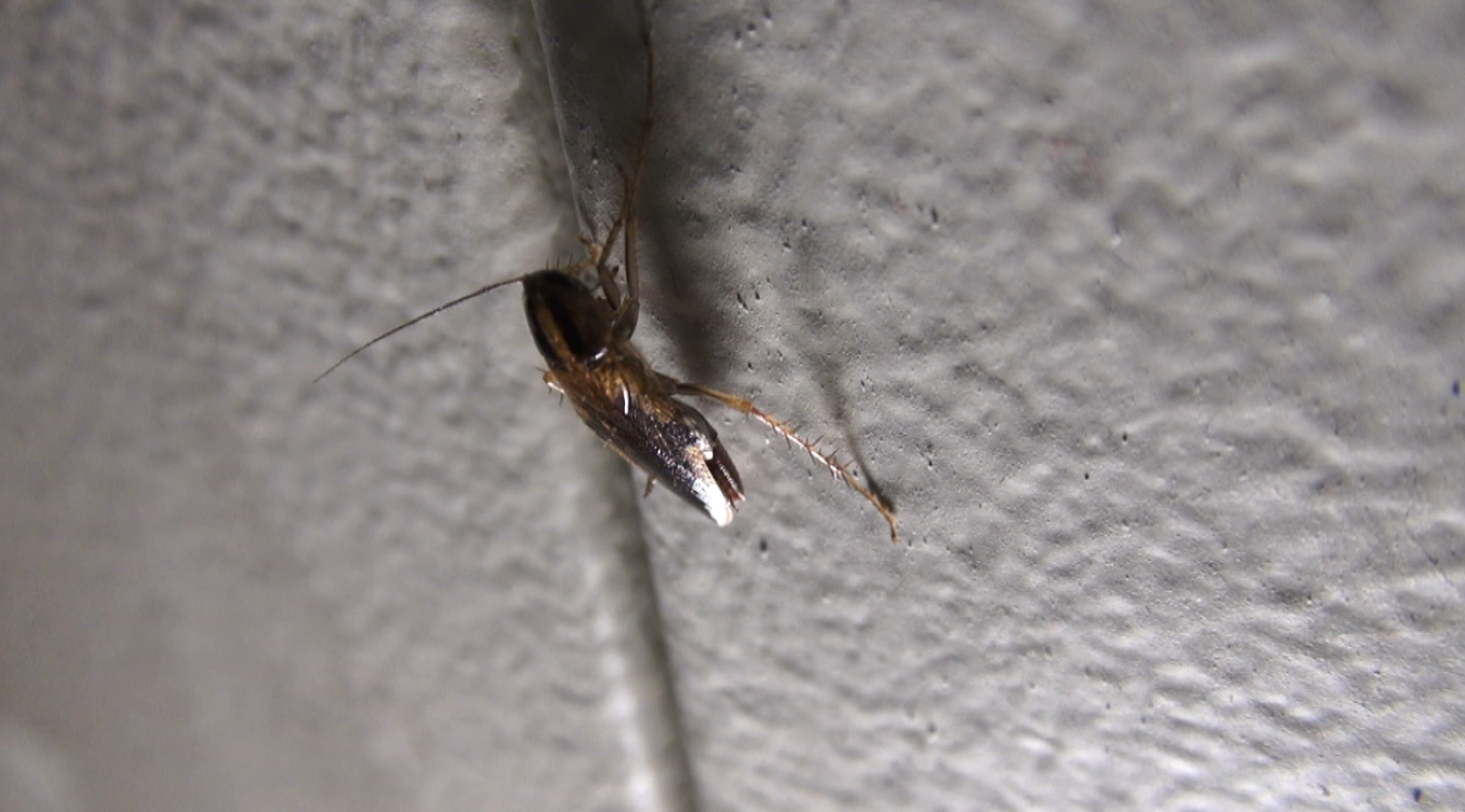 Housing authority records show spraying began again in July.
Still, as of late September, the infestation in Abrahamson's eighth floor apartment continued.
Managing Director of Public Housing for MPHA Mary Boler says they rely on residents to report pest concerns. However, their reports alone aren't enough for treatment. "We need to see evidence before we spray chemicals in a unit," Boler explained. She pointed out that the chemicals themselves could pose a health concern.
The Housing Authority maintains they exceed HUD requirements for pest control. Plus they say that the most important part of their pest control efforts remains resident education and cooperation.
Making Changes
Days after a KARE 11 reporter questioned housing authority leaders about the cockroach infestation, they invited us to watch as they did a "sweep" of the towers.
Housing authority staff went unit to unit searching for signs of pests like roaches, bed bugs and mice. They moved furniture, checked behind refrigerators and vacuumed out roaches.
It's something Boler says they like to do twice per year. But at Horn Towers that didn't happen. The last "sweep" there was in 2014. KARE 11 asked if that's too long, especially considering that many of the residents are vulnerable adults.
"I think maybe relying on residents to let us know they have pests, it was too long. But we're trying to do better," Boler said.
Part of that effort to do better is transitioning pest control from outside contractors and hiring in-house staff to do inspections and handle complaints. It will cost more, but Boler believes will be more effective. MPHA already spends more than half a million dollars per year on pest management.
"We can do a better job than the outside vendors," Boler said. That's because unlike vendors who move through units quickly, her staff can take the time to move furniture and appliances and get to the places roaches hide.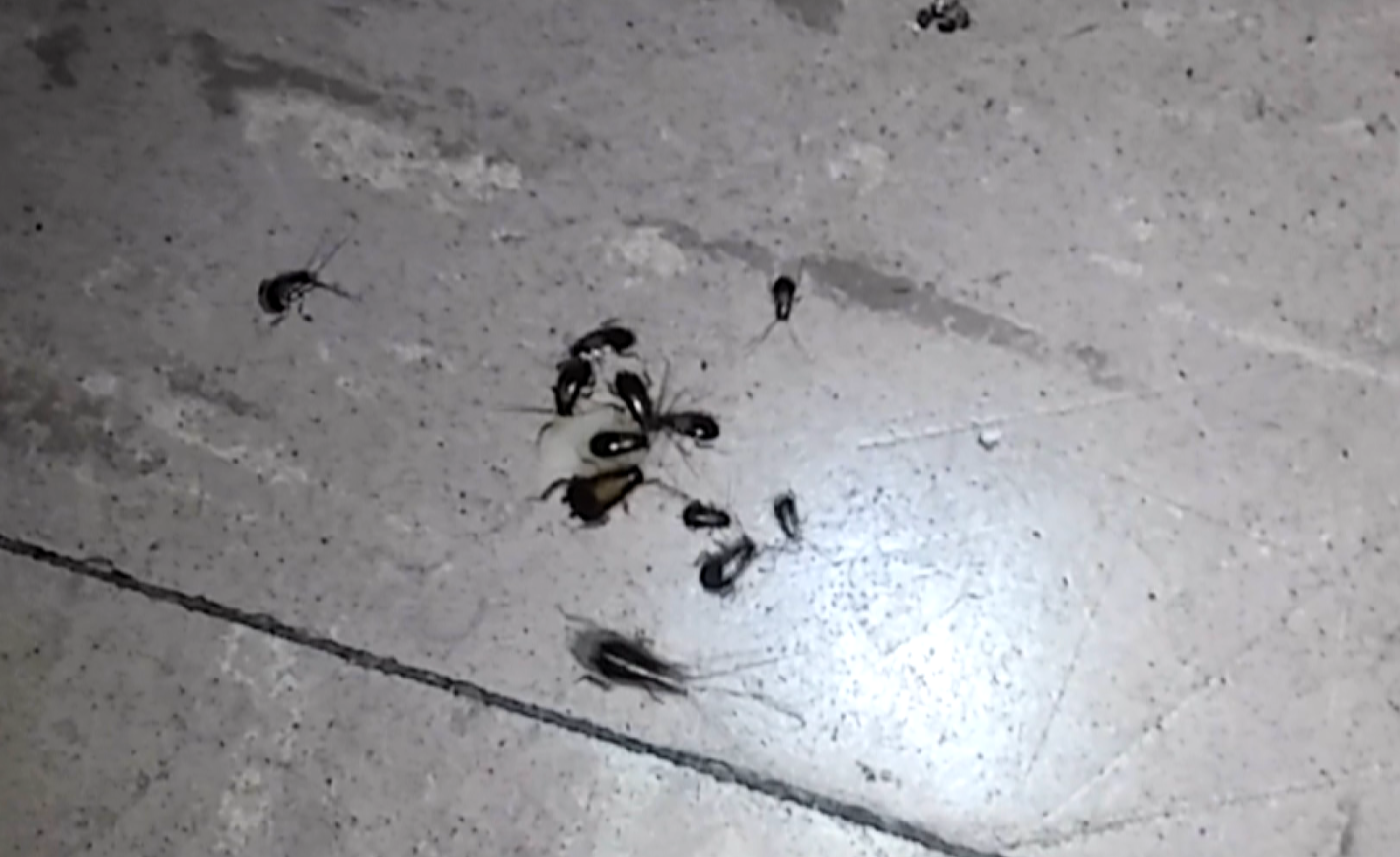 "We care deeply for the residents who make their homes with us, and take our responsibilities in this respect very seriously—which is why we are continuing to innovate and invest in pest management despite our limited budget," MPHA said in a statement.
Unfortunately for the residents of Horn Towers their buildings are among the last to be transitioned.
Haire hopes that solves the problem. He says the previous approach left him and other disabled residents stuck in unhealthy housing.
"There are many vulnerable people who live here," he said. "Just because these people don't have a lot of money doesn't mean they don't deserve to be treated with respect and decency and dignity."
Since KARE 11 first visited Horn Towers, both Gerry and Charles tell us MPHA has been back to their units on several occasions. They have treated the buildings and set traps. Gerry is happy to report conditions in his unit are improving.
If you have a tip for our team, email us at investigations@kare11.com