GOLDEN VALLEY, Minn. -- In the '70s, there was Chuck Foreman; spinning, scoring touchdowns, helping the Vikings to three of their four Super Bowls.
And, at home...
"We kind of grew up together, you know, single dad, me going through sports," said Jay Foreman, Chuck's son.
There was Chuck's son - Jay - who grew up to become a Vikings ball boy and starred at Eden Prairie.
Then, with dad by his side, Jay signed to play at Nebraska, where he won three National Championships.
Only, while he was an All-Conference Linebacker, off the field he was struggling. His grandfather, Francis Foreman, died from complications with diabetes and he didn't know how to deal with it.
"So, it sent me into a tailspin to where I was acting out, but I was drinking a lot. Drinking a lot to the point that you know I thought I was ... I went to AA," said Jay Foreman.
Jay still had his dad.
Jay cleaned it up and played eight seasons in the NFL, overcoming concussions and a serious leg injury. Now, he's got a new book called "Iron Will," detailing how he battled through adversity.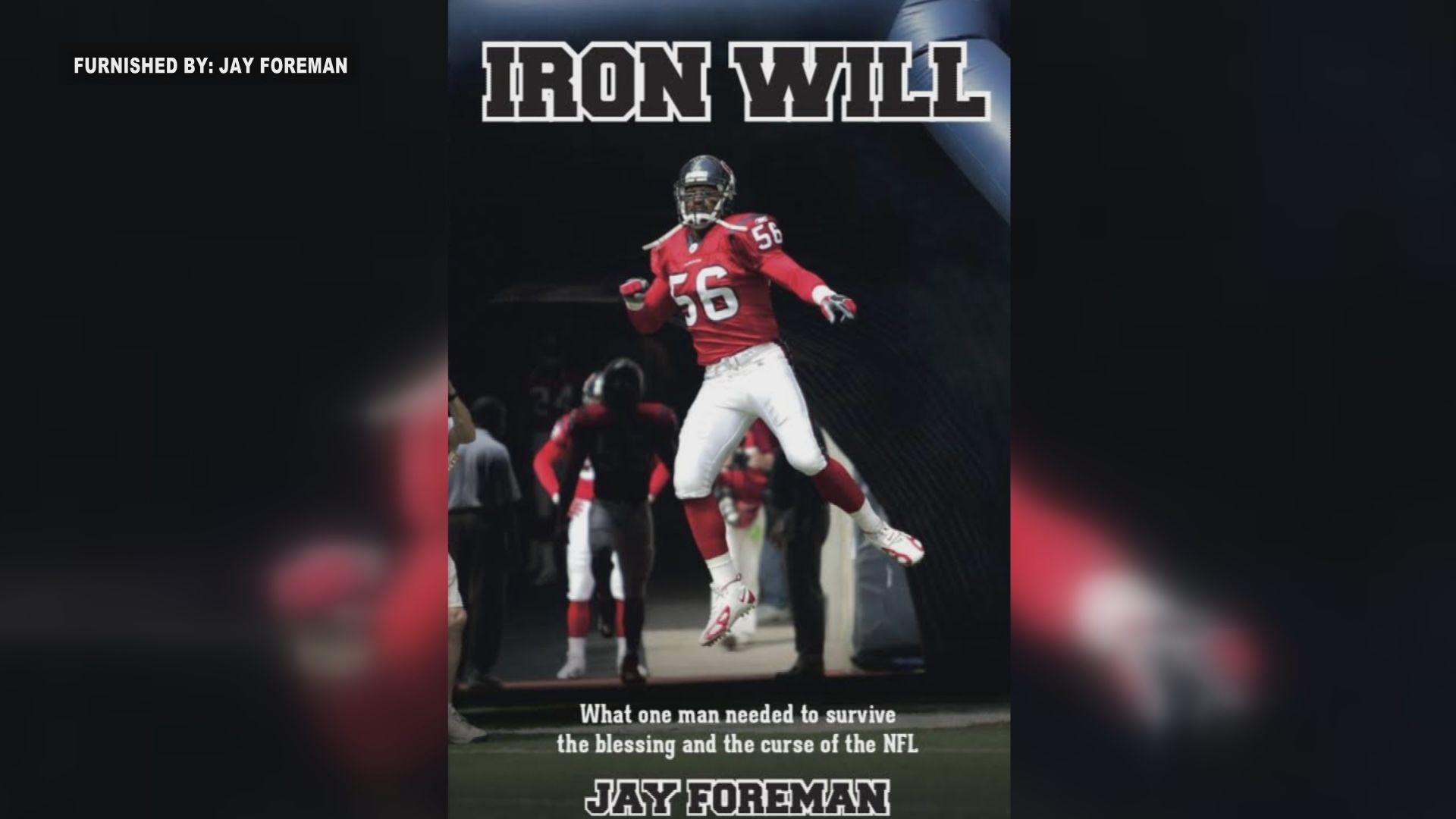 "I always felt like if I can use anything that I've done in a positive way - and also a negative way - to help any kid or any person, you know I'm doing my job, and that's what you're supposed to do," said Jay Foreman.
Jay hopes the book will inspire and educate. He wasn't an all-pro like his dad, but he knows he can help - as Jay Foreman.
"Now I embrace it, you know, being Chuck Foreman's son, which is in pretty much all 49 states except for Nebraska. He's Jay Foreman's dad in Nebraska," said Jay Foreman.