MINNEAPOLIS - The former bankruptcy attorney for disgraced Twin Cities car dealer Dennny Hecker confirms his release to a halfway house in Minneapolis.
Barbara May confirmed to KARE 11 that Hecker could be out of that halfway house and free to live in his own apartment by Thursday, after serving a prison sentence of nearly seven years for forging an estimated $80 million in loan documents involving his auto dealerships.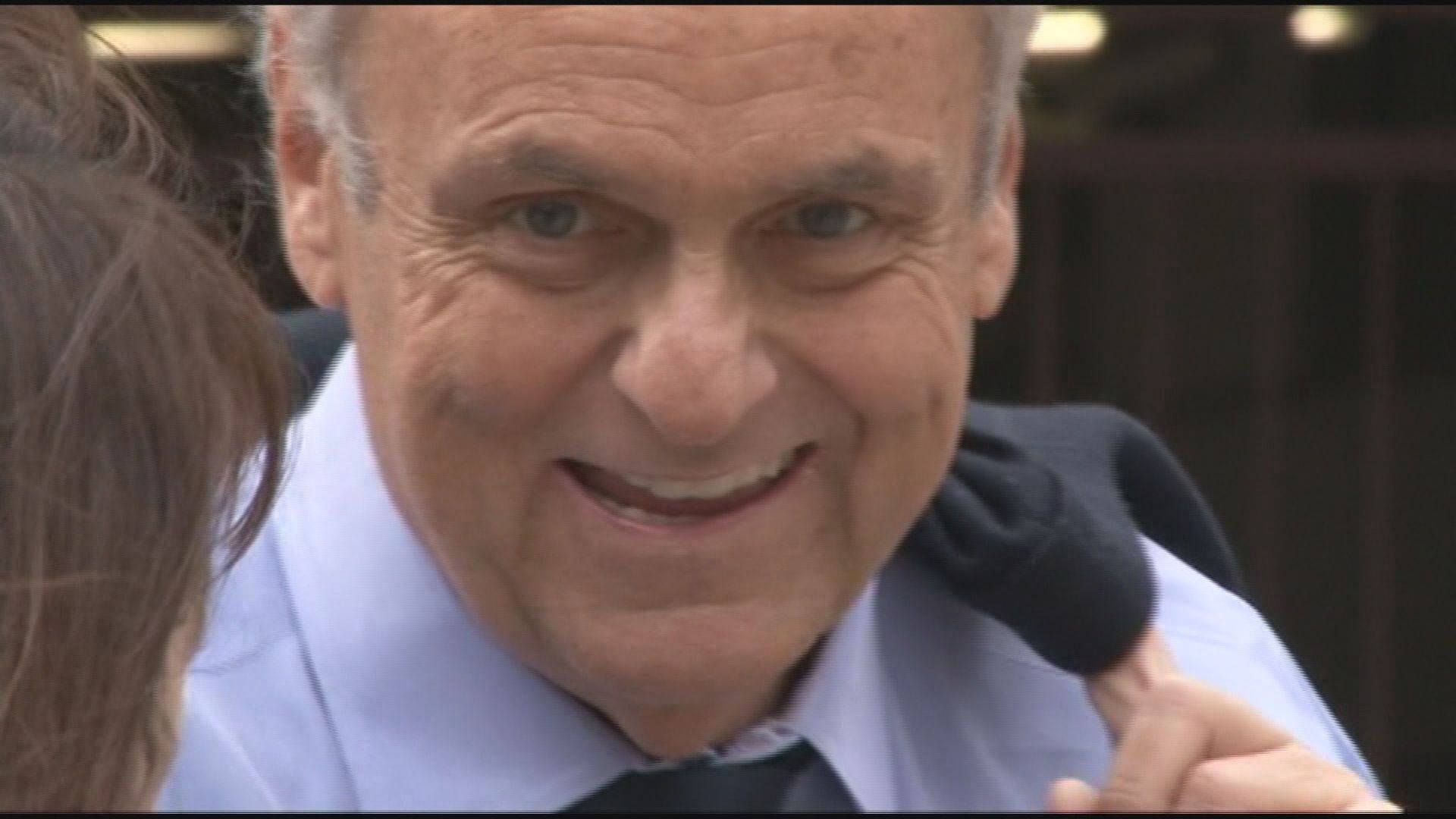 The Federal Bureau of Prisons hinted last year that Hecker, a flamboyant businessman known across the Twin Cities, would be released from his sentence a year early. His original release day was July 4, 2019. Prison officials would not release the reason why, saying, "The reason for an inmate's sentence reduction is not always public information, such as in this case."
Hecker was transferred between prisons a number of times after being convicted in October of 2010, from Duluth to Wisconsin, Indiana to Oklahoma, Pennsylvania, Colorado and finally, Illinois.
Defense attorney Brian Toder has corresponded with Hecker in writing during the time he's been away, but didn't want to discuss what Hecker's life has been like. He did say "He'll (Hecker) have a great story for ya." Toder maintains that Hecker is a good guy, having spent significant time with him in the past, and won't count out a second chapter for Denny in business because he "takes lots of risks."
Even in prison Hecker made headlines, marrying his former mistress, Christi Rowan, over the phone. Rowan herself served 12 months in prison for her role in helping Hecker to hide money related to his fraud charges.