BECKER, Minn. - A Connexus Energy lineman continues to recover from electrical burns suffered during storm cleanup on Sunday.
Journey lineman Matt Stachowski suffered the burns while clearing downed lines and poles northwest of Becker. He was airlifted to the Hennepin County Medical Center Burn Unit. According to a Connexus Energy Facebook post, doctors are amazed at how well he is doing.
Updates on Stachowski's condition can be found on his Caring Bridge page. Stachowski has a wife and two children.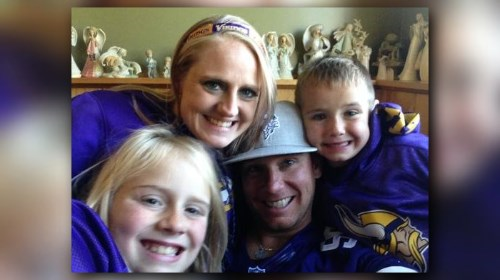 The cause of the incident is being investigated.
Connexus Energy says it hopes to have power restored to all customers Monday afternoon. Severe weather rolled through central Minnesota Sunday morning, packing high winds and knocking out power to tens of thousands in parts of the state.