SHAKOPEE, Minn. - This Saturday is the biggest race of the season at Canterbury Park: The Mystic Lake Derby.
Some of the best horses, trainers and jockeys from all over the country will be there, including Shakopee's own Alex Canchari.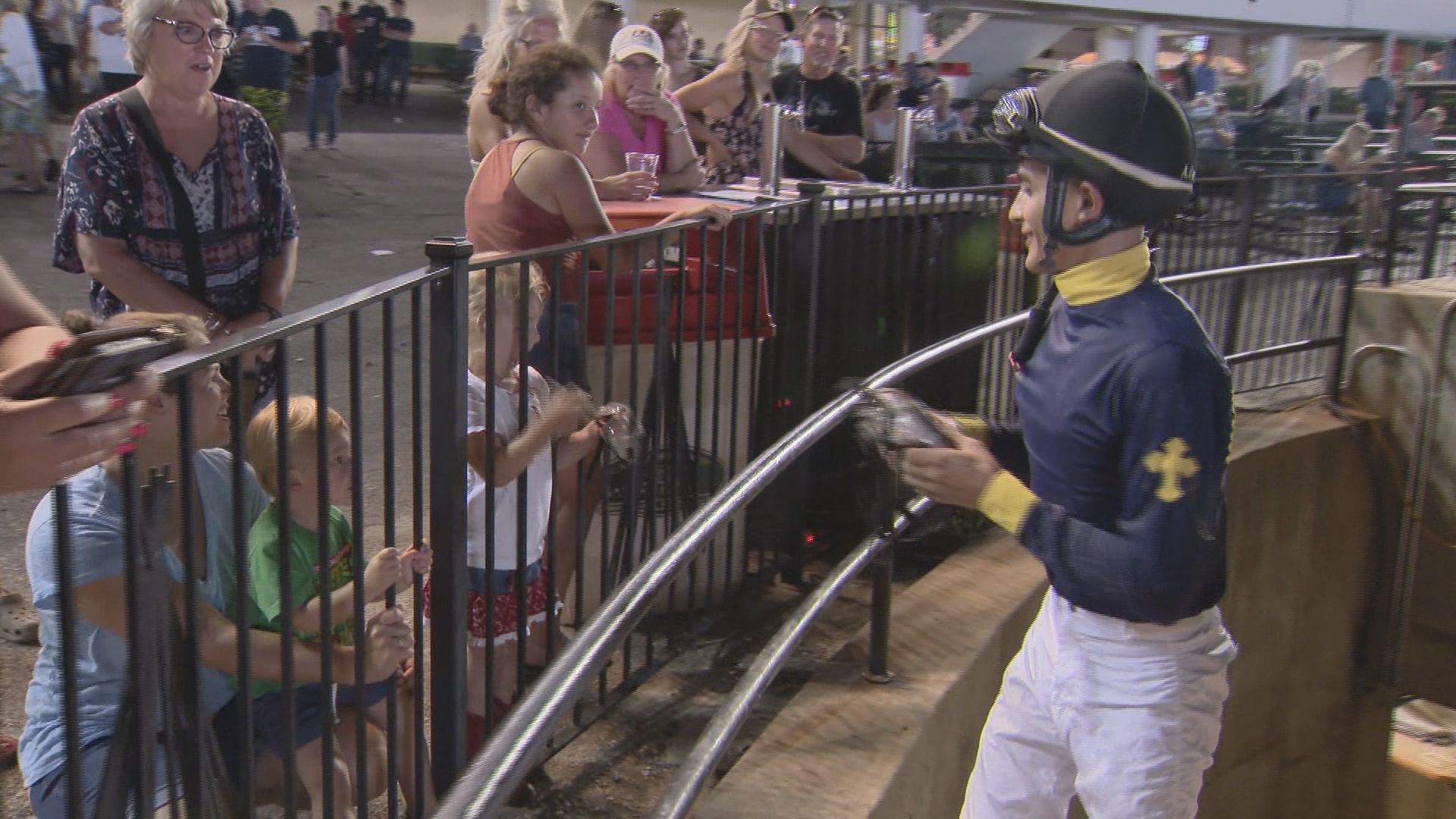 Canchari is one of the best in the country, and KARE 11 photojournalist Craig Norkus got the chance to catch up with him on Sunday for a slightly smaller race -- Festival of Champions Day at the track. Featuring only Minnesota-bred horses, all of the best horses in the state were squaring off.
Later, on Saturday, Aug. 26, Canchari will compete in the Mystic Lake Derby, a $200,000 race.