PRINCETON, Minn. - A young teen is dead of an apparent gunshot wound and Princeton Police are investigating the circumstances.
Squads were dispatched Monday afternoon just before 4 p.m. to a residence on 15th Avenue after reports of shots fired. When police arrived they found a 14-year-old boy dead, and another 14-year-old boy still on scene.
The Princeton Public Schools Superintendent confirmed the victim has been identified as 14-year-old Eric Nelson. Dr. Julia Espe said Nelson was well liked by his peers, helpful and kind with a great sense of humor.
"Eric was a great kid," Espe said in a released statement. "Just last Friday, he was recognized at the Character Trait Breakfast. He won an award for enthusiasm. He was so excited that he asked the office personnel to laminate his certificate so it would be nice by the time he got home -- to show his parents."
"This is an unbelievable tragedy, and our students and staff are devastated," Dr. Espe reflected.
An 18-year-old neighbor tells KARE 11 that he went outside after hearing sirens and saw a man he believes to be the victim's father weeping. When paramedics came out of the home and spoke with him, the man completely broke down. The teen called it "a very emotional, heart-wrenching scene."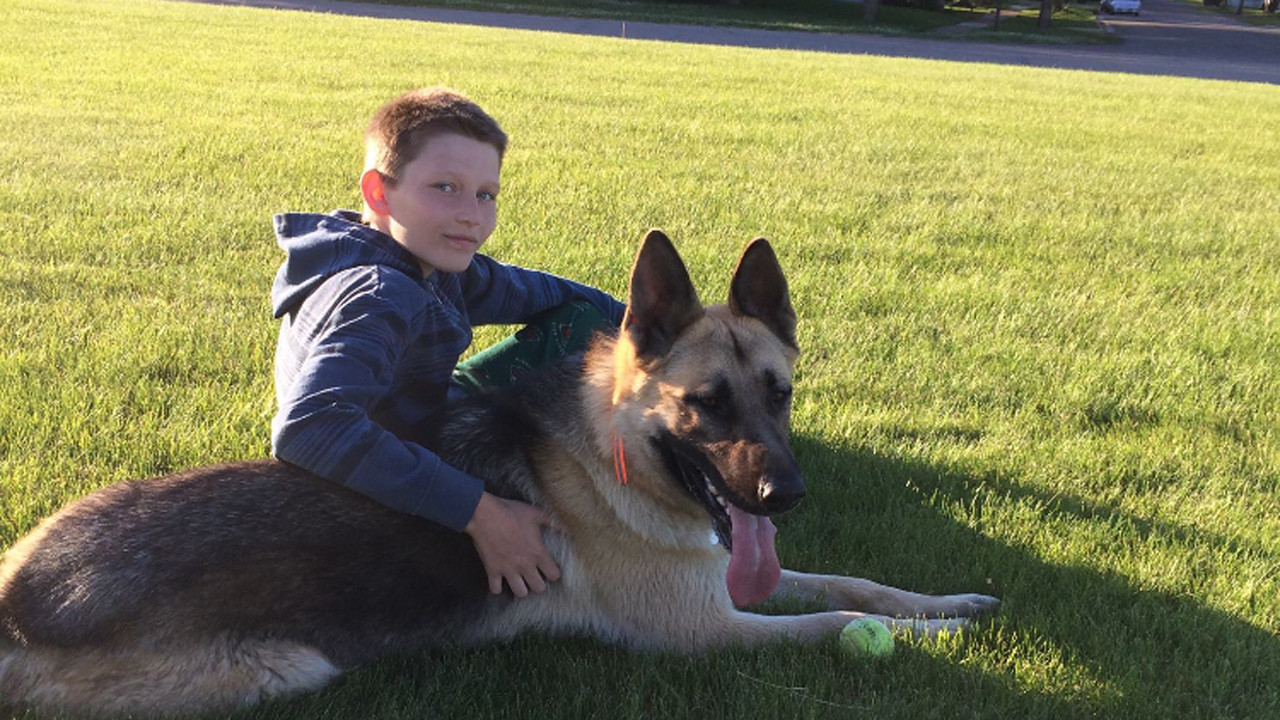 Police are releasing few details on what led to the shooting, and whether the teen investigators spoke to is considered a suspect in the death. They do say there is no continuing danger to the public
The Mille Lacs County Sheriff's Department and the Minnesota Bureau of Criminal Apprehension (BCA) have been called in to assist with the investigation.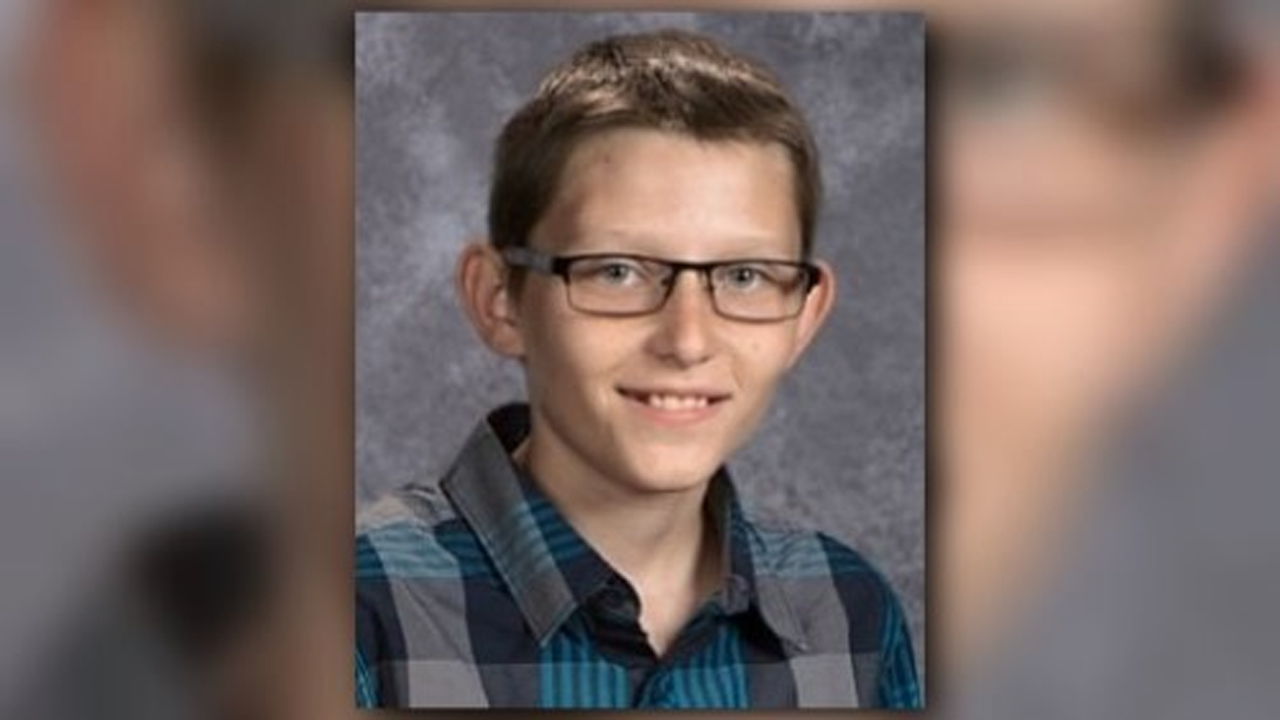 Hundreds of Nelson's fellow classmates attended a prayer vigil outside New Life Church in Princeton Tuesday night.
New Life Church Youth Corey Kalinowski provided the space for students to mourn, share memories, and uplift the families involved with prayer.
"This was not on the agenda, this was not something we planned to be doing tonight, but if one part of the body suffers, we all do, we are a community," said Kalinowski, to the crowds of teens.
Dan Nelson, Eric's father, felt uplifted by those prayers in a time of unimaginable grief. He said he came home from work to find his son.
"We feel the love, we definitely do, it's amazing looking out at the sea of people and memories. I'd think he would be pleasantly surprised," said Dan Nelson.
Nelson stressed his family's desire to communicate the importance of gun safety and education to the community.
"You never know when tragedy is going to strike, you never know when it's going to happen to you," he added.
Dan Nelson said even during difficult times when his son was frequently bullied, he still smiled and laughed, part of his son's strong Christian faith.
"He was saved by God's grace," said Emma Nelson, his aunt. "There is no doubt in my mind where he is right now, he is in eternal life."