MINNEAPOLIS - On Aug. 1, 2007 the heavily-used Interstate 35W bridge collapsed, sending concrete and rebar, vehicles and the people inside them plunging into the Mississippi River. Thirteen people lost their lives and 145 were injured, some of them critically.
On the 10-year anniversary of this life-changing event, KARE 11 is checking in with some of those whose lives changed forever that day. We asked each of them three questions.
Here are the answers, in their own words.
Ayline Calderon-Vega
Where were you?
When the bridge collapsed I was in the middle seats in the bus.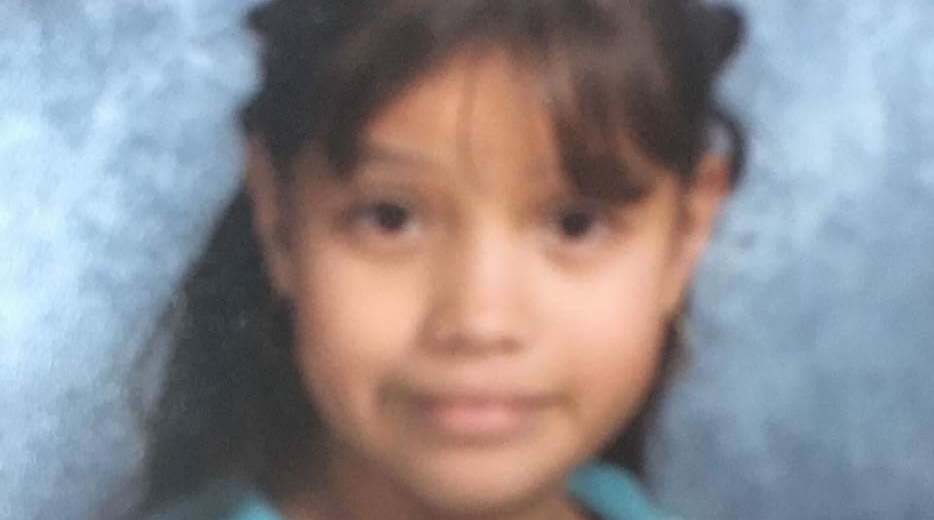 How did it affect you?
The bridge impacted my life in every sense, like emotionally and physically. I was in physical therapy and emotional therapy. So I say the bridge made me work emotionally because it took me and a couple others a while to even believe that happened. Now when I tell people I was on the bridge collapse, they get shocked. Usually people would say, "I can't believe I met someone who was on the bridge," I usually don't know how to respond to that. I say the bridge impacted me physically because I had to go to physical therapy for my muscles and nerves to recover. During the winter specifically is when I still have back pain specially on my shoulders. But other than aches, I'm fine now.
And where are you now? (physically and emotionally)
I was 9 years old when the bridge collapse and now I'm 19. Since then a lot has changed. This coming up semester will be my second year of college. I am attending Normandale Community College.