MINNEAPOLIS - On Aug. 1, 2007 the heavily-used Interstate 35W bridge collapsed, sending concrete and rebar, vehicles and the people inside them plunging into the Mississippi River. Thirteen people lost their lives and 145 were injured, some of them critically.
On the 10-year anniversary of this life-changing event, KARE 11 is checking in with some of those whose lives changed forever that day. We asked each of them three questions.
Here are the answers, in their own words.
Bernie Toivonen
Where were you when the bridge collapsed?
I was southbound, north of the river.
How did it impact your life?
I was fortunate that my injury was minimal. I was able to go back to work the next day. So there was little impact. I did take a first responder course at North Memorial and went through the CERT (community emergency response team) training.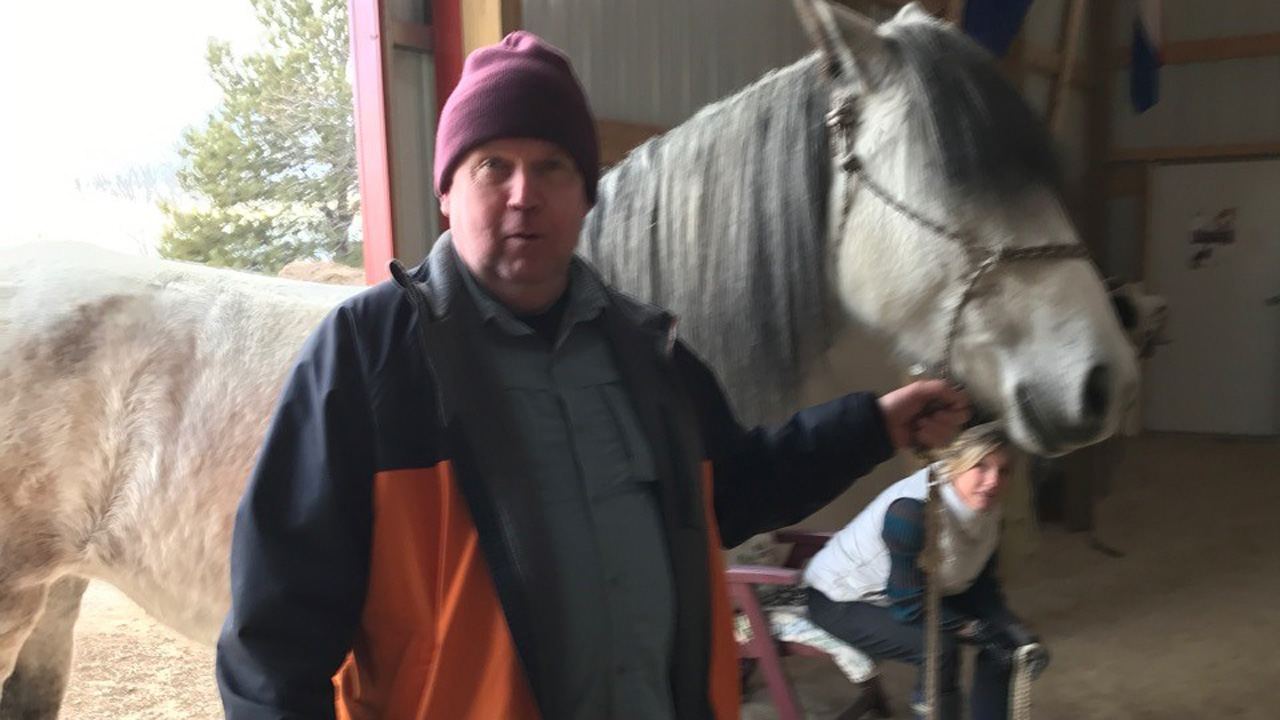 Where are you now?
I am good in both regards.