MINNEAPOLIS - On Aug. 1, 2007 the heavily-used Interstate 35W bridge collapsed, sending concrete and rebar, vehicles and the people inside them plunging into the Mississippi River. Thirteen people lost their lives and 145 were injured, some of them critically.
On the 10-year anniversary of this life-changing event, KARE 11 is checking in with some of those whose lives changed forever that day. We asked each of them three questions.
Here are the answers, in their own words.
Brianna Coulter
Where were you when the bridge collapsed?
On Aug. 1, 2007 I was with my family on our way to celebrate at Joe Senser's in Roseville before I headed off to my first pre-season for soccer at Winona State. We were on 35W north in rush hour traffic. I was sitting in the front passenger seat, my dad was driving, and my mom and sister were in the back seat. I had dozed off when I woke up to the car shaking.I looked straight ahead the road in front of us was crumbling and our car was falling with it. It was just seconds later that I came to -- still dazed and confused crawling out of our van that had fallen 65 feet and landed upside down on the river bank. I looked around in panic not realizing the true extent of what had just happened and what our future held. There was an eerie silence and within minutes there were people running to our aid and the sound of sirens rushing toward the scene from every direction.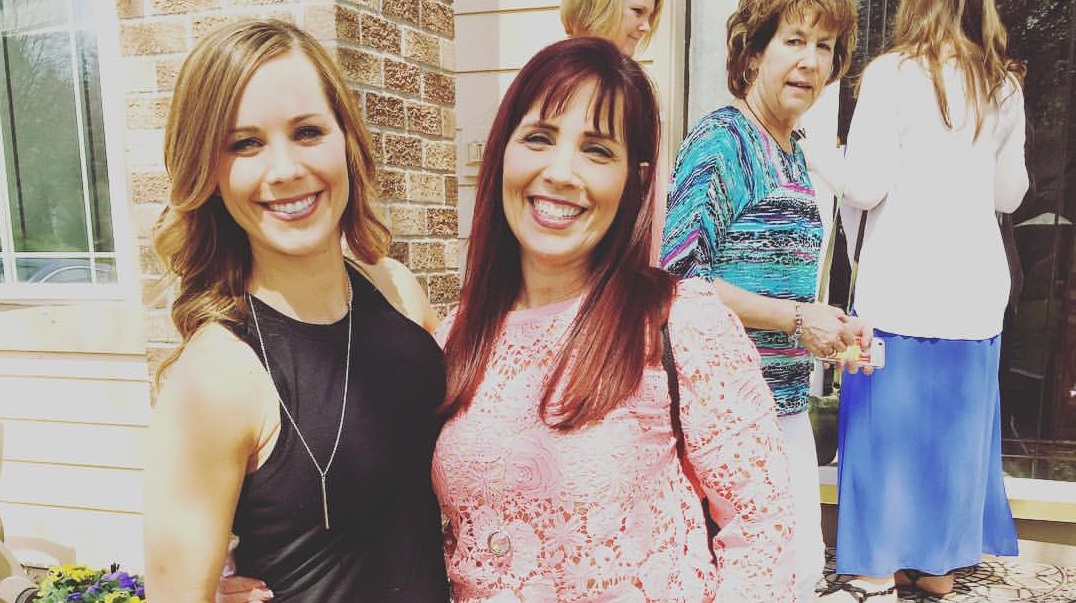 How did it impact your life?
As an 18-year-old ready to head off to college to play soccer and start the next chapter of my life with new independence and responsibilities, this day changed my life dramatically. I quickly had to comprehend not only what my own injuries were, but the extent of my mom's injuries and the idea that early on she may not make it and/or the gray area of recovery that comes with sustaining a traumatic brain injury. I grew up really fast and had to realize that my priorities were much different than my friends who were off to college experiencing what I would have been experiencing. I became a care giver and spent my days attending Normandale to complete my generals and every evening visiting my mom in the hospital or which ever rehab center she was at at that time. Looking back, this traumatic event caused a lot of hardship and tragedy not only physically and emotionally through out the recovery process, but we have learned about each of our own individual strengths as well as our strength as a family, as well as trust that God was going to bring us through this no matter what. This happened at such a young age for my sister and I that it is one of those things that we did not want to let define the rest of our lives. As a family we wanted to move forward as normal as we possibly could despite the circumstances.
And where are you now? (physically and emotionally)
I feel that I have recovered from this traumatic day fairly well. Early on there were good days and bad days. The most difficult, yet empowering part of this whole experience has been to see my mom fight her heart out to get back everything that she lost, yet she deals with constant physical pain every single day and continues to endure surgeries due to the extent of her injuries. She has overcome all odds and many people look at her and are amazed at how far she has come, yet most do not realize what she continues to deal with on a day to day basis, which is really really hard to see as her child. I have healed from my own injuries, I will always deal with back and neck pain but its manageable. I am thankful for my physical and mental/emotional health. I was able to finish physical therapy school and graduated this past May with my DPT and recently started working. God has been our strength through the past 10 years and we continue each day to try and move forward to make the best of the cards that we were dealt.