MINNEAPOLIS - On Aug. 1, 2007 the heavily-used Interstate 35W bridge collapsed, sending concrete and rebar, vehicles and the people inside them plunging into the Mississippi River. Thirteen people lost their lives and 145 were injured, some of them critically.
On the 10-year anniversary of this life-changing event, KARE 11 is checking in with some of those whose lives changed forever that day. We asked each of them three questions.
Here are the answers, in their own words.
Wayne Krohn
Where were you when the bridge collapsed?
On Aug. 7, 2007 I was an employee for PCI who were repairing the bridge. I am a concrete finisher. Another foreman and I began walking out on the north end of the bridge to begin work for the night when we saw the north end begin to collapse. He said, "Run for your life." I turned around and made it to the end of the north span when it collapsed with me. I stayed on the bridge and didn't fall below even though I landed right on the edge. The last car that made it had a hysterical woman in it. I grabbed her out of the car and we climbed to the top to get out.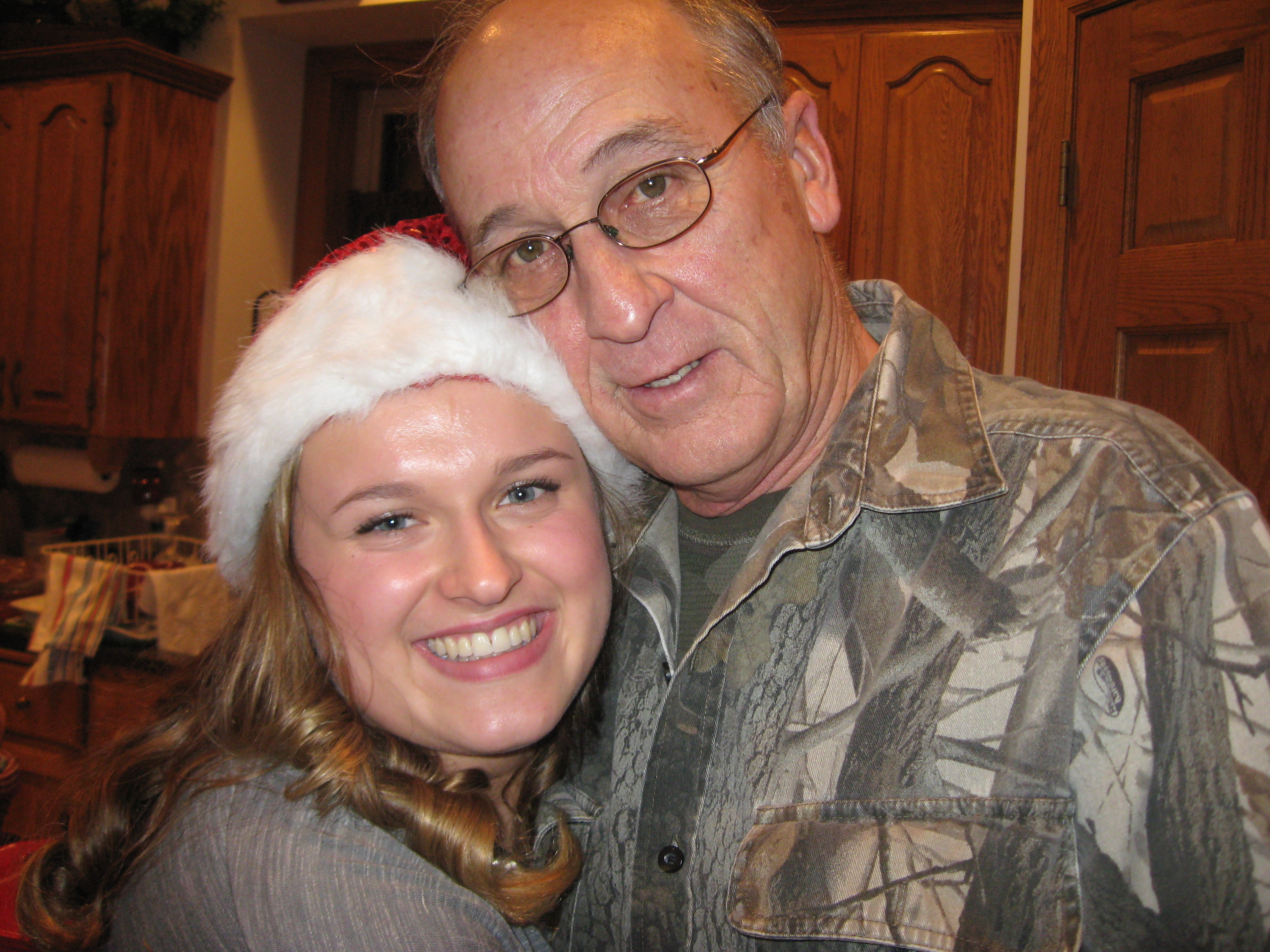 How did it impact your life?
My chin was badly bruised as well as my knees from riding the bridge down and bouncing. At the request of my company and family, I did see a doctor. I continued to work with my injuries for three more years refusing to allow the bridge to decide when I retire. I ended up being forced to retire early due to neck, shoulder and back injuries. I underwent neck surgery.
Every time I hear sirens, I see the bridge collapsing. I couldn't cross a bridge and drove out of my way to my destinations. I have crossed the new 35W bridge but it hasn't been easy. Both my wife and I went through survivor's guilt. A few more feet out on the bridge and I wouldn't of made it to the end of that north span. I heard about the folks in the cars that plummeted below and got sick to my stomach to the point of not being able to eat or sleep. I have seen a therapist. My wife started an album for me with newspaper articles from beginning to now. It is helpful to read through these. The entire event will never go away, but I have learned to live with it and not let it rule my life.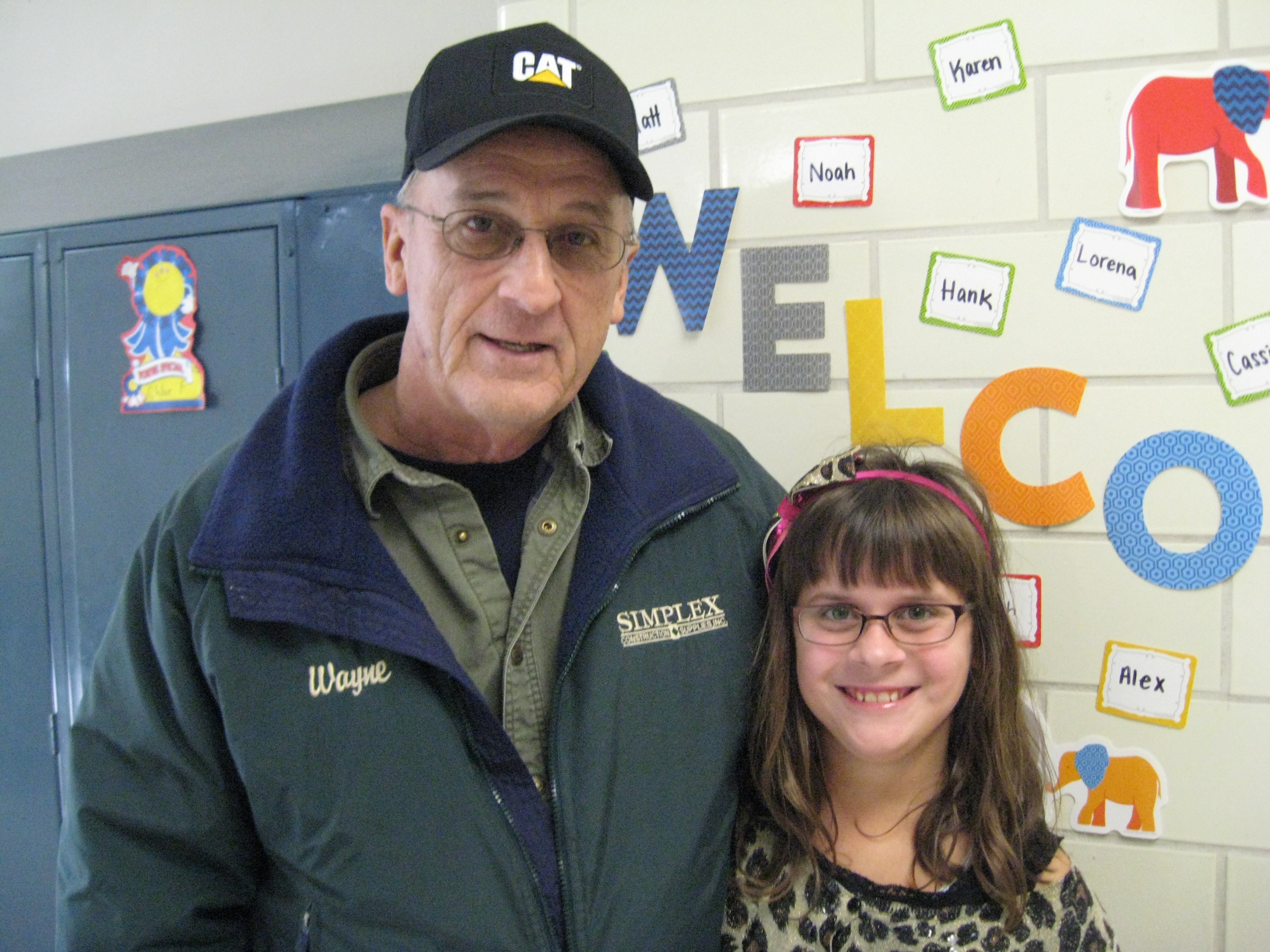 And where are you now? (physically and emotionally)
Now, 10 years later I am living with back and neck pain and have to keep moving but pace myself. My greatest help was my Pastor Dave Aaker who helped me emotionally deal with all the circumstances. I have a strong faith in God who has allowed me to watch and share in my grandchildren's successes. Every year on Aug. 1 at 6 p.m., my family and I stop and pray. We pray for those who lost loved ones, and for all of us as survivors who face daily reminders of that summer night in 2007.