MINNEAPOLIS - On Aug. 1, 2007 the heavily-used Interstate 35W bridge collapsed, sending concrete and rebar, vehicles and the people inside them plunging into the Mississippi River. Thirteen people lost their lives and 145 were injured, some of them critically.
On the 10-year anniversary of this life-changing event, KARE 11 is checking in with some of those whose lives changed forever that day. We asked each of them three questions.
Here are the answers, in their own words.
Wen-Yan King
Where were you when the bridge collapsed?
It was a warm summer afternoon when I missed my exit for happy hour. Without warning, the pavement buckled and for 13 seconds, gravity felt surreal. I landed upside down and climbed out with only cuts and minor fractures. Days later, the guy at the impound lot was shocked I came to claim my car. He was sure I was dead.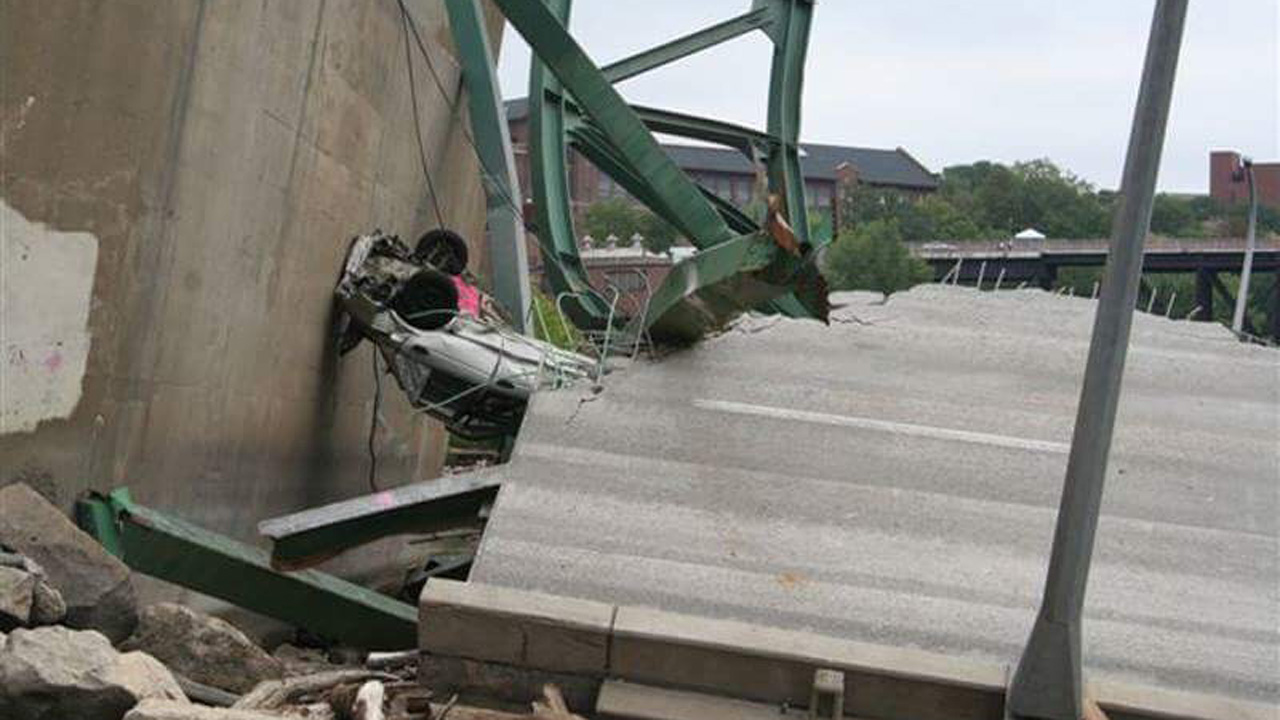 How did it impact your life?
I used to joke that death and I were friends. But the truth is that being friends with death has taught me how to live. Not just exist, but to live life to the fullest and embrace it's smallest faults and beauties.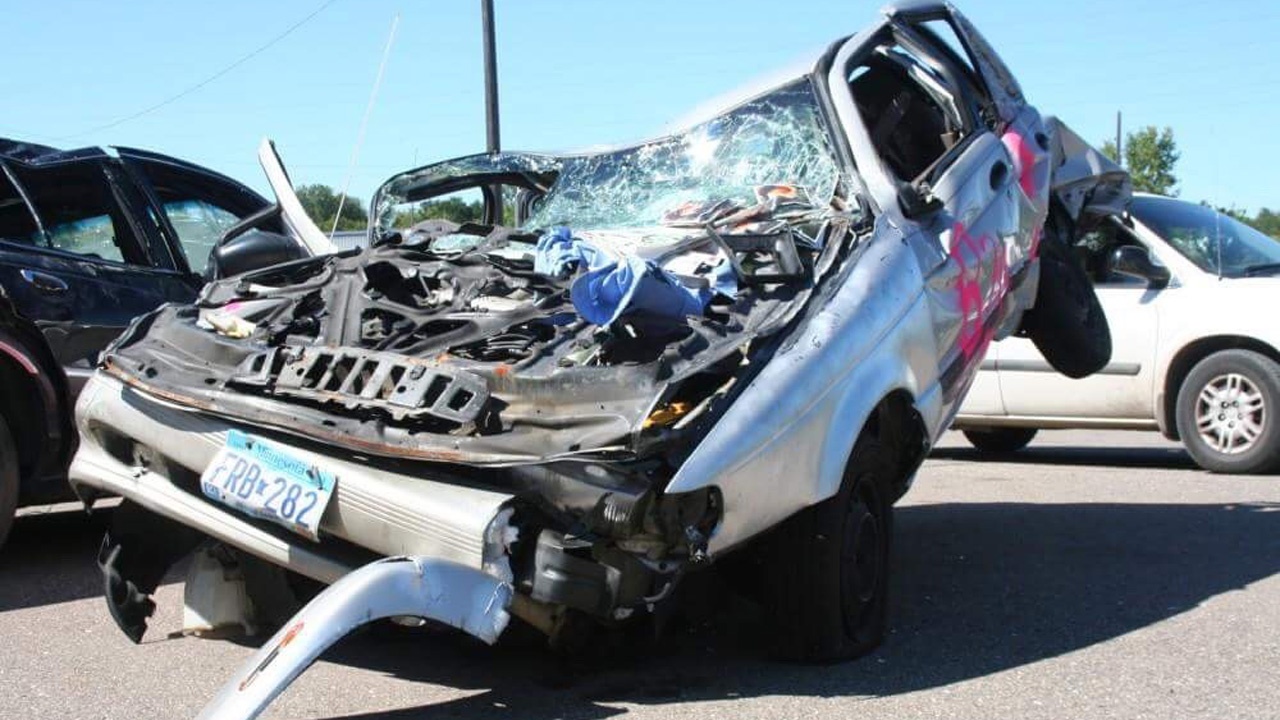 And where are you now? (physically and emotionally)
Since 2007, it's been an adventure traveling the world, spending most of my 20s in a Himalayan Indian town before settling in the San Francisco Bay area in recent years. As with any catastrophe, it's a reminder of what we all know but seldom grasp -- that life is indeed fragile and it can be taken away any moment, just when you're daydreaming and heading to happy hour.