PLYMOUTH, Minn. - Cleaning compounds used to sanitize medical equipment are being blamed for a chemical incident that impacted more than three dozen people in Plymouth Wednesday.
The Plymouth Public Safety Department says first responders were dispatched to The City Center Professional Building at 15700 37th Avenue North around 10:45 a.m. on reports of an odor that smelled like sewer gas. A number of employees at the businesses there reported burning, watery eyes and itchy throats.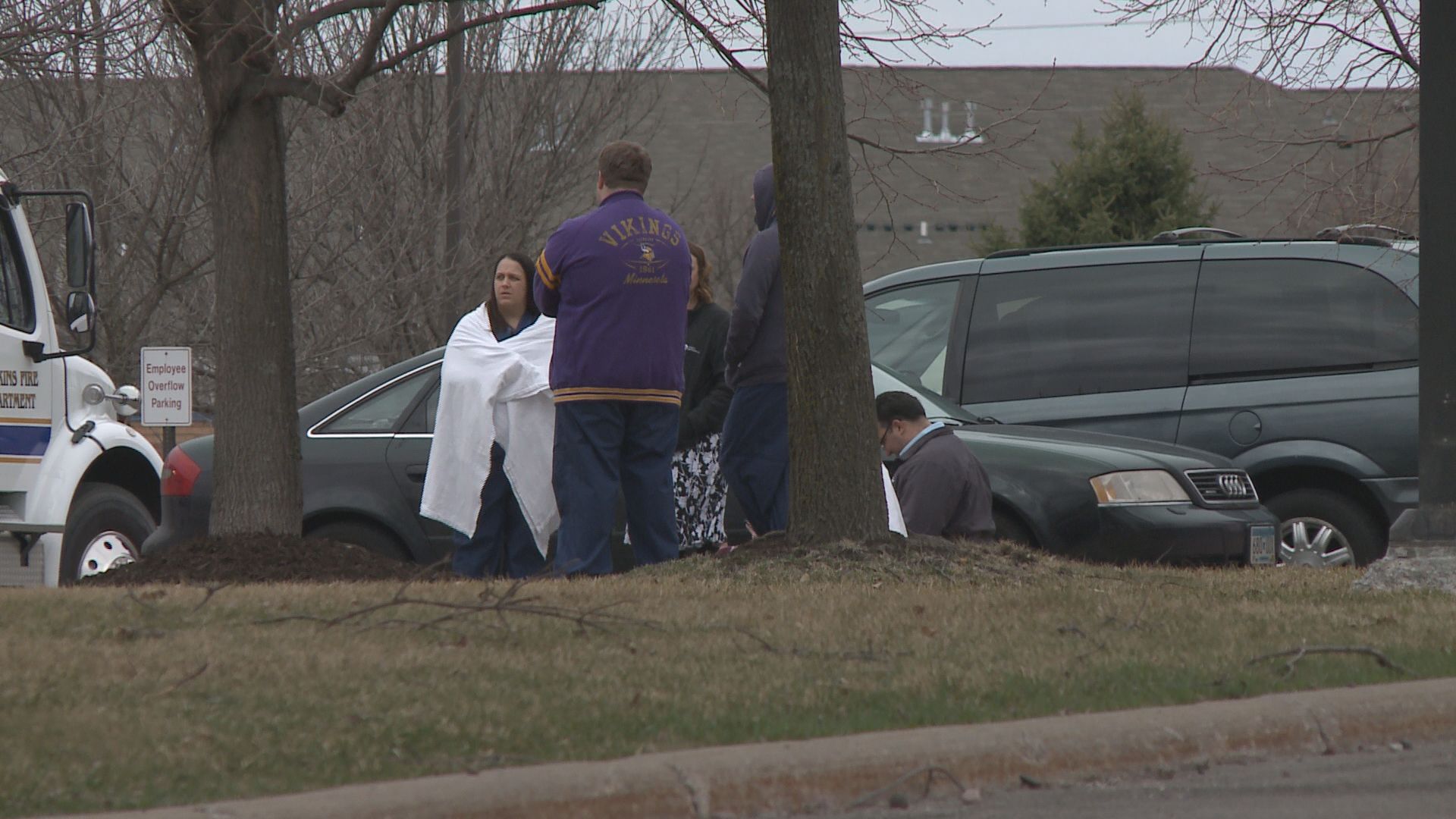 The building was evacuated and 36 people, including six first responders, were checked out and treated by North Memorial medical crews on scene. Emergency officials called in the Hopkins Chemical Assessment Team in an attempt to pinpoint the source of the odor. They were eventually able to trace the smell to cloths that were soaked in an unknown mixture of cleaning compounds used to clean medical equipment. Those cloths were removed from the business and properly disposed of.