OMAHA, Neb. - A 19-year-old Minnesota native was killed during a crash in the busy solar eclipse traffic on Monday in Omaha, Nebraska.
Omaha police say Joan Ocampo-Yambing, a Creighton University student originally from Rosemount, Minnesota, was killed in the crash just before 10 a.m. Monday.
Investigators Police believe the 69-year-old driver of a semi truck driver failed to notice traffic had slowed significantly on Interstate 80 and slammed into the back of a Toyota Prius that Ocampo-Yambing was riding in. Three others in the car were hospitalized with injuries, along with two others in a second vehicle. The semi driver was not injured.
Friends tell NBC station WOWT that Ocampo-Yambing and her friends were headed to Lincoln to view the eclipse at the time of the crash.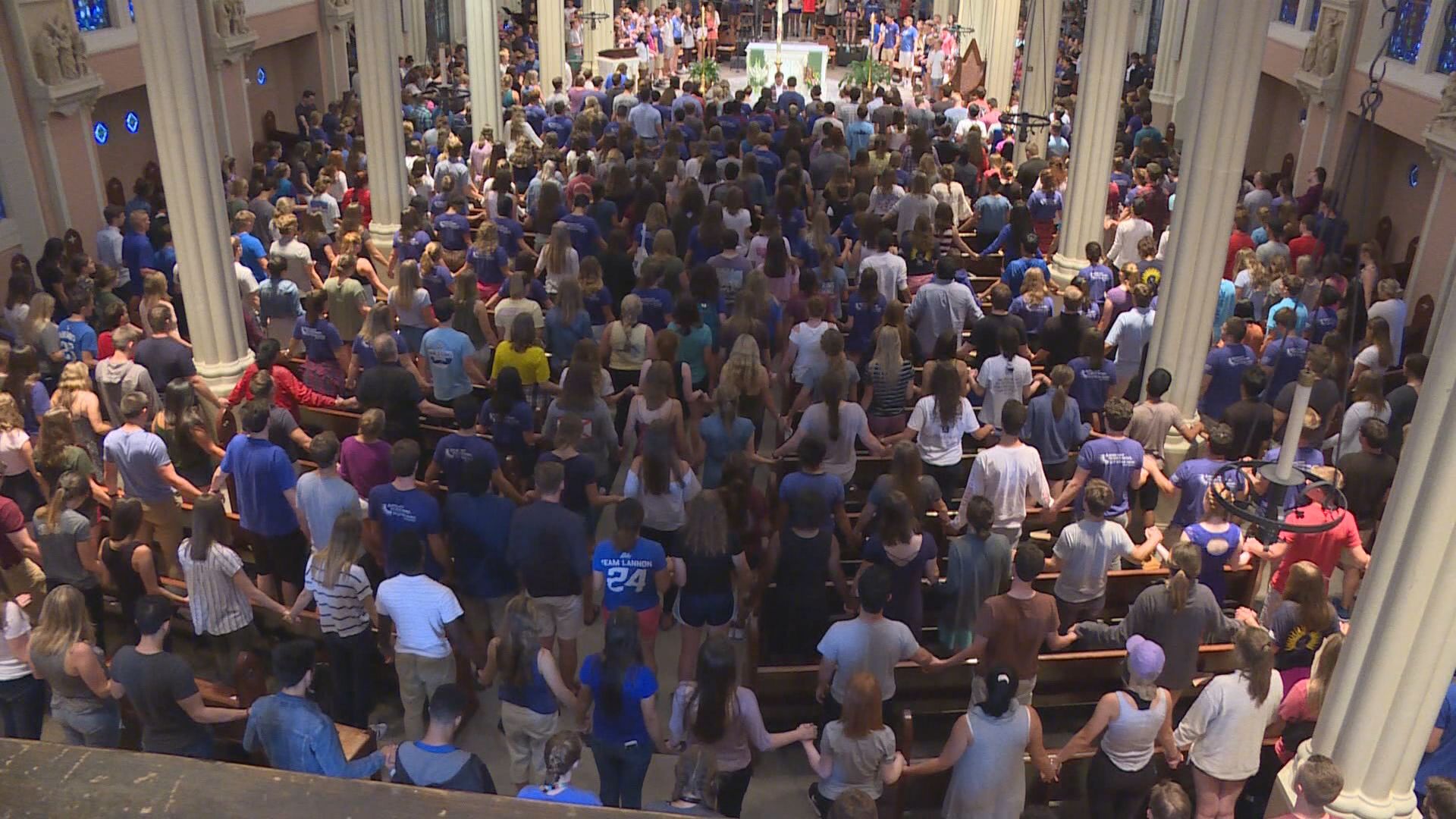 Ocampo-Yambing was entering her sophomore year at Creighton. On Monday night, hundreds gathered in a church on campus to mourn her loss, and mark the passing of a woman that fellow students said inspired them with optimism and light.
"She just always knew how to make people smile," Ocampo Yambing's friend Sol Kim reflected. "The optimism that she brought, it was just such a bright light and it just … I guess Creighton will get a little bit dimmer."