MINNEAPOLIS - A federal review of an 18-day standoff outside a Minneapolis police precinct following the fatal shooting of a black man in 2015 has found problems with the city's coordination and communication.
The Justice Department's review Monday came at the city's request after the shooting of 24-year-old Jamar Clark.
The Department of Justice's Office of Community Oriented Policing Services (COPS Office) Acting Director said in a written press release, "The Minneapolis Police Department displayed commendable restraint and resilience in these extremely difficult circumstances. I applaud Chief Harteau and Mayor Hodges for requesting this after-action review. The findings and recommendations outlined in the report will not only benefit MPD and the City of Minneapolis, but provide a roadmap for other cities faced with similar challenging situations."
RELATED: Jamar Clark timeline: How did we get here?
Clark's death in a confrontation with two officers sparked weeks of protests that were largely peaceful, though one on Nov. 18 included skirmishes between officers and demonstrators.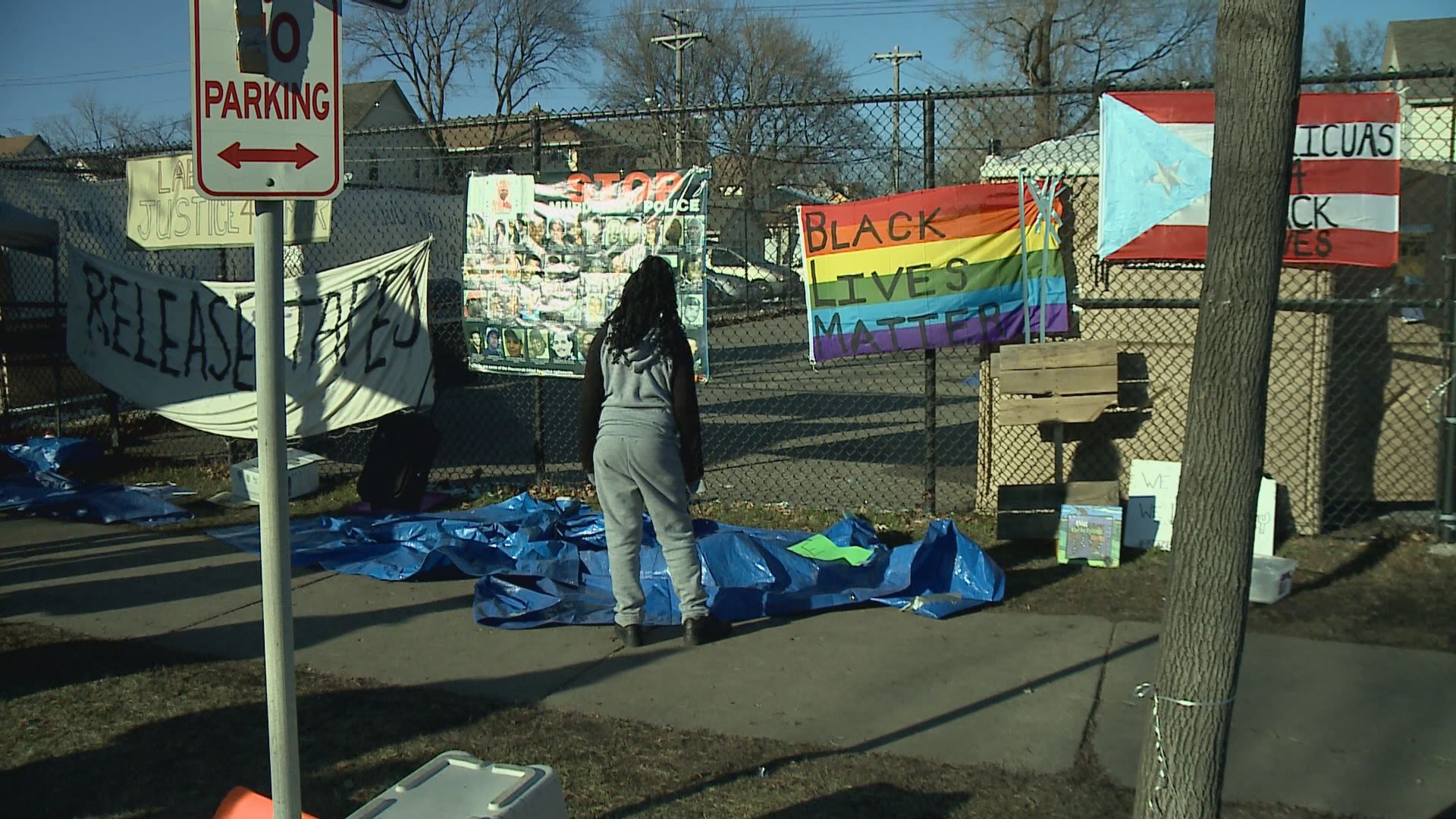 The review found the city didn't have a coordinated response to the occupation and didn't have a plan for managing a civil disturbance as it became a long-term event.
RELATED: Department of Justice COPS review
The Justice Department review outlines 71 recommendations focusing on leadership, communications, use of force, training and community engagement.
Minneapolis Mayor Betsy Hodges and Minneapolis Police Chief Janee Harteau responded to the report in a press conference on Monday.
"We take this report seriously, both in its praise and in its criticism," said Mayor Hodges. "The Chief and I have demonstrated our willingness and ability to do that, and our willingness to look ourselves squarely in the eye and ask, 'Where can we do better?,' and listen — and change — when the answers come."
Chief Harteu said, "Looking back at any situation, there are always areas that can be identified for improvement. We will be taking a very close look at the recommendations, and we also want to note that these recommendations will be very helpful for other law enforcement agencies for years to come. I also appreciate the observations regarding the professionalism exhibited by our police officers at the time, and the recognition of what could have happened without such a measured and thoughtful response."
The county prosecutor and the U.S. attorney both declined to charge the two officers involved.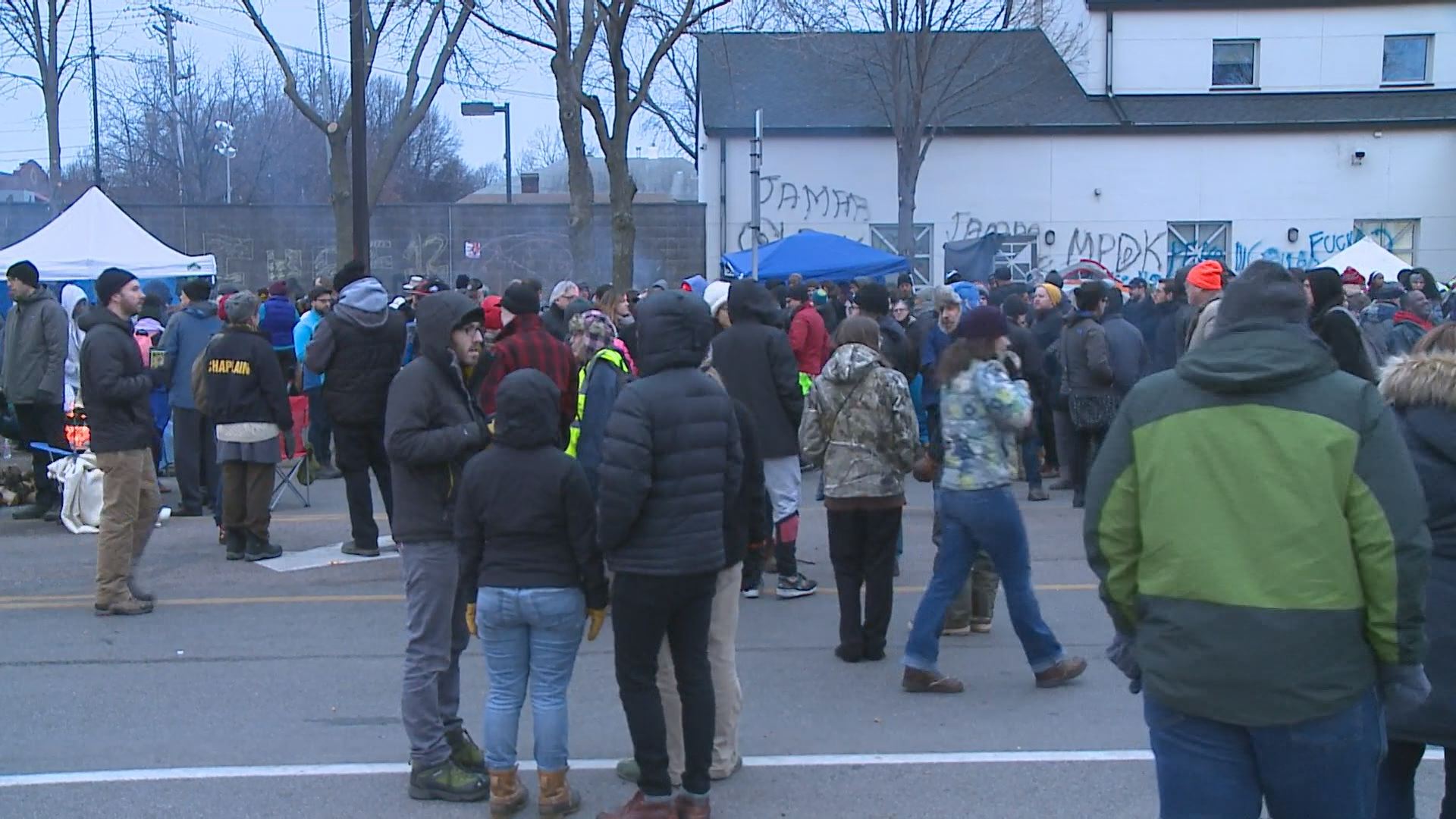 Jason Sole, president of the Minneapolis NAACP, confronted Hodges and Harteau during the news conference Monday, saying police violence and harassment against black men is continuing in the city.
Sole told the mayor and police chief, "Jamar should still be alive" and asked, "Does that report show that we're dying out here?"
Hodges responded that she wishes Clark were still alive, too, and that there hadn't been a reason for having the 18-day occupation.