ISANTI, Minn. – Matt Olson is finally home after several months rehabbing in Illinois and Minnesota.
Several months ago the 20-year-old Totino Grace graduate fell head first into the boards while playing junior hockey in Chicago. The injury paralyzed him.
"It's nice to be close to family. I can sleep in my own house," he said.
He's been home for about a month. Two to three times a week he travels to Golden Valley for outpatient therapy and exercise his arms every day at home.
"It feels like how you would lift weights how your muscles get tired. I feel the same way," he said.
He's close to being able to use a joystick to feed himself and brush his teeth. But there isn't much space in his parents' home. Their living room is now his bedroom. That will soon be changing.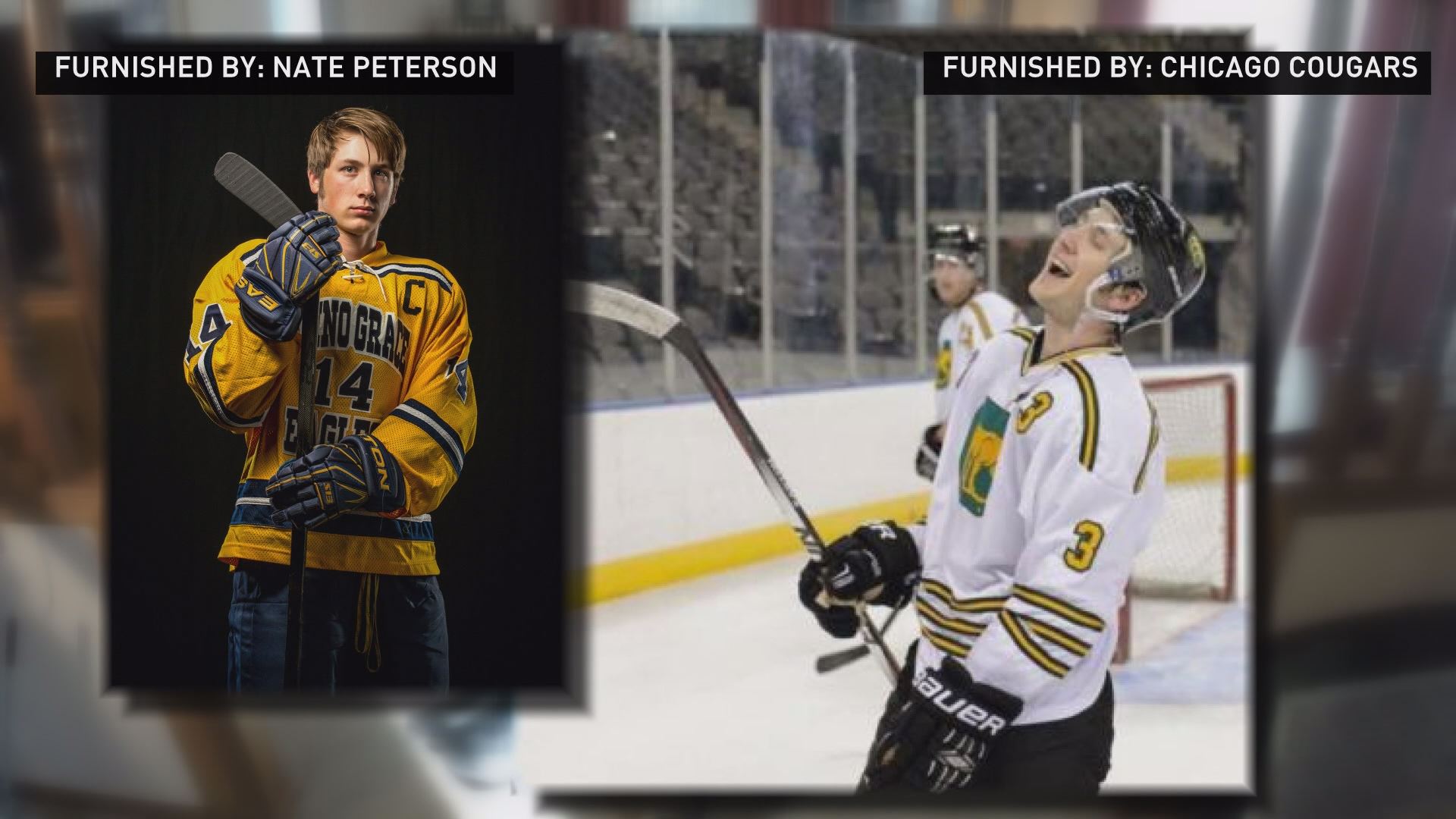 "This is my room," he said when sitting in what will be a new home.
The Olson's are building a new home on their property which is scheduled to be completed sometime next month.
"It's a very big deal," said his mother, Sue.
The house will have one floor, with bigger hallways and wider doors, and very open with technology that allows Matt to move around easier.
His parents say if it wasn't for the emotional and financial support from people, they wouldn't be here. So far, the family's GoFundMe page has raised nearly $200,000.
"It's just awesome, you know," said Doug Olson. "They're still interested in knowing he's doing."
"They've worked really hard on this house and they're making it a priority because they know what it means to Matt," added Sue.