EDINA, Minn. - An Edina couple has filed a civil lawsuit in connection to the Hopkins-area Legionnaires' outbreak.
On October 12, Minnesota Department of Health officials identified the likely source of the outbreak that sickened 23 people, hospitalized 17 and killed one person. Samples taken from the cooling towers at Citrus Systems Inc., a self-described state of the art beverage processing and packaging facility, tested positive for the bacterial growth Legionella.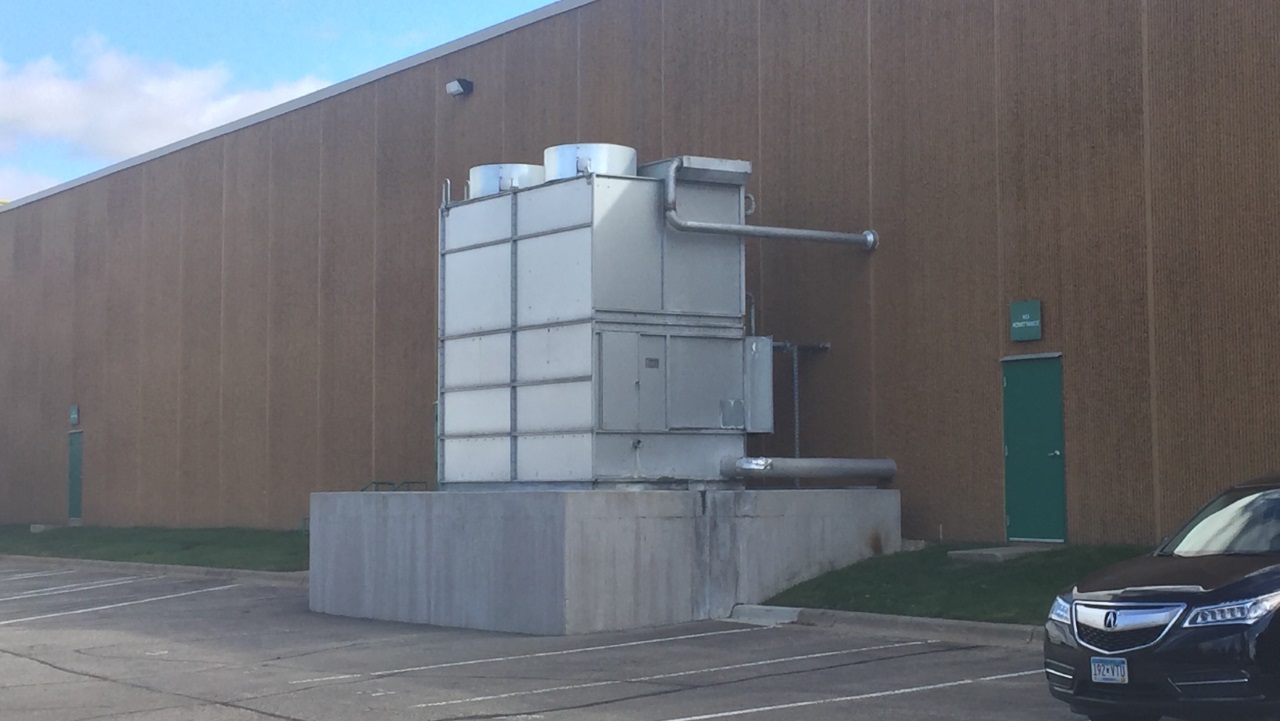 Christopher Jones and his wife, Kathryn, have filed a lawsuit against Citrus Systems Inc. claiming the company is negligent for not properly inspecting, safeguarding and maintaining the cooling towers, among other reasons which resulted in the growth of the bacteria.
RELATED: Tip led to Legionnaires' source
The lawsuit states Christopher Jones worked at a car dealership adjacent to Citrus Systems Inc. By late August, Jones developed a fever and uncharacteristic fatigue. He was later admitted to Fairview Southdale Hospital where he spent more than two weeks in intensive care. Tests later revealed Jones developed Legionnaires' pneumonia. The same bacteria strain was later found at Citrus Systems Inc.
Jones is seeking damages for medical bills, rehab, lost income and more. Kathryn Jones is also seeking damages.
Citrus Systems Inc. released the following statement on Tuesday regarding the lawsuit:
We are aware of the litigation and are reviewing it. We have the utmost respect for the legal process and therefore will not be making public comment on the matter at this time. We have been working in full cooperation with the Minnesota Department of Health and have a robust water management plan on place. We look forward to telling our story throughout the legal process in the appropriate venue.