ST. PAUL, Minn. - A man taken into custody when a missing 9-year-old St. Paul boy was found Thursday night has been released without charges.
St. Paul Police spokesman Sgt. Mike Ernster tells KARE 11 the boy was found thanks to tips generated by the department's posts on Facebook, Twitter, and by a message sent out by the new emergency notification system. The system sends out emergency messages on a number of platforms (cell, landline, email, text) to residents in a specific, targeted geographic area. In this case the missing child message was sent to those who live in the neighborhoods around Beaver Lake, where the 9-year-old was known to fish rather often.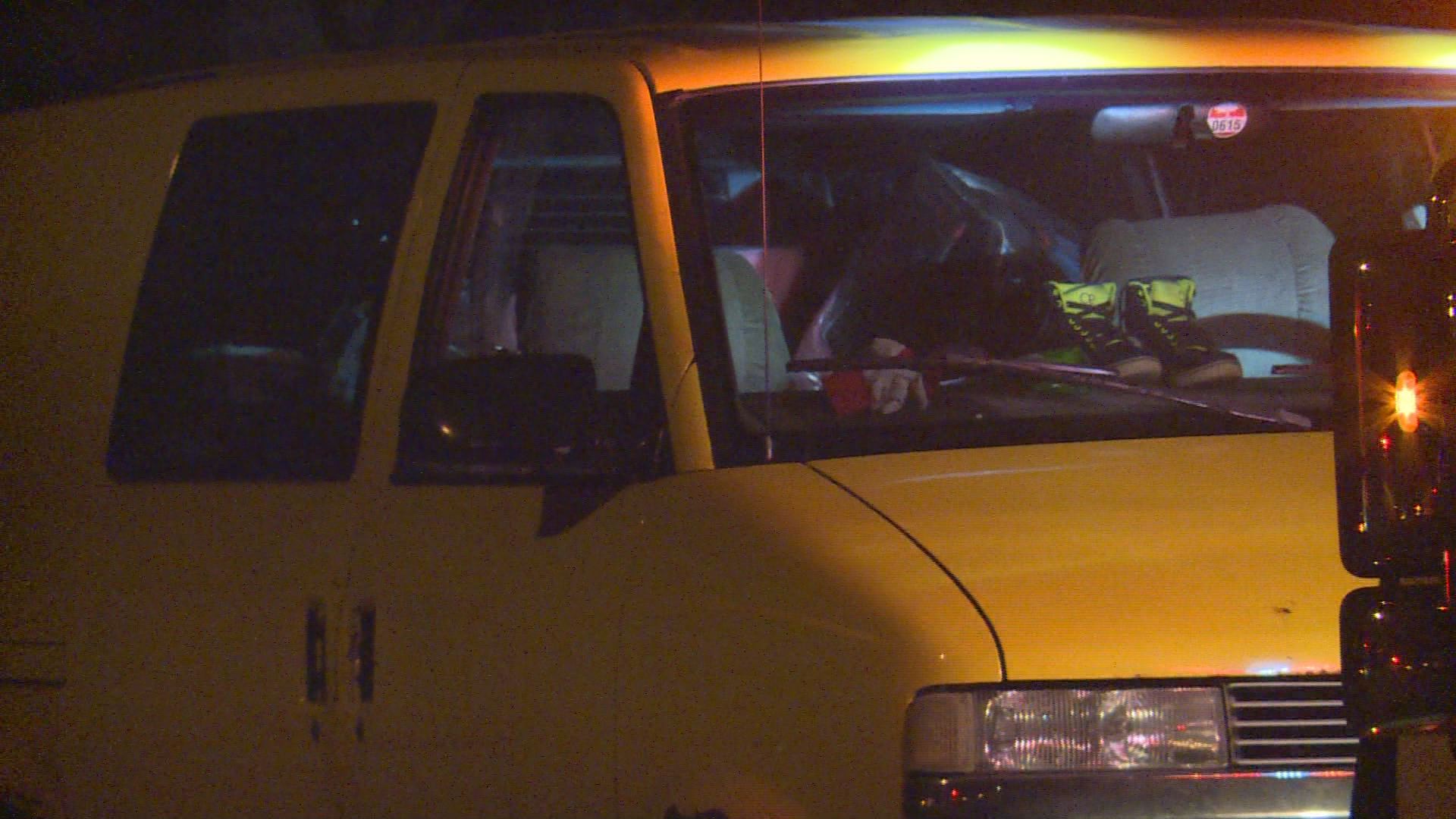 Ernster says a message sent out at 8 p.m. Thursday generated tips that led officers to a yellow Chevy van parked in front of a home on the 2200 block of Maryland. Squads responded, found the boy inside the van and took a 38-year-old man into custody. The man's van was towed, and evidence taken from the scene.
After questioning both the 9-year-old and the man he was with, police believe the following narrative: The boy and the man, who is basically homeless and lives in the van, knew each other and had become friends as both often fish at Beaver Lake. The boy told the 38-year-old that he didn't want to go home, so the man took him on errands, bought him some food and some clean clothes, because his were dirty. The man told the boy he really needed to go home but the 9-year-old refused, saying he didn't want to go into foster care.
Ernster emphasizes that there is no reason to believe anything criminal occurred, and says the man was released without charges. His van and belongings were returned to him.
Those close to the situation say the boy is 'a runner,' and that he has left home a number of times in the past. Police say he was not returned to his home, and that they are "working on a plan of action that is in his best interest."