ORONO, Minn. - The deaths of a 47-year-old mother and her 5-year-old son, who were found dead inside an Orono home Monday, have been ruled a murder-suicide by authorities.
Orono Police say around 4:10 p.m. Monday, officers were dispatched to a home on the 2200 block of Bayview Place on a welfare check of a child who was supposed to be dropped off with his father.
At that time, police did not have any reason to believe the safety of either the child or his mother were at-risk. After knocking at the home and receiving no answer, police contacted the boy's father who said he would try to track down more information and would be in touch.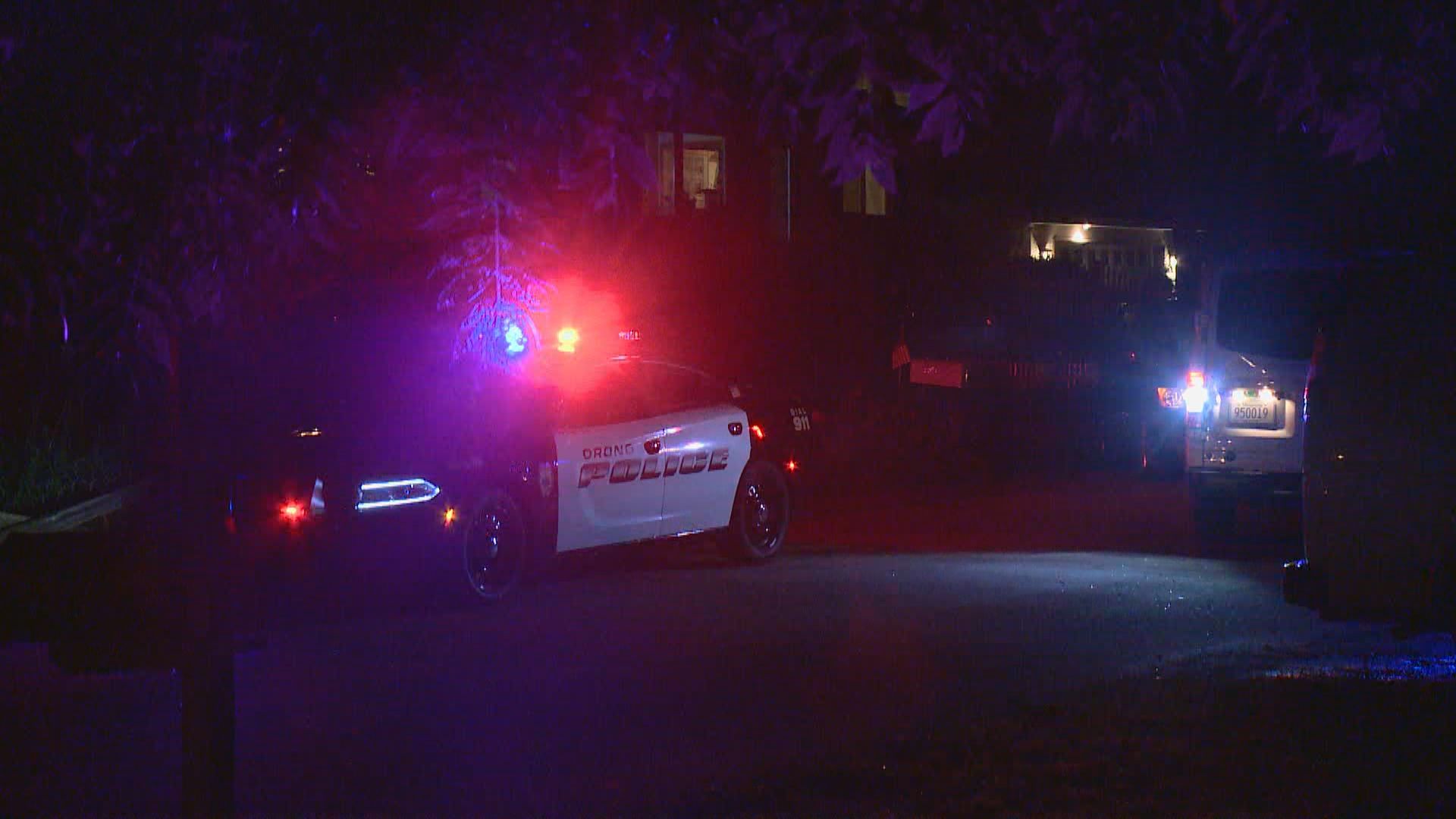 Hours later, around 8 p.m., officers returned to the home and were met by a family member who let them into the house.
Officers entered the home and found the crime scene of what they're calling a murder-suicide. Both the mother and child were found hanged.
Orono police have identified the woman as Gina Summers.
The identity of the child will be released at a later time by the Hennepin County Medical Examiner's Office.
The last contact the family had with the woman and boy was on Sunday, according to police. They say both had likely died before that initial welfare check.
Authorities are still working to determine a motive, however, the investigation is in its early stages.
The attorney for the child's father sent a statement to KARE 11 on Wednesday, saying, "The family and friends of (name of child) are experiencing pain and grief beyond measure, and request privacy and space – and prayers – at this time."