ST PAUL, Minn. - The St. Paul police officers who shot and killed 29-year-old Cordale Quinn Handy early Wednesday morning have been identified.
The Minnesota Department of Public Safety said on Saturday that the two officers who fired their weapons were Mikko Norman and Nathaniel Younce, both with two years of service.
A third officer arrived at the scene after the fatal shooting March 15 but did not witness it, according to the DPS. All three officers are on standard administrative leave.
St. Paul Police spokesman Steve Linders says squads were dispatched around 2:20 a.m. to an apartment building on the 700 block of East 6th Street on reports of a domestic situation involving physical violence. Responding officers encountered a man, now identified as Handy, at the corner of East 7th and Sinnen Street, and a series of events led to shots being fired.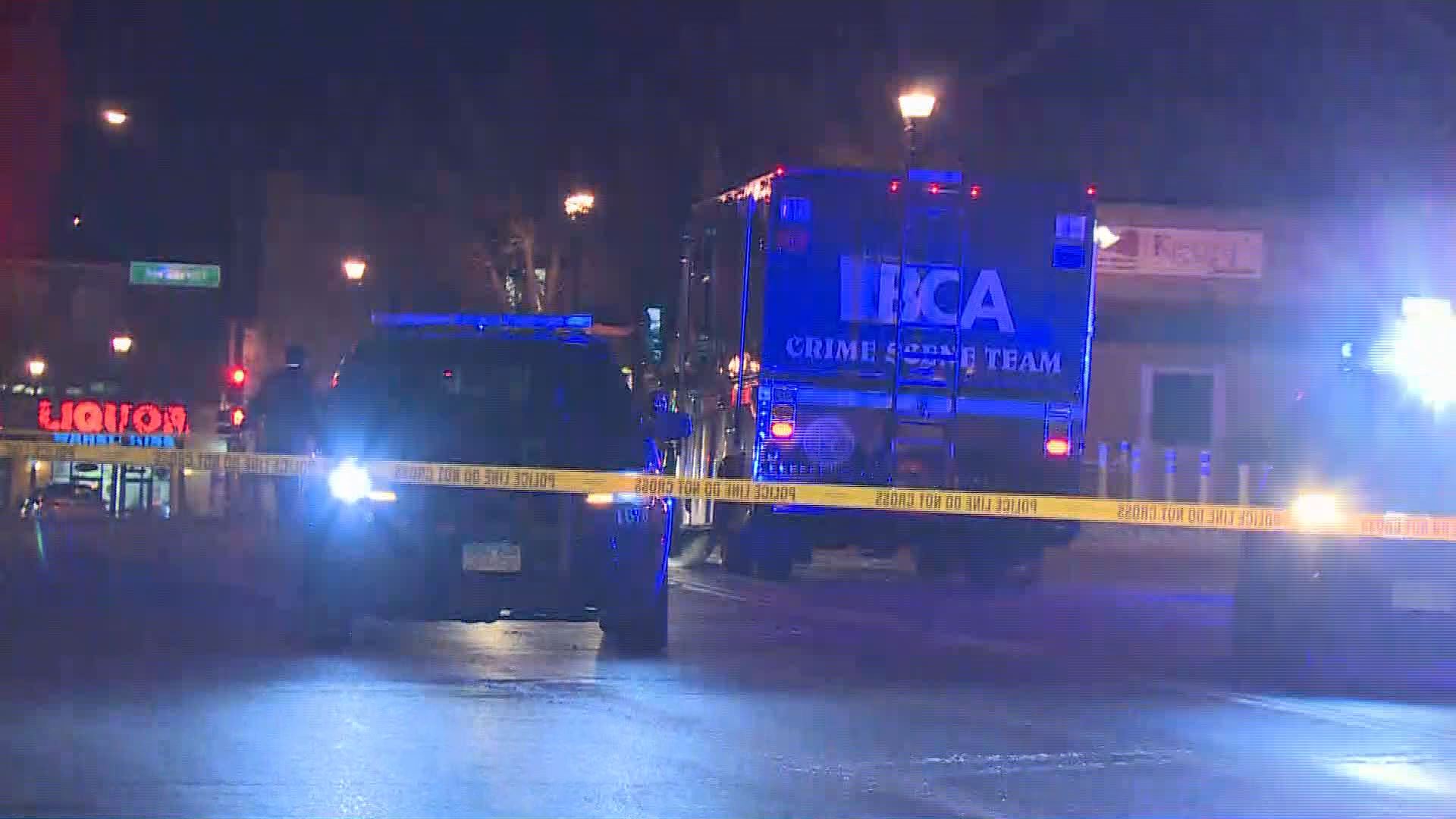 Handy was struck. Crews attempted life-saving measures, but responding medics declared him dead on the scene. The medical examiner says Handy died of multiple gunshot wounds. He was from Waukegan, Illinois.
No officers were injured.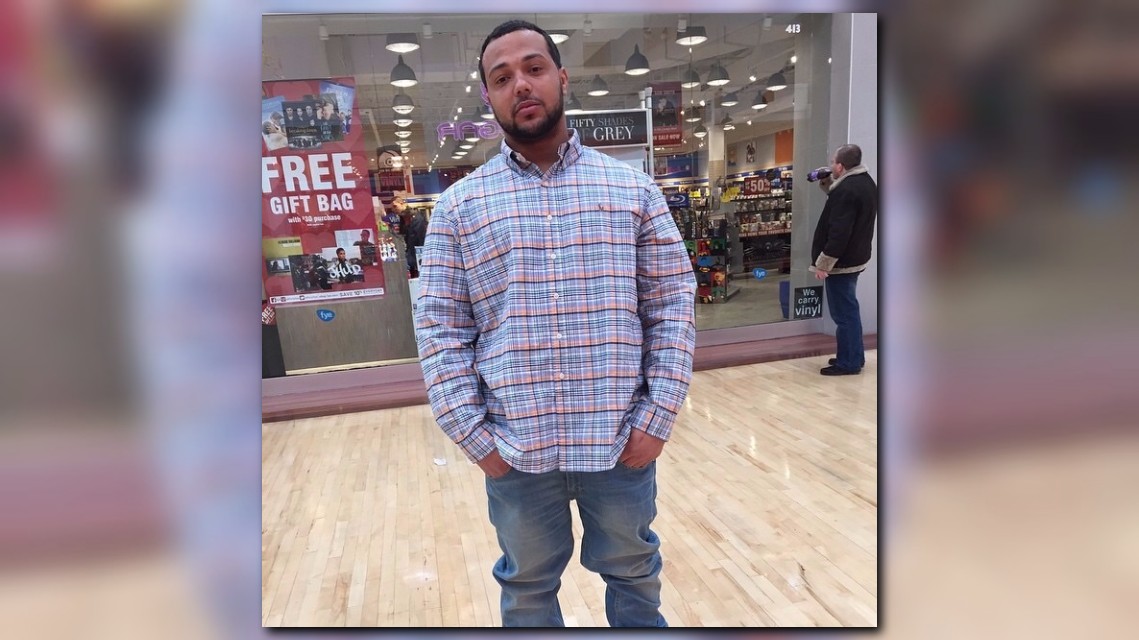 The BCA recovered a firearm outside the apartment building, and spent shell casings inside the apartment, according to the Ramsey County Medical Examiner.
St. Paul Police have turned over the investigation of the officer-involved shooting to the Minnesota Bureau of Criminal Apprehension (BCA), which is standard procedure in these situations. It is also common for officers involved to be placed on paid leave while the case is being sorted out.
Wednesday afternoon St. Paul Police Chief Todd Axtell posted on social media in support of his officers.
A message from Chief Axtell about this morning's officer involved shooting has been posted on SPPD's Facebook page: https://t.co/532Fhocl4O pic.twitter.com/VkjbusatDG

— St. Paul Police PIO (@sppdPIO) March 15, 2017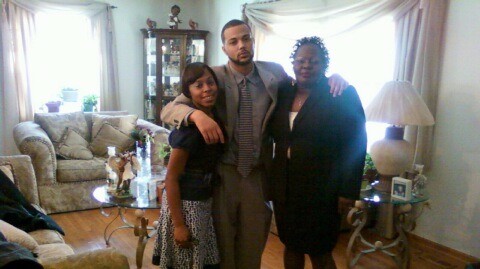 In his Facebook post, Axtell writes:
Most people can only imagine what it is like to be a police officer sent to help a person in the middle of the night. Responding to domestic abuse calls is one of the most dangerous things we ask of our officers. What they experience and are exposed to affects them. And when guns are involved, the stakes are even higher.
I am grateful Saint Paul has officers who are willing to put their lives at risk in order to help others.