ST. PAUL, Minn. - The Minnesota Department of Public Safety reports authorities issued nearly 6,000 distracted driving citations last year. The upward trend has law enforcement across the state stressing the importance of keeping your eyes on the road.
No one knows that better than the Tikalsky family. In 2015, a distracted driver killed Joe Tikalsky, a school bus driver from New Prague.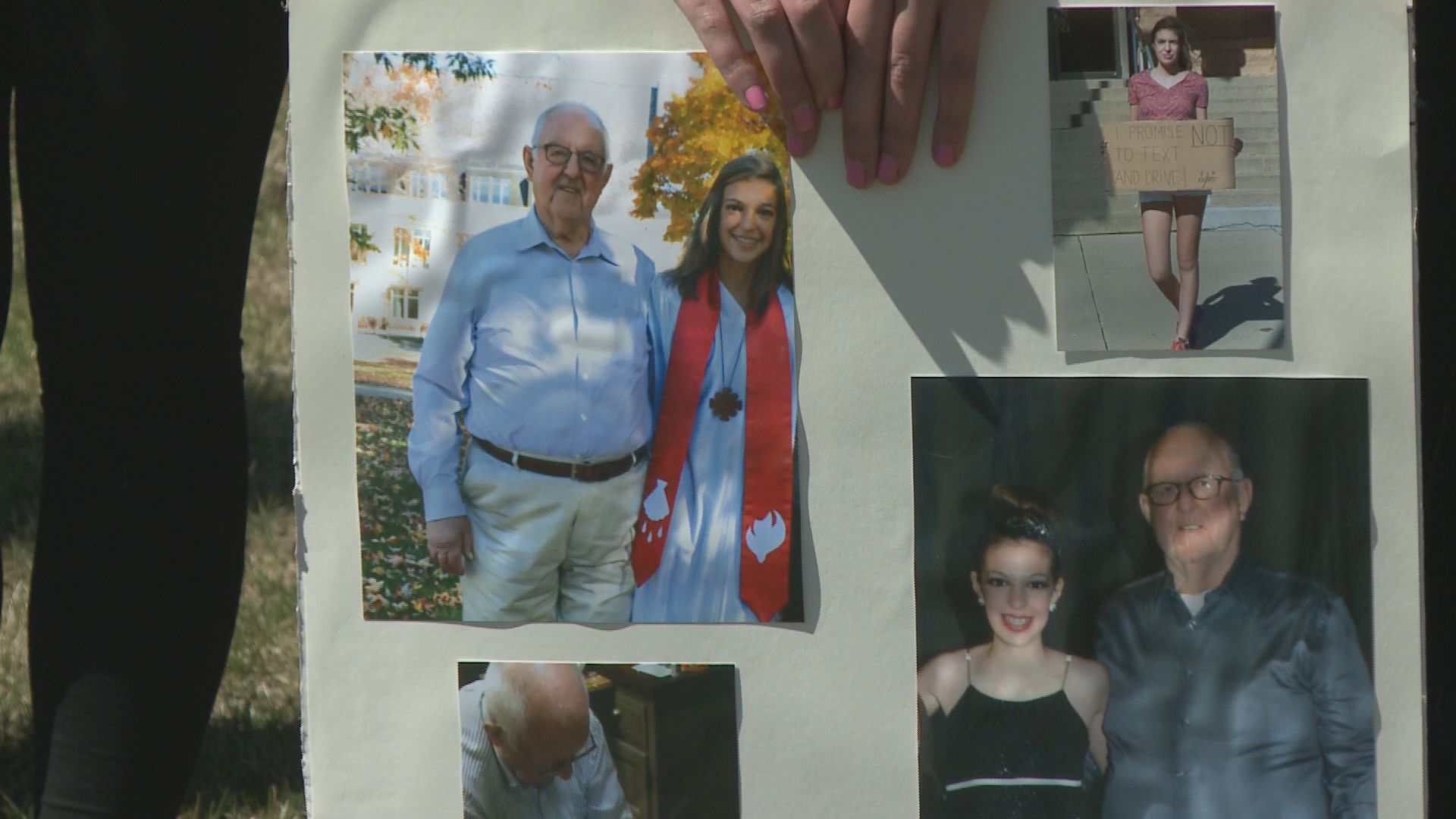 "I'm living my life without my grandpa, and it's not right when I think about what happened," said 17-year-old Sylvie Tikalsky. "I miss him so much, and it's really hard to deal with every day. That's why my family and I will do what we can to stop distracted driving."
The Tikalsky family will be handing out 500 CELLslips to high school drivers and others with a message: "Hands on the Wheel, Eyes on the Road: In memory of Joe Tikalsky 10-28-15." The goal is for drivers to place their phones inside the CELLslip, which blocks the cell phone signal.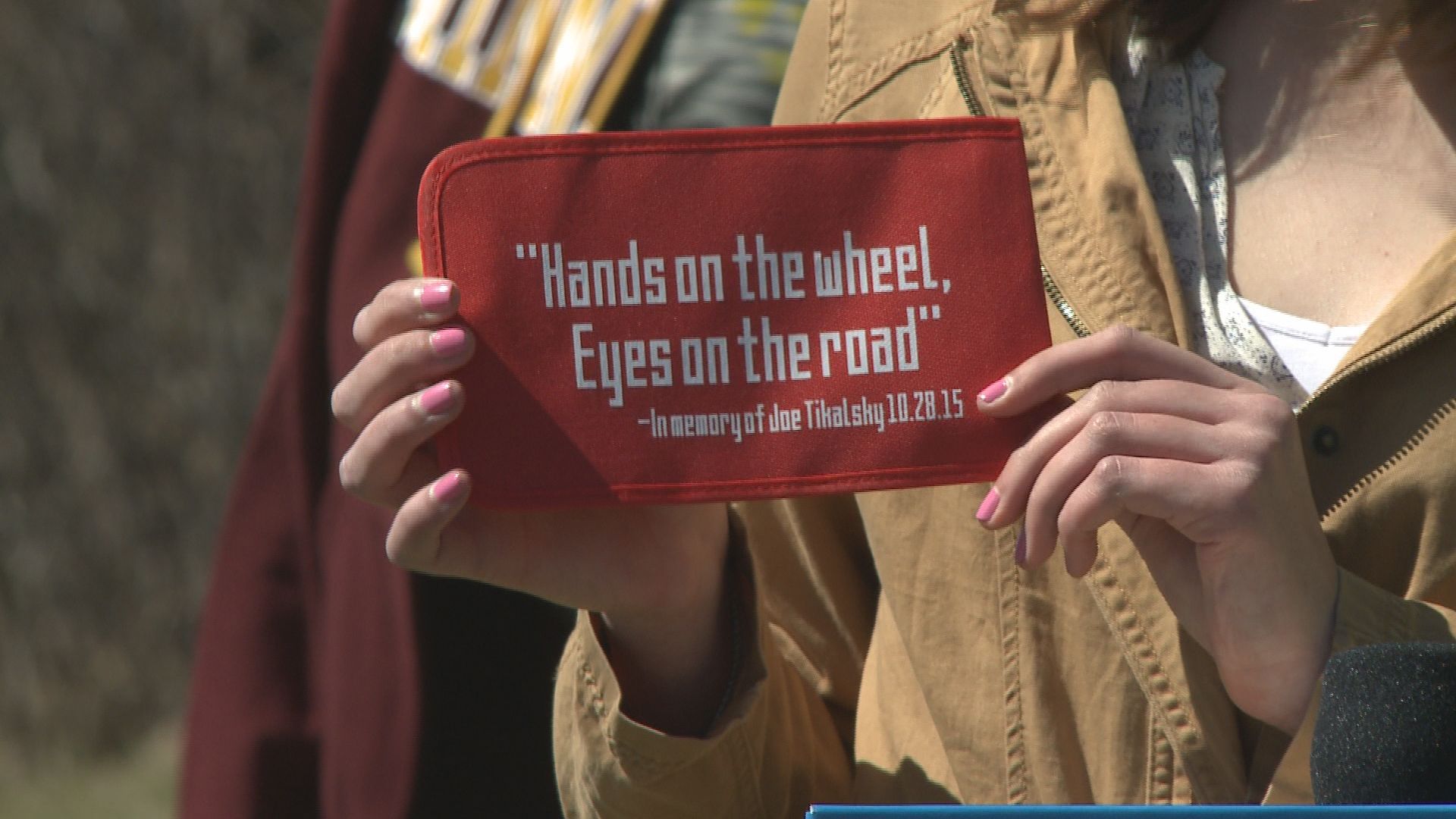 "I wish I could say distracted driving may be a big problem in the rest of the country but not in Minnesota. I can't say that because of stories like Joe and the dozens of lives that are lost each year from drivers who aren't paying attention," said Donna Berger, Office of Traffic Safety director. In 2015, distracted driving contributed to 7,666 injuries and 74 deaths.
Law enforcement agencies across Minnesota will be conducting extra distracted driving enforcement April 10 - 23.
A New Prague teen turns grief to action, testifying about distracted driving, handing out "cell slip" cases to disable your 📱while driving. pic.twitter.com/bBDMOVv52r

— Lindsey Seavert (@LindseySeavert) April 6, 2017
In Minnesota, it is illegal for drivers to read, compose or send texts and emails, and access the web while the vehicle is in motion or a part of traffic. This includes sitting at a stoplight or stop sign or stopped in traffic. It also is illegal for drivers with a permit or provisional driver's license to use a cell phone while driving, except for emergencies to call 911.
Under Minnesota law, drivers face a $50 fine, plus court fees, for a first offense. They'll pay an additional $225 fine (for a total of $275), plus court fees, for second and subsequent violations of the texting-while-driving law.
The Department of Public Safety reports a 251 percent increase in the number of distracted driving citations in Minnesota since 2012.