NEW HOPE, Minn. -- More than 30,000 people will take part in Twin Cities Race for The Cure this weekend. As last minute preps are underway along the course, a New Hope woman is busy using her battle with breast cancer to make other survivors feel special.
Jo Fachman spent Friday unloading thousands of flowers from trucks and organizing them in her garage. She has rallied 60 volunteers to arrange the flowers. She wants to make sure every breast cancer survivor who crosses the finish line on Sunday is greeted with a bouquet. She says so far 2,500 survivors have registered for the race.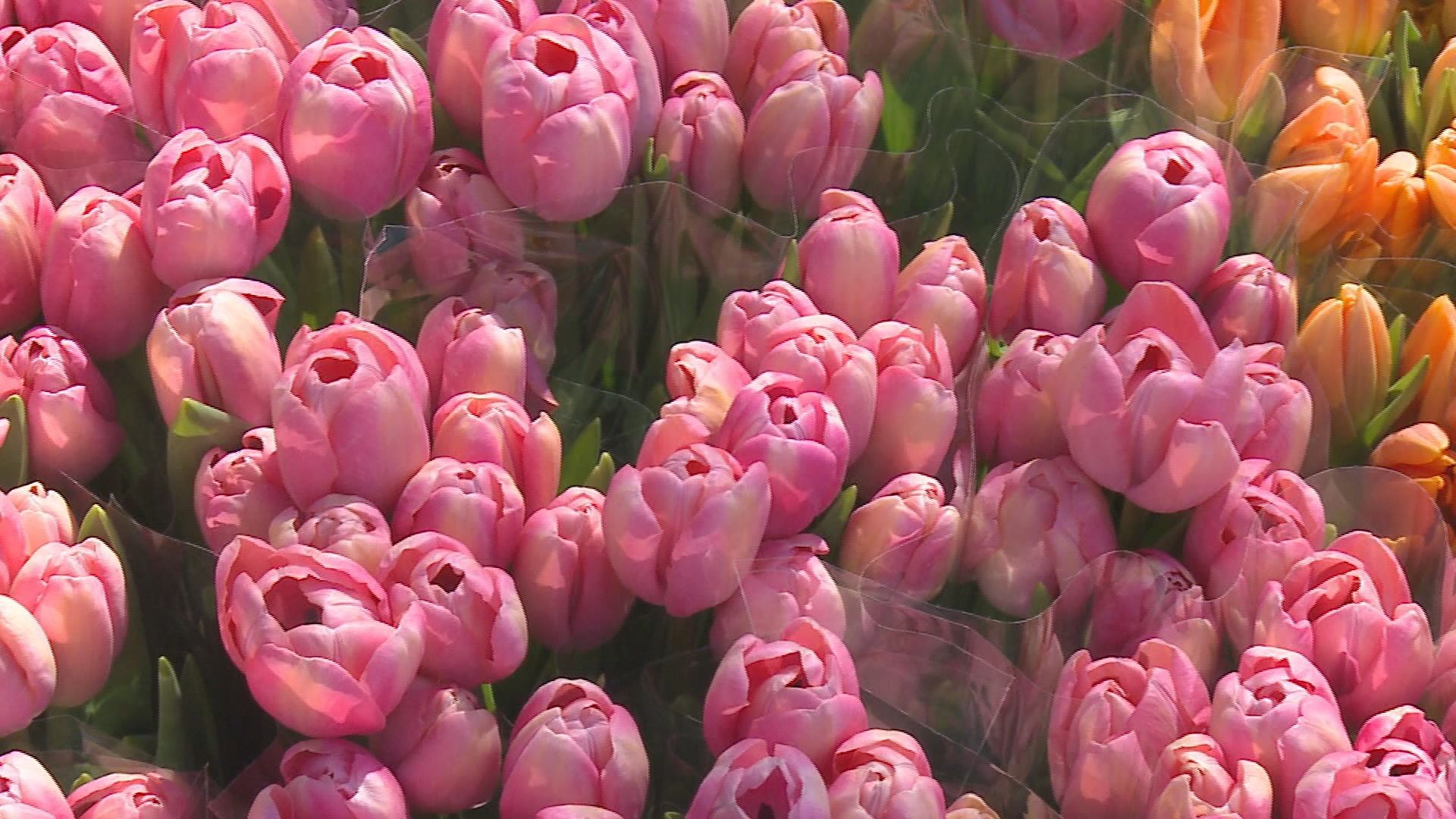 "It's always an emotional experience for me to see how many people have survived breast cancer and that they are able to come down and do the walk and the run," said Fachman.
This year, Fachman is celebrating 20 years of surviving breast cancer herself.
"I always say that breast cancer affected my eyesight," said Fachman. "I've never seen anything the same again.... You see very clearly what's important in the world.... I never waste a minute of my life, because I never know when it might be over."
Fachman, a former florist, has been organizing the floral arrangements for Race for the Cure for 11 years. The flowers are donated from several flower shops from the Twin Cities, Chicago and Iowa.