NEW HOPE, Minn. – Police chiefs across Minnesota warned parents and students about dangerous trend involving a popular high school game called 'Nerf Wars'.
It is believed to have caused a number of crashes in the past few days across the state, and attributed to a fatal accident last year in Lakeville, according to investigators.
Police say 'Nerf Wars' aren't new, but they have spread quickly because of social media. Each student pays money to be part of a team. Those teams then compete against one another. If a student gets shot by a Nerf gun, he or she is out. The student or team standing wins the money, sometimes hundreds of dollars.
"It's time for us to wake up, it's time for parents to notice things," said New Hope Police Chief Tim Fournier.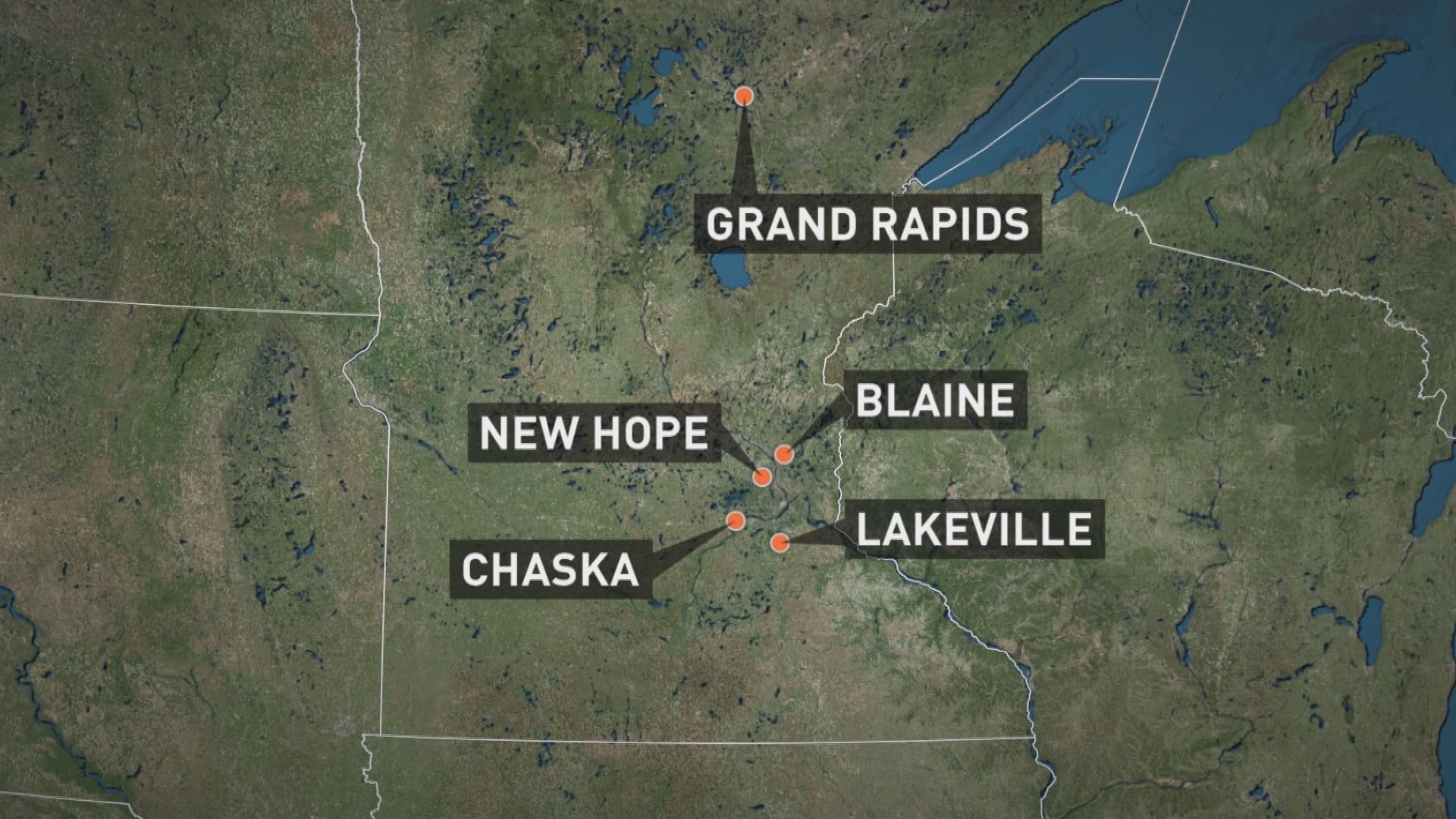 Investigators believe "Nerf Wars' may have caused yet another crash Monday night in New Hope.
They say two cars carrying Armstrong High School students were chasing each other when one of the vehicles broadsided a third vehicle.
Two adults in the third vehicle were hospitalized with minor injuries but later released, police say. Investigators are still looking for the second driver involved with the Nerf game. They say the teens could face hefty fines and/or lose driving privileges.
This isn't just a Twin Cities Metro problem. Search 'Nerf Wars' online and you'll see the game is happening throughout the country.
In fact, just the last several weeks cities and towns across Minnesota, including Chaska and Grand Rapids have reported dangerous situations playing out because of Nerf Wars.
Grand Rapids Police Chief reports two minor accidents happened last week -- including a head on-collision because of the game.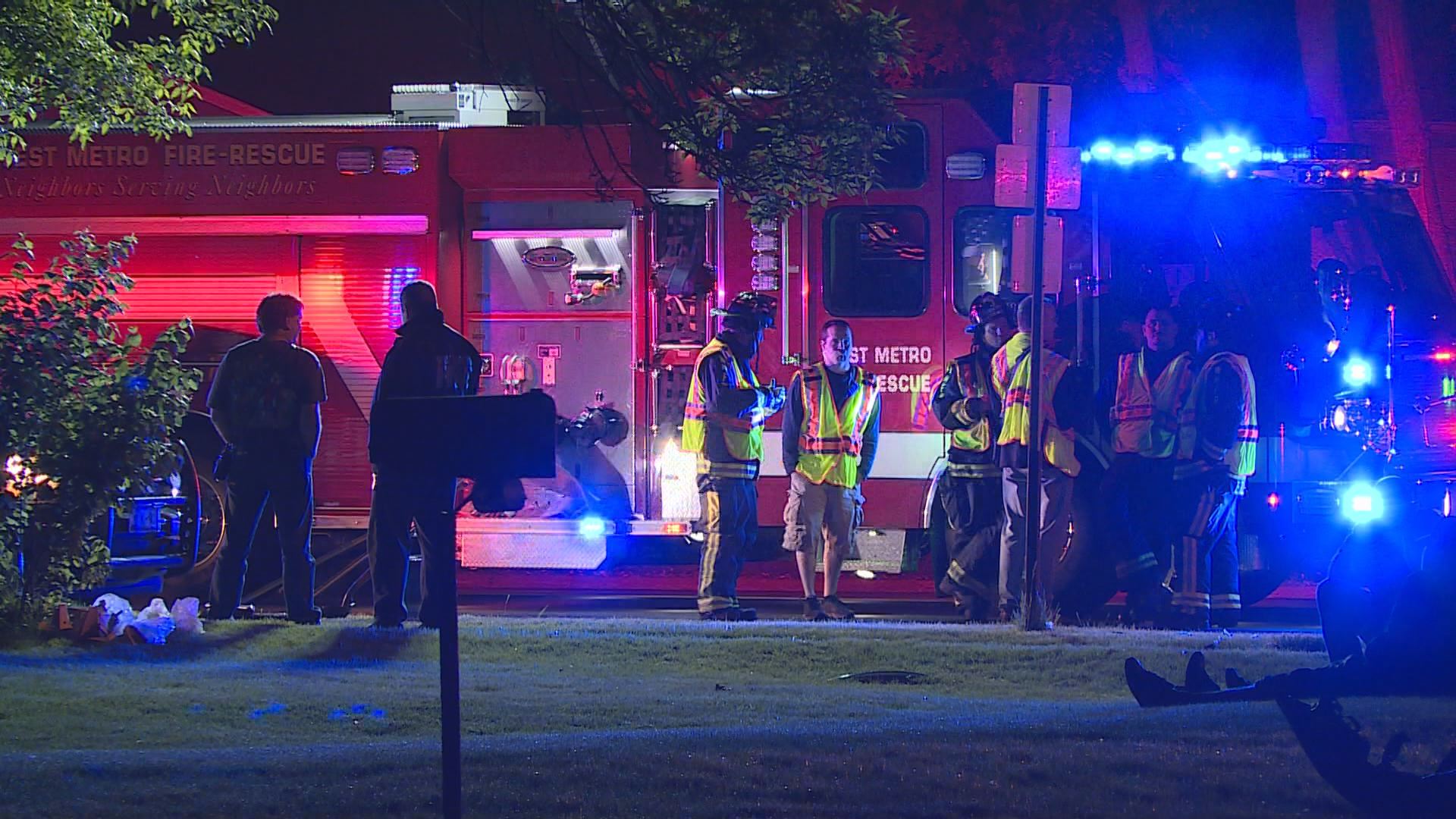 "The more we learn about this, the more we learn it appears to be happening in towns all across Minnesota," said Chief Scott Anderson.
He teamed up with Grand Rapids High School to warn parents of the game, and to discourage students from participating.
And then there's the case that got national attention last year where two students were killed in Lakeville because of a rollover crash while playing the game.
"It's time to stop. You'd think what happened in Lakeville would open everyone's eyes," said Fournier.
The Armstrong principal hopes opened eyes in his school.
"We were able to find out who organized this game and we are able to shut the game down," said Armstrong's principal David Dahl.
Police are not only concerned with students playing the game while driving but also playing the game in public. Some have reported students entering homes without permission and sneaking around neighborhoods.
"Those of us in law enforcement might not know it's a replica and other dangerous consequences can occur," said Plymouth Police Chief Mike Goldstein.
And now police are asking parents to get involved.
"You see these toys in a 17 year olds room, it's probably not because they're playing in the front yard, ask questions," said Fournier.