CANNON FALLS, Minn. - Police in Cannon Falls now say an attempted abduction reported over the weekend never occurred.
The Cannon Falls Police Department first said Tuesday, the alleged incident happened around 4 p.m. on Sunday at Lower Hannah's Bend Park. Police say they were told a white man, said to be in his 20s, grabbed a 10-year-old girl and ran. They added the girl was able to get away after he put her down to catch his breath.
On Wednesday night, police issued a statement saying after further interviews with the alleged victim, the incident did not occur as first reported and concluded there was no abduction attempt. The department now considers the case closed.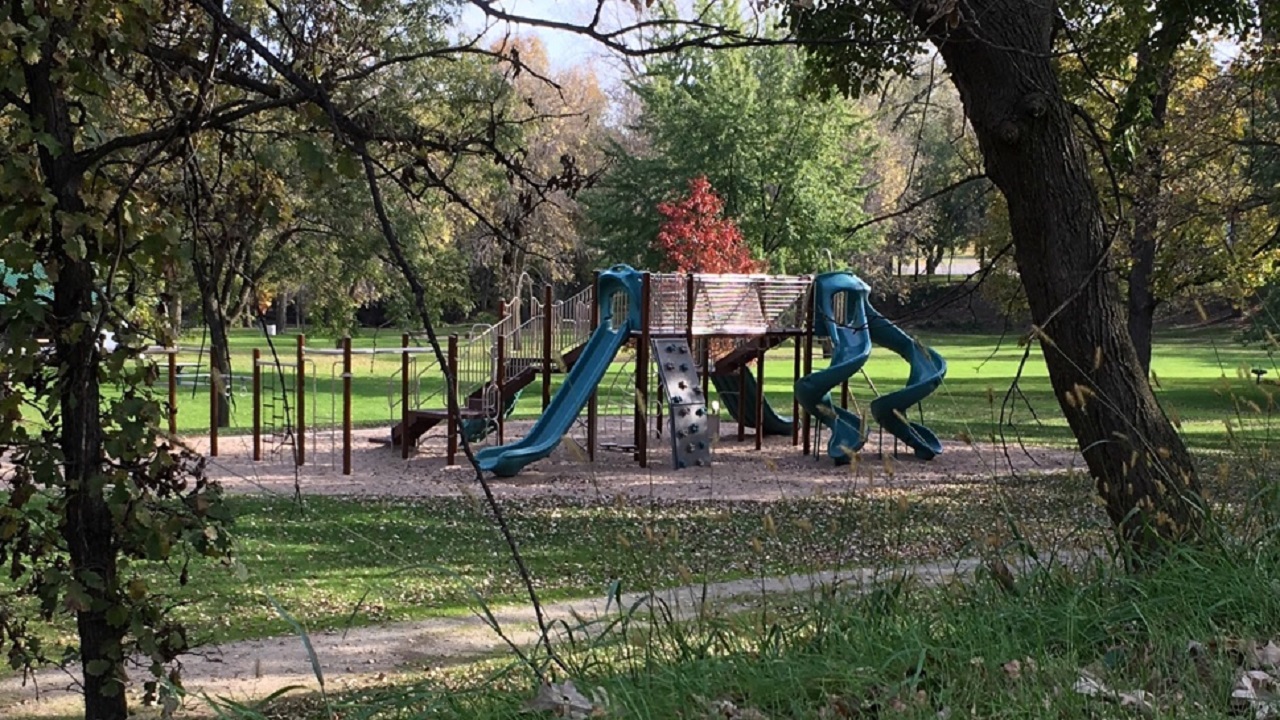 "As we breathe a sigh of relief, the Cannon Falls Police Department would like to encourage parents to capitalize on this opportunity to discuss and/or develop a safety plan with their children," the department said late Wednesday. "There was a tremendous outpouring of compassion from our community and the Cannon Falls Police Department asks people to not lose that compassion. It's important to remember that there is still a 10-year-old girl that we want to avoid having traumatized further because of what happened."
Police had asked for the public's help in locating the man allegedly involved and provided a detailed description of the suspect.
"The Cannon Falls Police Department recognizes the importance of the role of the public in investigating abductions, and wishes to thank the public for all the assistance in tips provided that helped is in the furtherance of the investigation," the department said in a statement.