APPLE VALLEY, Minn. - An orphaned puma from Washington has found a permanent home at the Minnesota Zoo.
The male puma, Sequim, weighs about 60 pounds and can be seen in the Medtronic Minnesota Trail. He'll be rotating with the Zoo's older female puma. He's named after the Washington area where he was found.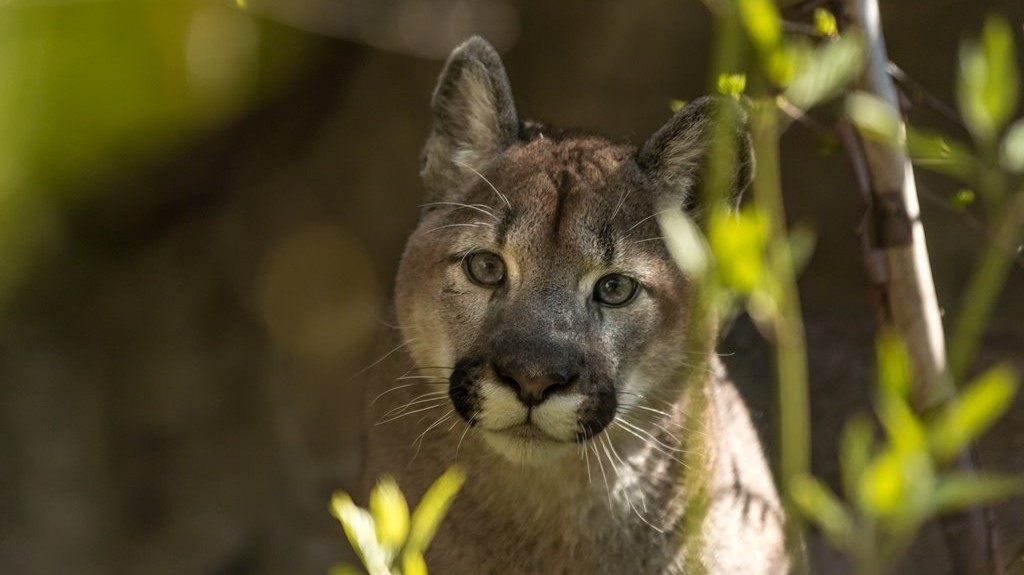 He was found as an orphaned kitten along with his sister in October. He was only 13 pounds when he arrived at the Minnesota Zoo. He and his sister were treated for a variety of parasites and other injuries.
Unfortunately his sister Olympia developed more serious issues with her hind legs and despite extensive efforts by veterinarians she did not survive.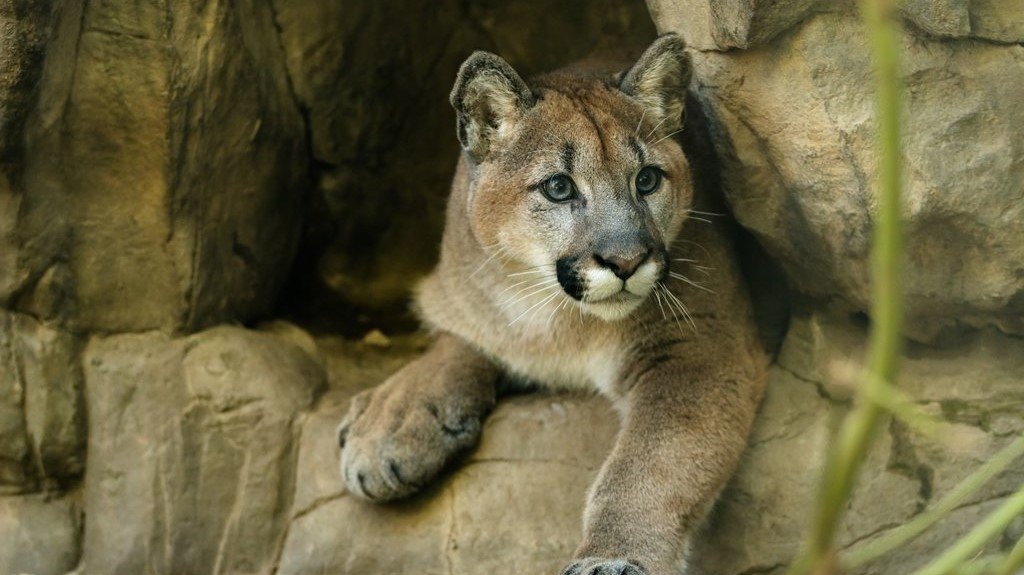 Here are some fun facts about pumas provided by the Minnesota Zoo:
Probably due to their wide range across North and South America, pumas have multiple names they are known by, including cougar and mountain lion.
Pumas can run up to 43 mph, jump more than 20 feet from standing, and leap up to 16 feet straight up.
Although pumas can make a wide range of cat noises (hisses, growls, purrs), they cannot roar. Instead, they are known for their distinctive "scream-like" calls during mating, but are often extremely stealthy and go unheard.