MINNETONKA, Minn. - A 25-year-old Columbia Heights man has been charged with second-degree murder following a fatal shooting at a Minnetonka park-and-ride ramp.
Marcus Hallmark was charged Tuesday in Hennepin County District Court. He's accused of murdering Thomas Russ, 32, of Minneapolis on the evening of Friday, March 3.
According to the criminal complaint, Russ was the boyfriend of Hallmark's sister. Earlier Friday, Russ, Hallmark and two women identified only as witnesses were in a home in Columbia Heights. One of the female witnesses lent her car to Hallmark, but at some point, he abandoned it at the park-and-ride ramp on Wayzata Boulevard in Minnetonka because it had a flat tire.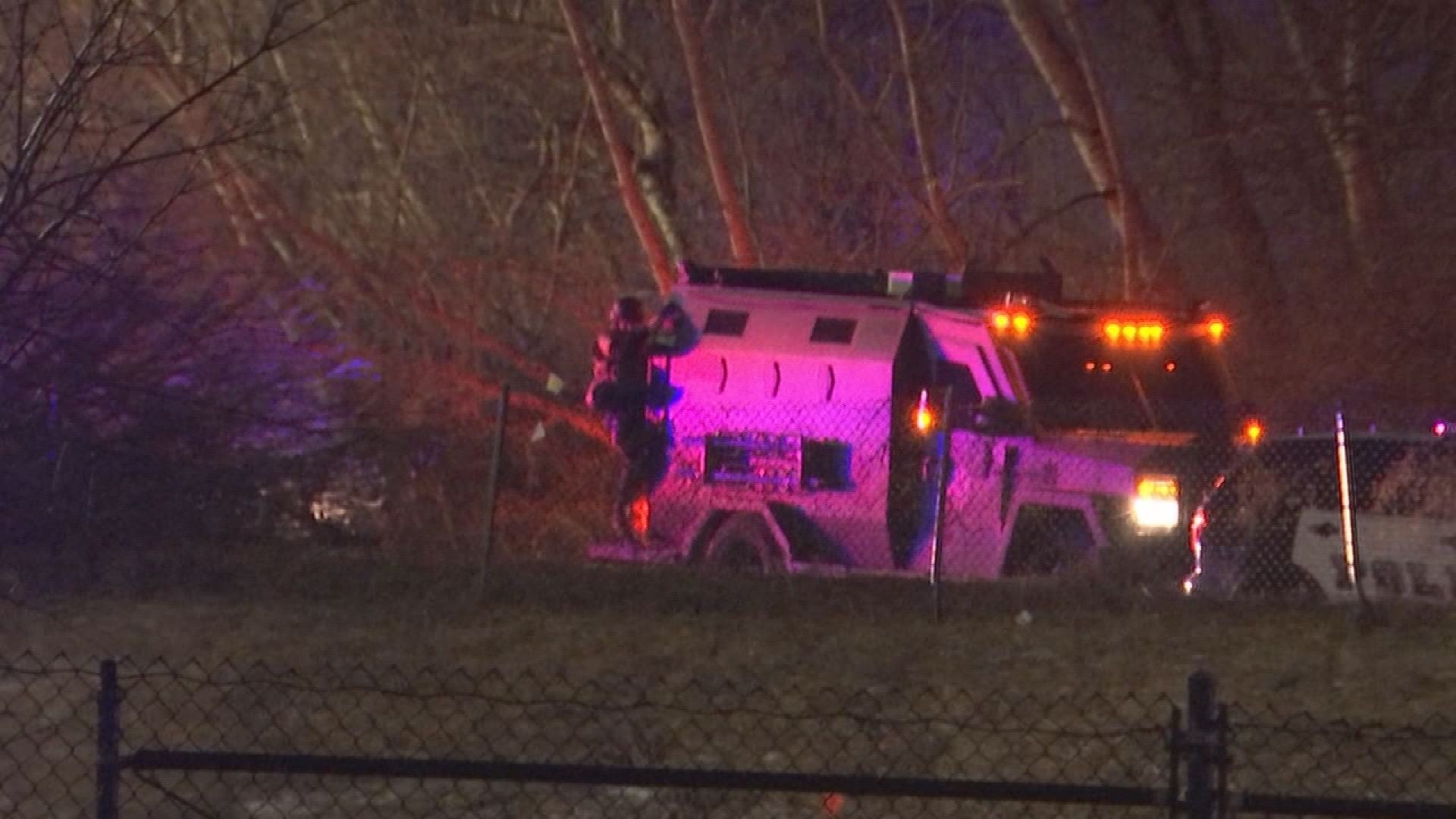 That evening, all four of them drove to the ramp so that Russ could change the tire. The two women sat in the car while Hallmark and Russ worked on the other car's flat tire. Both witnesses reported hearing a loud bang, looked over and saw Russ on the ground. They then saw Hallmark bend over and fire another shot before running away, the complaint states.
RELATED: Victim ID'd in fatal Park & Ride shooting
The Hennepin County Medical Examiner said Russ died of two gunshot wounds to the head.
Police tracked Hallmark to a swamp, where they arrested him and recovered a handgun. The handgun was traced to a burglary in Farmington. Police also recovered a bag with other stolen items from that burglary. In the bag was Hallmark's driver's license, according to the complaint.
Hallmark is expected to make his first court appearance Wednesday.