NEAR LAKE ELMO, Minn. - One man is dead after the canoe he and his friends were fishing out of capsized in a Washington County Lake Thursday.
Sheriff Dan Starry says Washington County Deputies and Water Patrol, and Lake Elmo Police responded to the shores of Lake Jane just before 11:15 a.m. after a 911 call reporting a man in the water. Witnesses said three men in their 20s were fishing in a canoe, just one of them wearing a life jacket, when the craft capsized.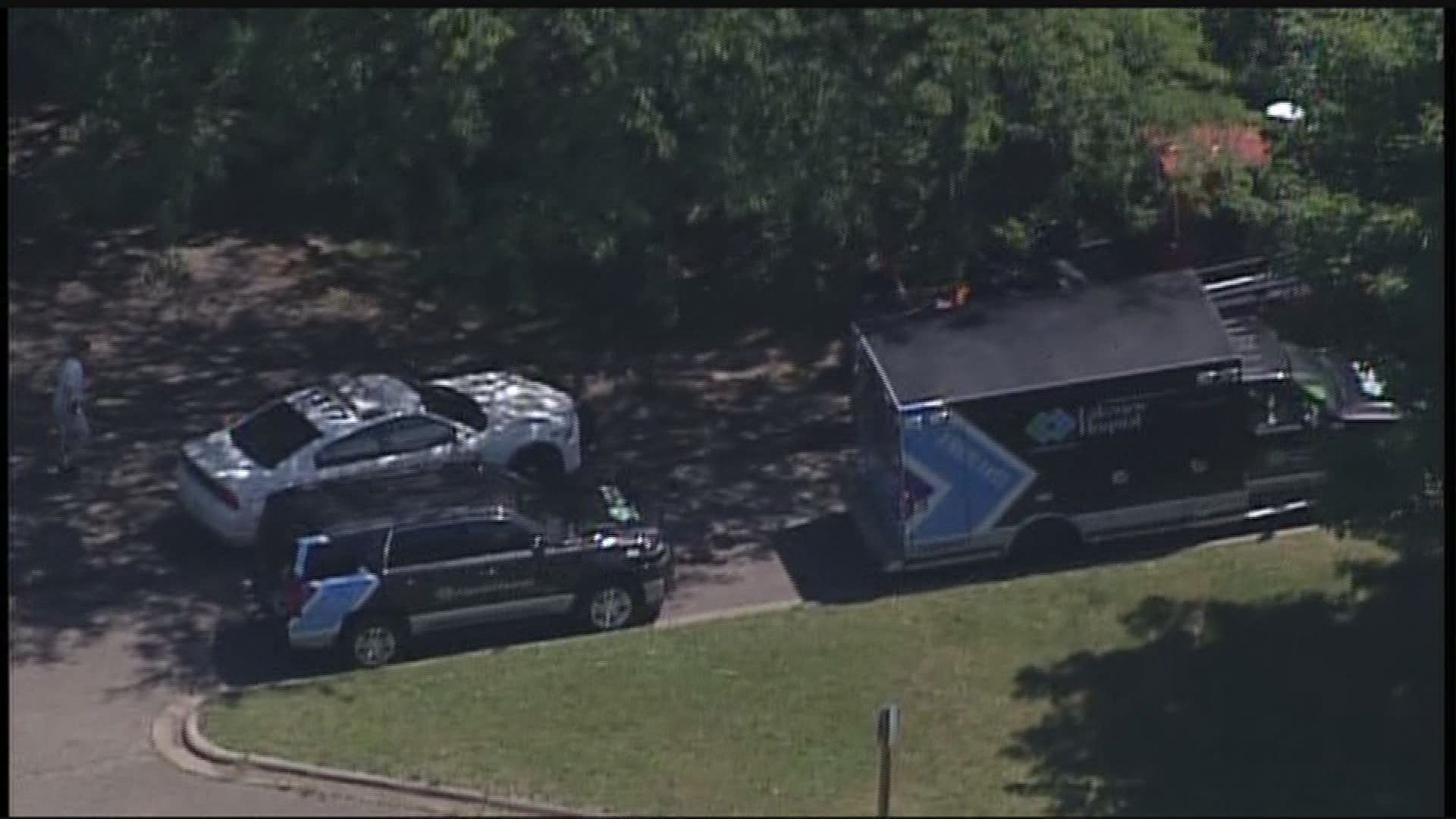 A lake resident scrambled onto his pontoon and sped to the scene, managing to pull one man without a life jacket and the man wearing a personal floatation device to safety. The third man, however, disappeared underneath the water. Sheriff Starry says the men were in the water for 15 minutes before dispatch even received a 911 call. The man's body was pulled from Lake Jane just 6 minutes after rescuers arrived, but by that time the man had already been under water for an estimated 20 to 25 minutes or more.
Despite life-saving measures first responders were not able to revive him. At this point the victim has not been identified, although Starry says he is a local man. At this point in the investigation alcohol does not appear to be a factor in the drowning.