MILACA, Minn. - A jury has found a Twin Cities man guilty in connection with a single fatal punch to a man outside a Mille Lacs resort on fishing opener last year.
RELATED: Police say fatal punch at resort was unprovoked
Jurors say David Michael Stay of Brooklyn Park is guilty of 1st degree manslaughter and 5th degree assault in death of David Taute of Prior Lake. The jury acquitted Stay of 1st degree assault.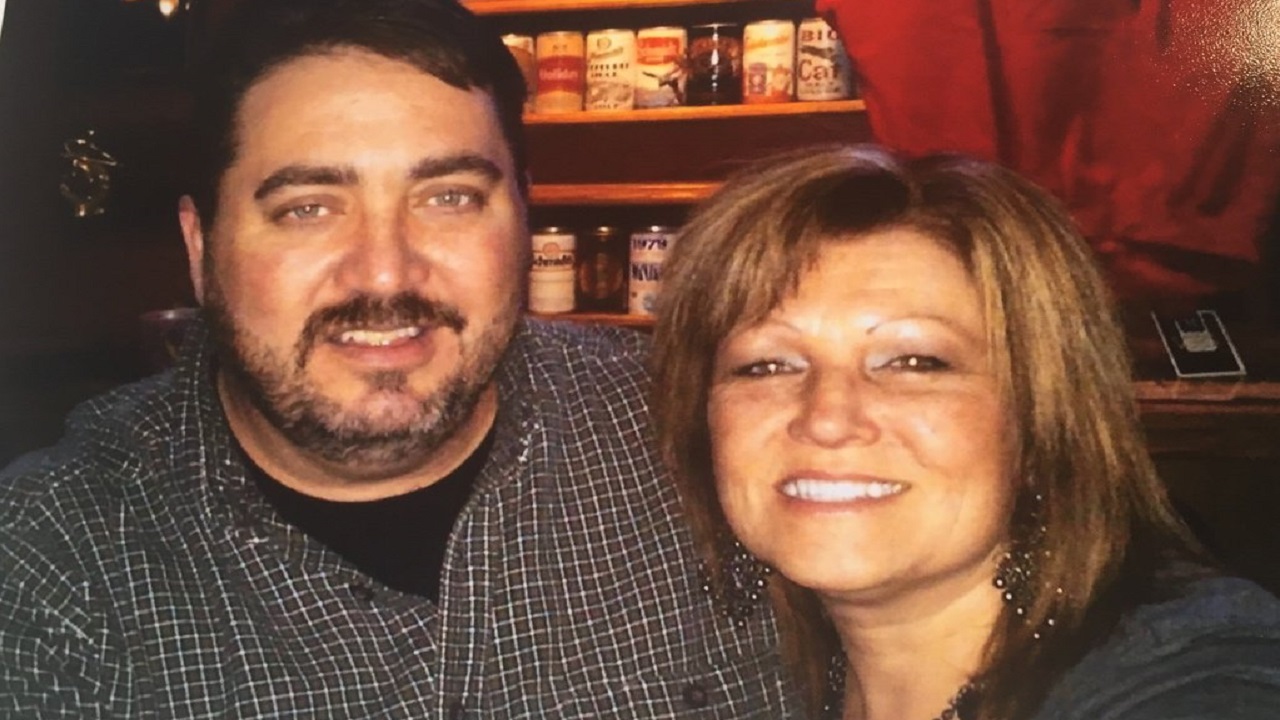 Prosecutors say last May, Stay punched Taute at Hunters Point Resort around 1 a.m. for no apparent reason. Deputies were dispatched to the resort and upon arrival found Taute being loaded inside an ambulance.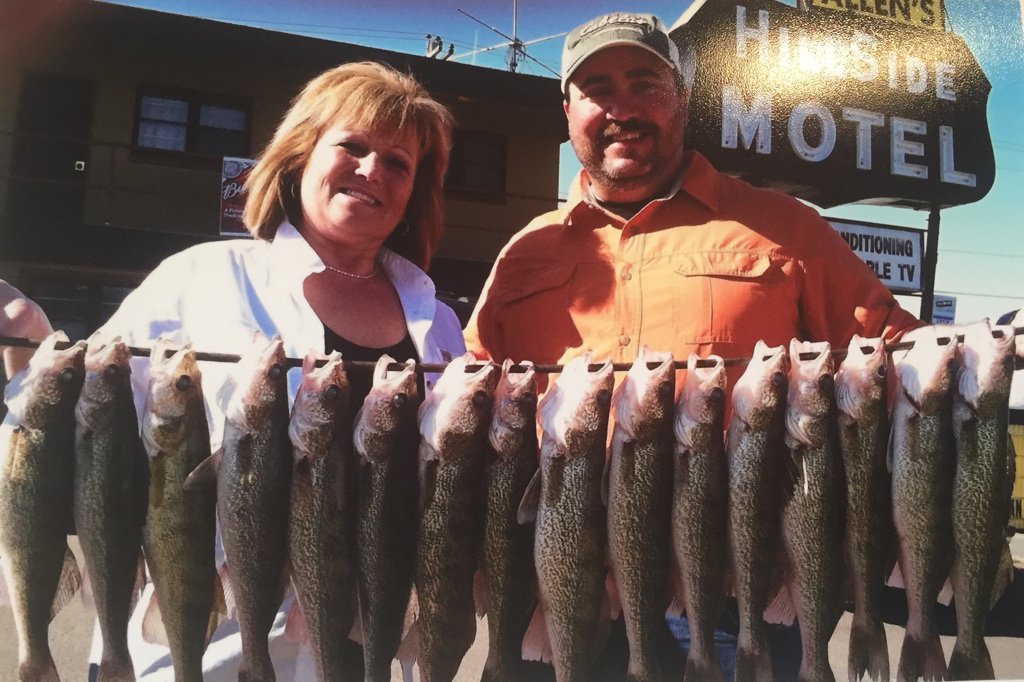 Several heavily intoxicated men said that Taute had been punched by Stay and knocked out. The victim was airlifted to North Memorial Medical Center but never regained consciousness.
Stay has a lengthy criminal record with arrests for assault, disorderly conduct, public brawling and multiple DWIs. Minnesota sentencing guidelines call for up to 15 years in prison, a $30,000 fine, or both for a conviction of first degree manslaughter.