MENDOTA HEIGHTS, Minn. - The man charged with shooting and killing a financial adviser in Mendota Heights before leading authorities on a manhunt has been arrested.
A statement from the Dakota County Sheriff's Office says 44-year-old Lucifer Vincent Nguyen, of New Hope, was taken into custody around 11:30 p.m. Monday night in the north metro. Nguyen is being held at the Dakota County Jail.
Earlier Monday, charges were filed in connection with Saturday's homicide in Mendota Heights.
Nguyen was charged with second-degree murder, burglary, kidnapping and two counts of aggravated robbery. A national warrant was issued for his arrest.
According to the criminal complaint, police responded to a call of a home invasion in Mendota Heights at 9 a.m. Saturday. The victim told police that a man had knocked on her door asking if it was the "Miller" residence, then left when she said no. Later, she told police she was in the bedroom with her grandchild when the man entered, pulled out a handgun and demanded cash. He took her cash and wallet and drove away, according to the charges.
While responding, police attempted to pull over the man, who is now identified as Nguyen. Police say he fled and eventually crashed into a swamp behind White Pine Senior Living Center. When officers got there the vehicle was empty, but at 9:07, police received a call about an armed suspect forcing his way into the assisted living center.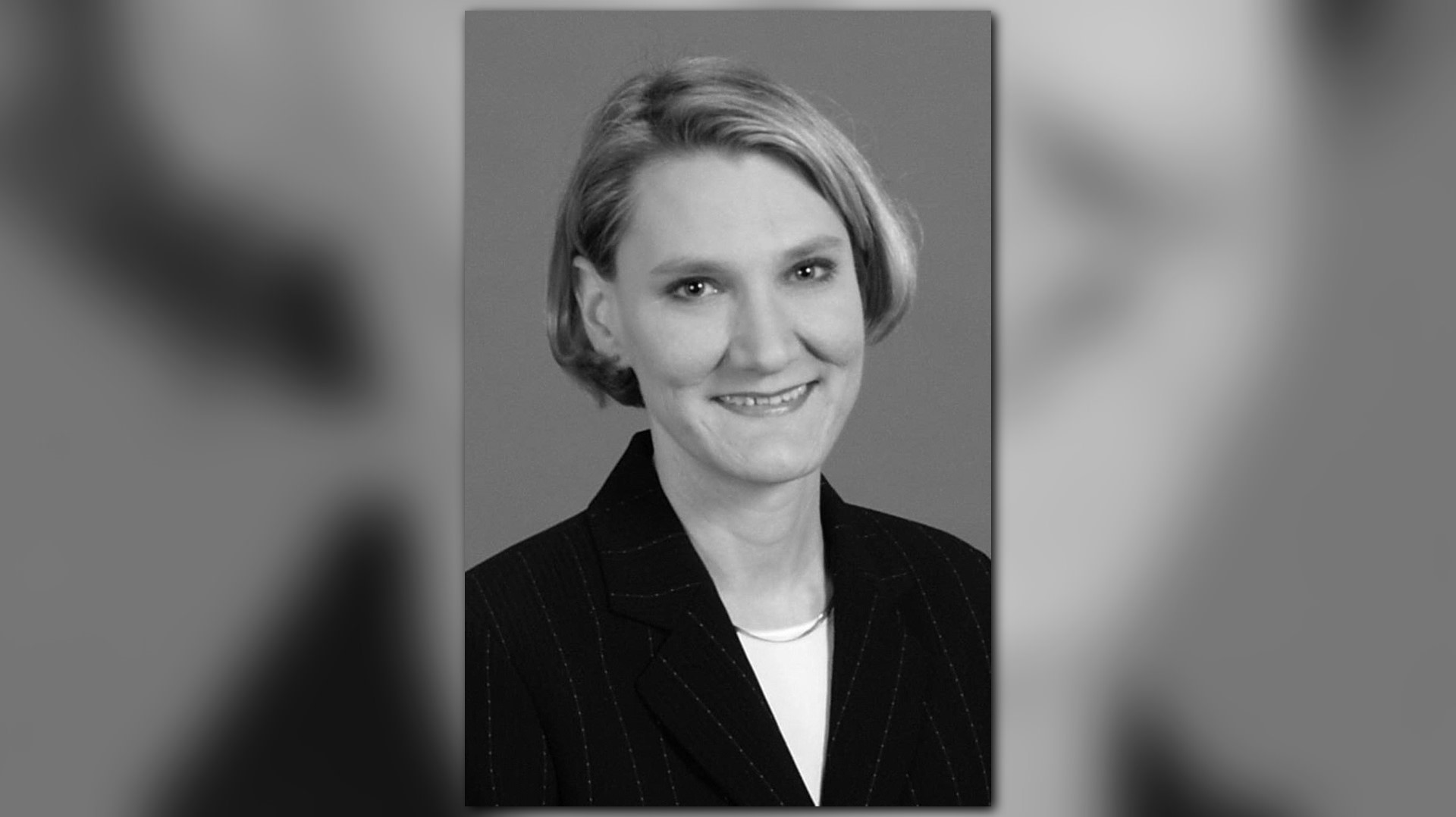 According to the complaint, one of the employees told police that a man with a gun, whom she later identified as Nguyen, forced her into a laundry room and took her work keys. While police were evacuating residents and setting up a perimeter, they received a report that blood was seeping out from under a door in the adjacent office building.
Officers entered that building and found 48-year-old Beverly Cory deceased on the floor from a gunshot wound to the head, according to the complaint. Investigators discovered Cory's car missing from the parking lot.
RELATED: Friends describe homicide victim as 'sweet and gentle'
RELATED: Mendota Heights homicide suspect on loose
The vehicle was located Saturday at the Washington County Fairgrounds, and investigators identified it as Cory's on Sunday. The complaint also states that a man who lives near the fairgrounds told investigators that he was approached by a man who matched the description of Nguyen on Saturday at about 11 a.m., asking for a ride to the casino. The man declined, according to the complaint.
Later, at 1:30 p.m., investigators determined that Nguyen bought a cell phone at the Oak Parks Walmart about 3 miles from the fairgrounds, not far from Stillwater.
The Dakota County Sheriff's Office is now the lead investigating agency with assistance from Mendota Heights, BCA, Minnesota State Patrol and federal agencies.