ST. PAUL, Minn. - Rely on Metro Transit to get to work everyday? You'll be seeing a jump in fares beginning October 1.
On Wednesday, the Metropolitan Council voted unanimously to increase fares for all buses, light rail trains and Northstar commuter rail service by 25 cents.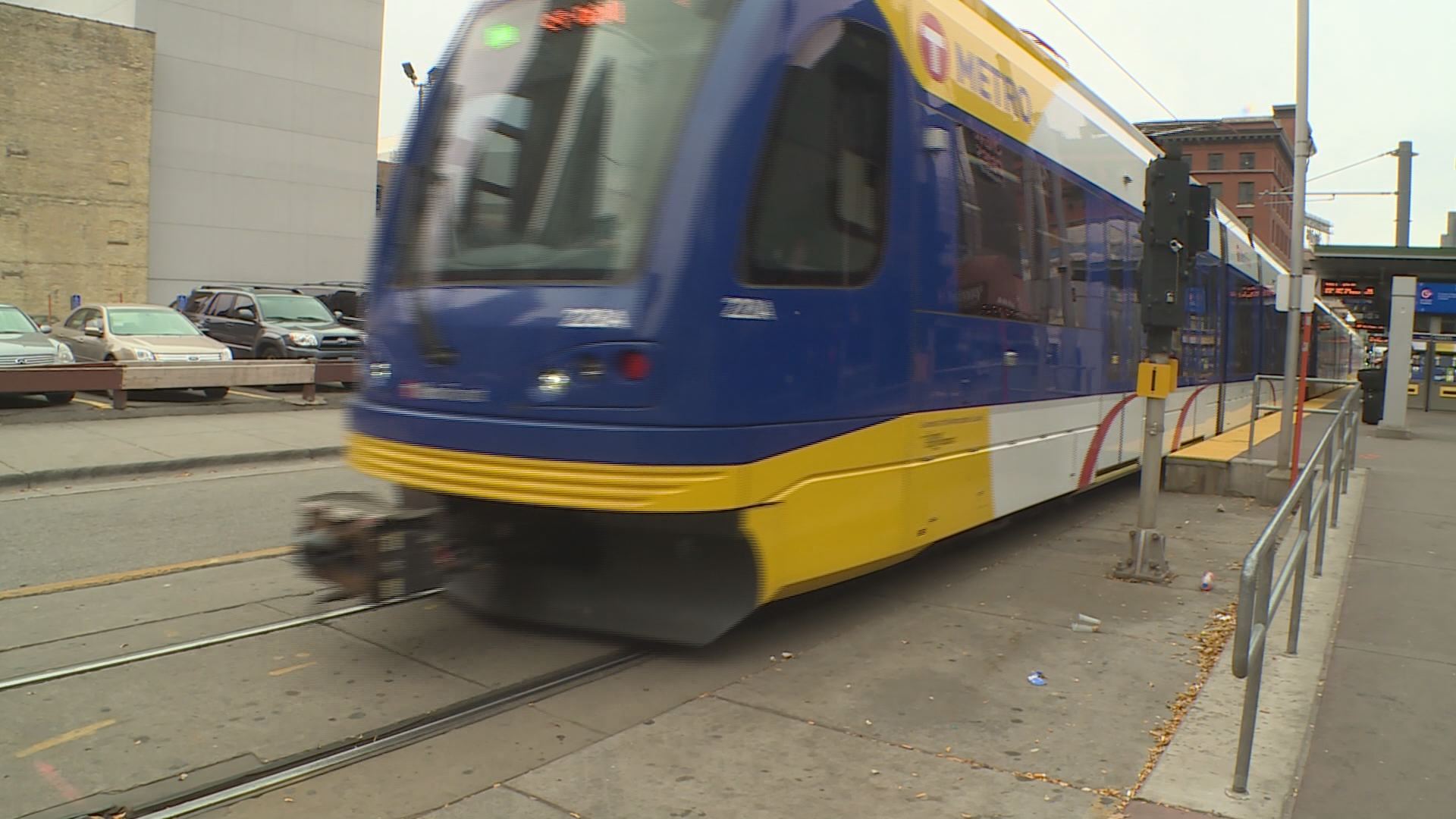 For riders who are disabled or have debilitating health conditions and rely on Metro Mobility for transportation, fares will go up by 50 cents, plus an additional 75 cents surcharge for trips that are longer than 15 miles.
The Metropolitan Council also voted to make the Transit Assistance Program (TAP) permanent, providing discounted fares of $1 per ride to qualifying low-income passengers.
"Nobody is excited about this fare increase," said Adam Duinick, chairman of the Metropolitan Council.
"Sometimes, these fare increases cost families $50, $100, $200 a year in terms of their increased transportation costs. It's not an insignificant impact for a family," said Duinick.
The Metropolitan Council is currently wrestling with a structural deficit of nearly $74 million. Revenue from the proposed fare hike will generate a little less than $7 million. Not enough to fix the deficit, according to Duinick.
"There is very little support for a fare increase but when we talked about the impacts to our service in the long term - four years from now - we're going to be struggling with a long term structural deficit and this is one thing we can do as an agency to be best prepared for that," said Duinick.
The structural deficit is due to a number of reasons, including an increased demand for services and a reduction in revenue from the motor vehicle sales tax.
Metro Transit provides 100 million rides a year across the Twin Cities.