MINNEAPOLIS – Minnesota faith leaders from all corners of Christianity, Judaism and Islam united on Monday to stand against a policy they say is based on fear.
More than a dozen members of the Minnesota Council of Churches along with other Christian, Muslim and Jewish leaders gathered on Monday morning for a press conference that denounced the immigration executive order issued by President Trump last week.
"The country needs a broad response from the faith community now and in the days to come," said Rev. Canon Peg Chemberlin, CEO of the Minnesota Council of Churches. Chemberlin called on members of the faith community to support refugee organizations and contact their elected officials to state their concerns.
The dozen speakers – who themselves say they represent nearly 90 percent of the faith community in the state of Minnesota – also shared their beliefs on why the order contradicts religious teachings, whether from the Koran, Bible or Torah.
"Walls are unbiblical. Hospitality is biblical," said Bishop Bruce Ough with the United Methodist Church of Minnesota and president of the denomination's Council of Bishops.
"It's illegal. It's unconstitutional. It's immoral. It's absolutely un-American," said Imam Asad Zaman, executive director of the Muslim American Society of Minnesota.
Rabbi Morris Allen of Beth Jacob Congregation said the Jewish community uniquely stands "in solidarity with our Muslim sisters and brothers," given that "throughout our history, we often were the stranger in a strange land and were persecuted and attacked simply for being the other."
St. Paul-Minneapolis Archbishop Bernard Hebda also appealed to followers to consider the refugees themselves.
"Pope Francis has reminded us that each of them has a name, a face, a story. As well as an inalienable right to live in peace," Hebda said.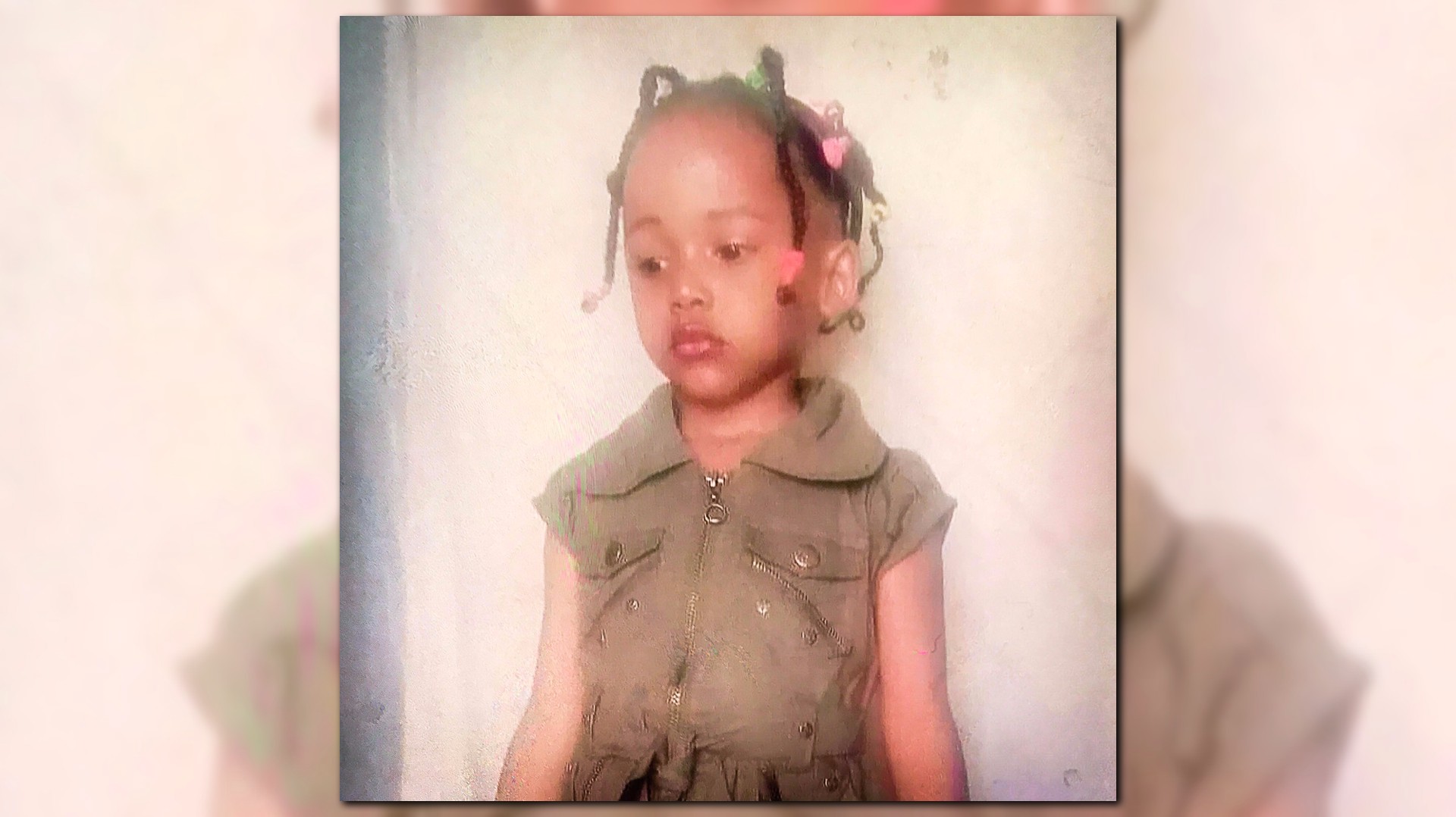 One of those stories – the leaders said – involved a 4-year-old Somali girl trying to reunite with her family in Minnesota. Four years ago, the child's mother was forced to leave her newborn in Uganda after applying for the right to leave with her other two daughters. The infant had not been included in the refugee application, given she hadn't yet been born. But this week – after years of waiting and vetting – the family had expected to reunite in Minnesota. During the press conference, employees with Lutheran Social Service received an update on the child's case.
"I just got an update by text that she will not be allowed to travel, she was denied getting on her flight, said Maureen Warren, Vice President, Children and Family Services at Lutheran Social Service.
The update prompted a response by Chemberlin: "See what our fear has done? It's kept a 4-year-old from reuniting with her mother."