NAPLES, Fla. - Minnesotans with homes in Florida are checking in on damages in the wake of Hurricane Irma.
"When I thought I wasn't going to get out, it was pretty frightening," said Minnesota native Bobby Schweikert. "But I feel blessed that my daughter called and she said, 'Mom, have you got your bags packed?'"
Schweikert has lived in Naples, Florida, for more than 20 years. Irma wasn't her first hurricane, but knowing how powerful it was, she decided to evacuate to Minnesota.
Irma slammed into Naples hard overnight, blasting 115-mile per hour winds.
Irma left some damage in the city, but fortunately Schweikert says her house appears to be OK.
"Attached to our community are a group of mobile homes," she said. "Unfortunately, they didn't survive very well. My home was safe."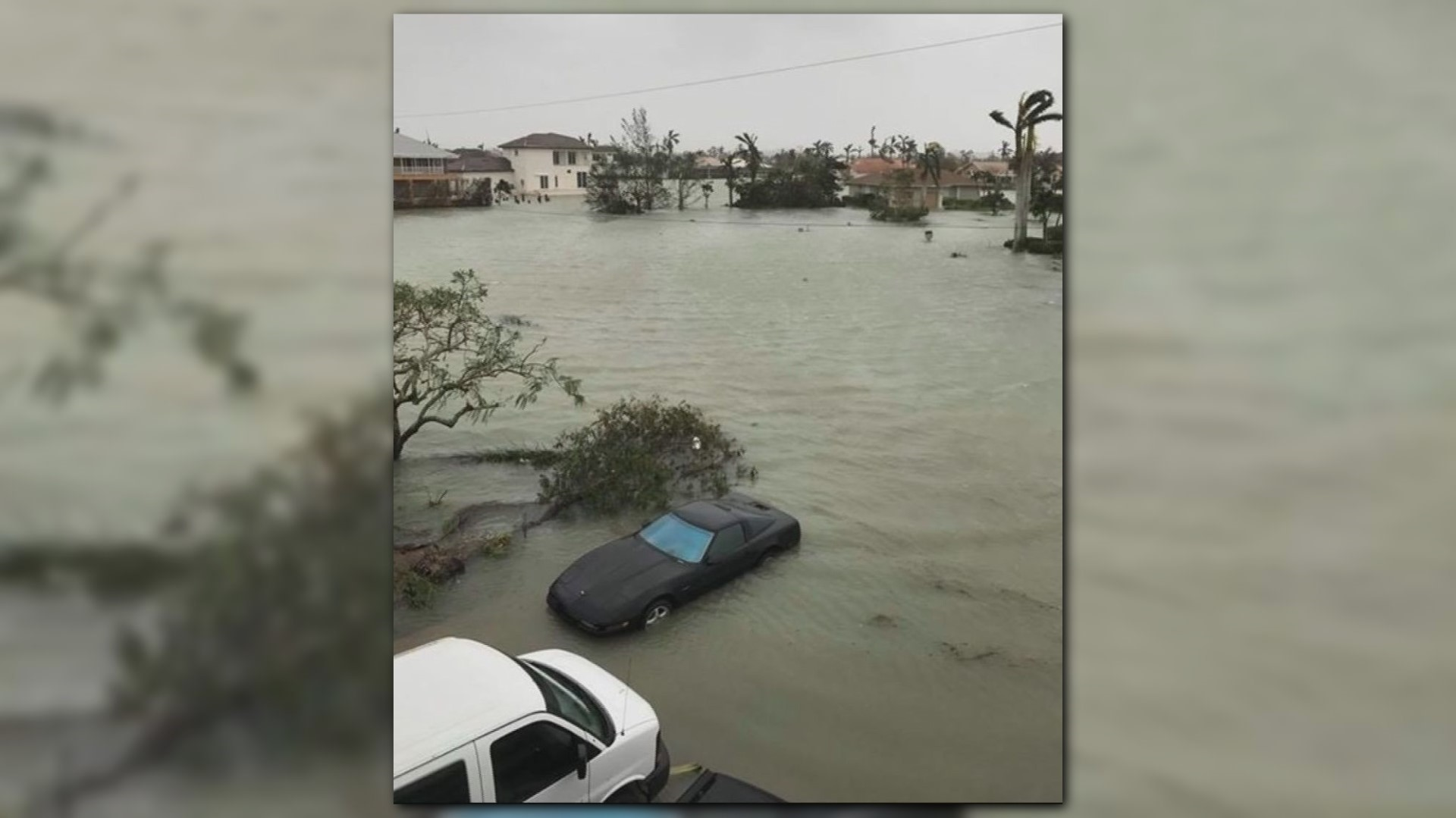 Kelly Olsen, owner of Hans' Bakery in Anoka, has been collecting donated items to help Hurricane Irma victims. She is driving the supplies down to Florida shelters on Monday night.
"People have been so amazing," Olsen said.
Olsen also has a home on Marco Island, Florida, which was hit hard with high storm surge.
"It's hard for us to know how our street fared, but I have been in touch with other friends who are down there who've sent pictures of other areas of the island," she said. "I feel fortunate that the wind wasn't worst on the island, because the pictures I've seen, looks most of the roofs are still there, I mean it looks like we are good in that regard."
She says she will bring her boat just in case she can't drive to her home in Marco Island. She's hopeful the water will recede quickly.
And Schweikert says she will wait until Irma deteriorates more before buying her ticket back to Naples.