MINNEAPOLIS - The cafeteria food at Minneapolis Public Schools has really transformed.
The school district's Farm to School program started five years ago, and since then the school lunch menu has really evolved.
"The food itself in most of our schools, actually all of our schools, have really shifted from processed to fresh," said the top chef, Bertrand Weber, Director of Culinary and Wellness Services.
Not only do kids get fresh locally grown food, Weber says. They are learning about healthy eating habits, too.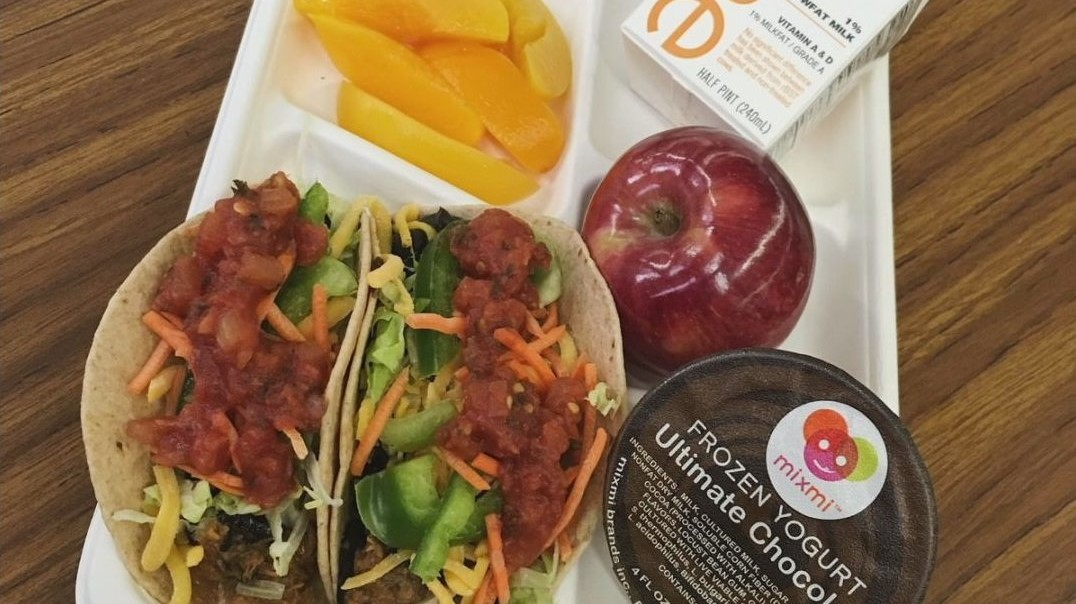 "We've really worked hard on eliminating preservatives, artificial colors, dyes," he said. "So really going back to food made from food. When we serve chicken, it's fresh chicken. We get chicken from smart chicken, we put seasoning on it, we bake it, that's it. From a kid and family perspective, it's really building up that awareness around our food system and the benefit of fresh foods."
The food comes from small sustainable farmers in the region.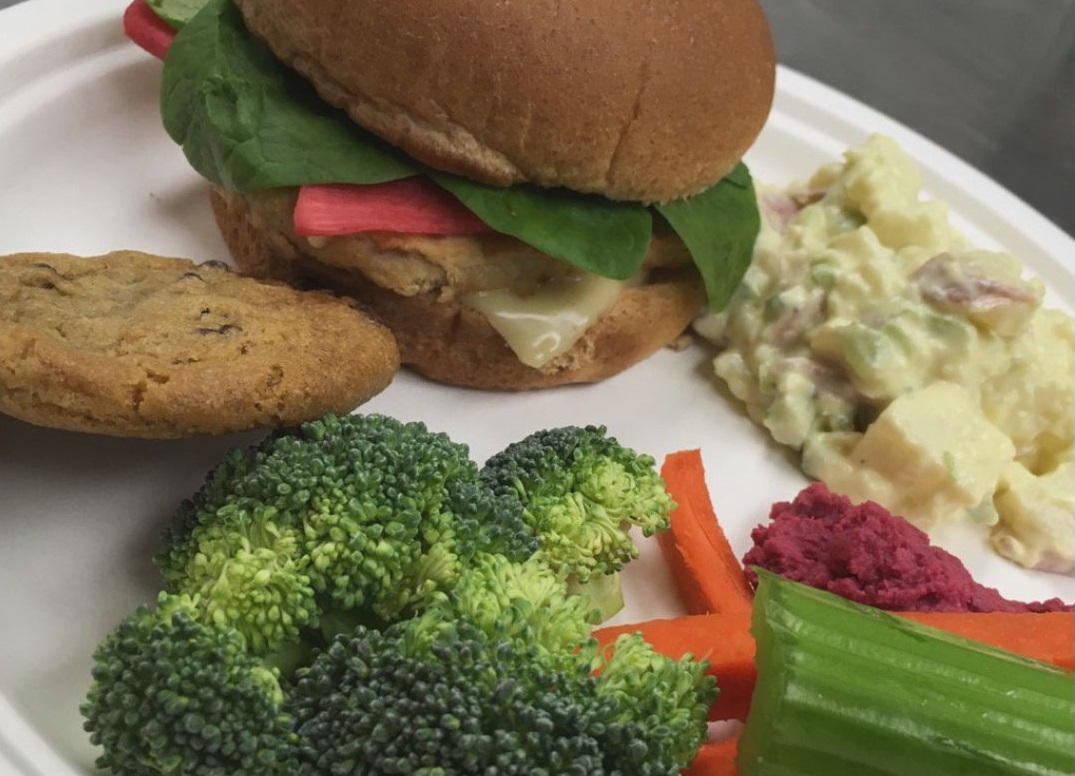 So pizza and hot dogs are not completely off the menu; they still serve them on occasion.
However, he says, it's great to see kids enjoying nutritious and healthy meals.
National Farm to School Month is in October. To learn more about MPS' Farm to School program, visit the website.