MINNEAPOLIS - Toy testing is underway at The Goddard School for Early Child Development.
Preschoolers at The Goddard School located in Minneapolis will spend the rest of the month playing with toys and choosing their favorites.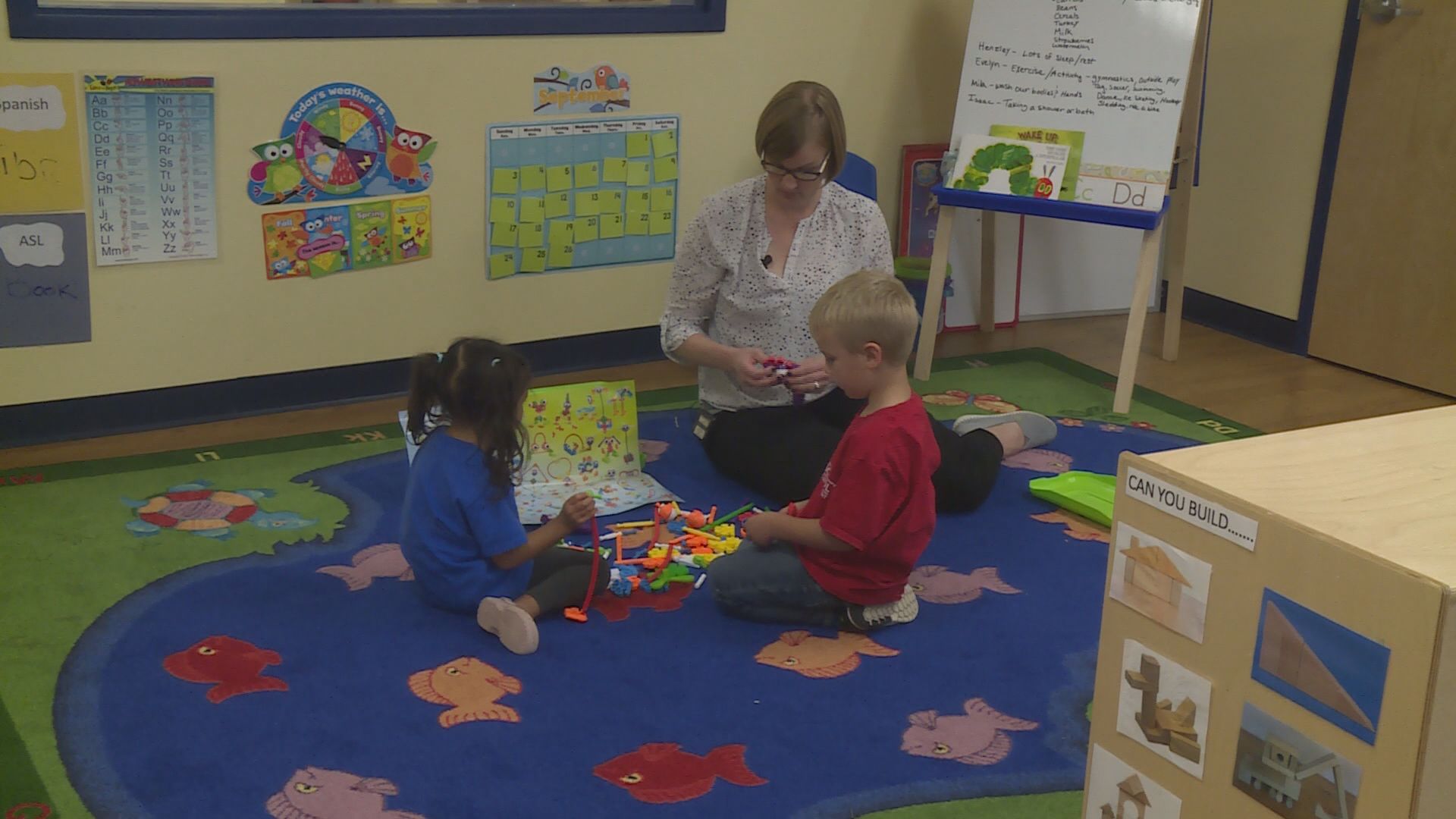 They aren't alone. They are among the 49 other Goddard Schools across the country acting as toy testers.
Now in its 10th year, the 2017 Goddard School Preschooler-Approved Toy Test engages children from infants to 6 years old to play with interactive toys from Sept. 25-29 while teachers observe and document how the toy rates among the judging criteria.
The preschoolers will then cast their votes to determine the Top 10 Preschooler-Approved Toys, which will be announced on Nov. 1, 2017 via Facebook.
Participating notable toy brands include Melissa & Doug, Leap Frog, V-Tech, K'NEX, and many more.