MINNEAPOLIS - When the first reports came in about Hurricane Mara hitting Puerto Rico, AJ Santiago was not worried.
"Hurricane George was the last major hurricane that hit the island," Santiago says. "They survived that."
George hit Puerto Rico in 1998. The island mostly recovered.
"I guess when I got worried is when they began saying Maria would be the strongest storm in modern recorded history," Santiago says.
His worry was for good reason. He has close and extended family members that live on the Island. Santiago himself was born in the U.S. and served 11 years in the United States Army. He also served overseas.
The family he has in Puerto Rico has mostly been accounted for. But his sister, Marilyn Santiago, and her three children, ages 1-5, have not been heard from since the storm hit on Wednesday Sept. 20.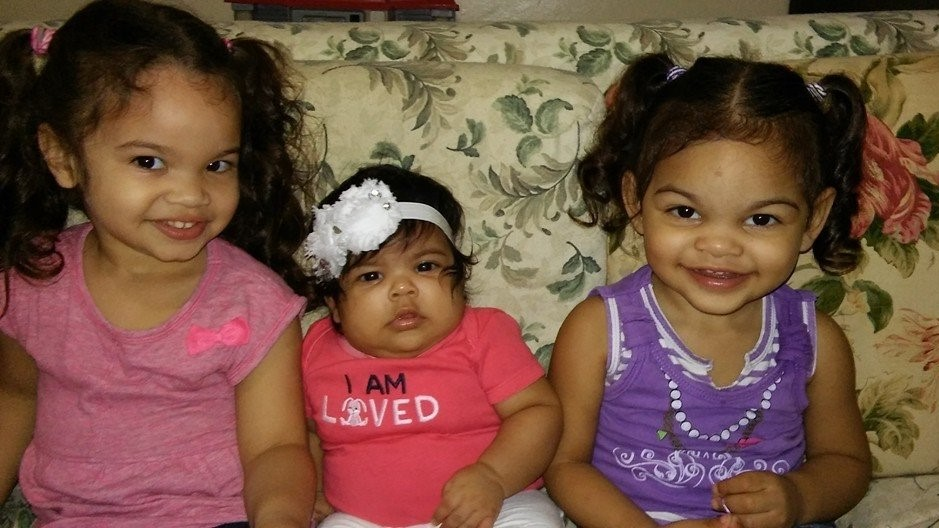 "None of my family who lives there has heard from her either," Santiago says. "I kept pushing it 24 hours. We haven't heard from her in a day. I'll give it another 24 hours."
Marilyn and AJ first met each other in 2011 after they discovered they had the same father, Santiago says. Since then, they've become close. With no word on her welfare, AJ started a GoFundMe page to help with expenses so he can go and search for her himself, and meet with other family members affected by the storm.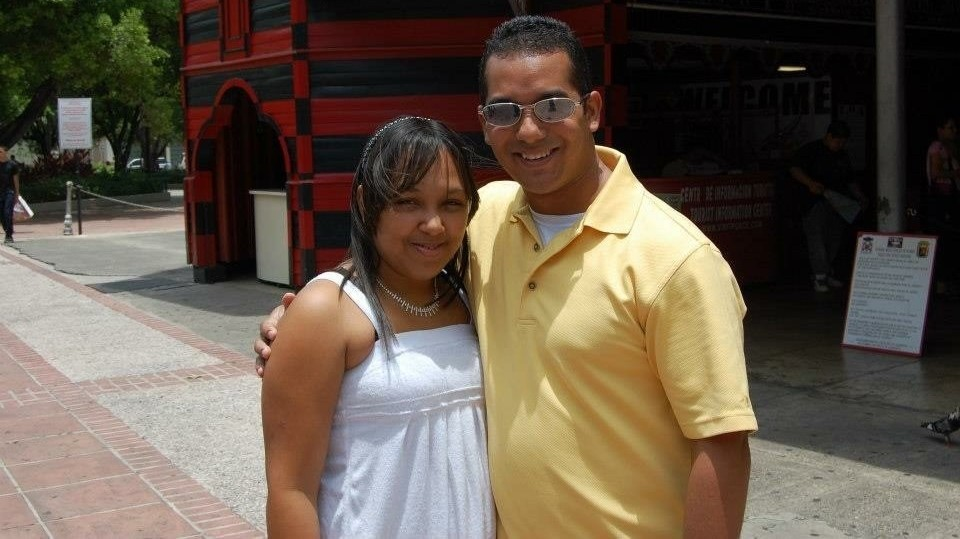 "For me it was about the five-day mark," he says. "If I didn't hear anything for five days, I felt I had to do something. Something has to happen."
He knows just getting there will be a challenge, not to mention getting around the island as thousands still remain without power while cleaning up heavy damage.
"I want to be able to go to her last known location, her home, and then go from there," he says.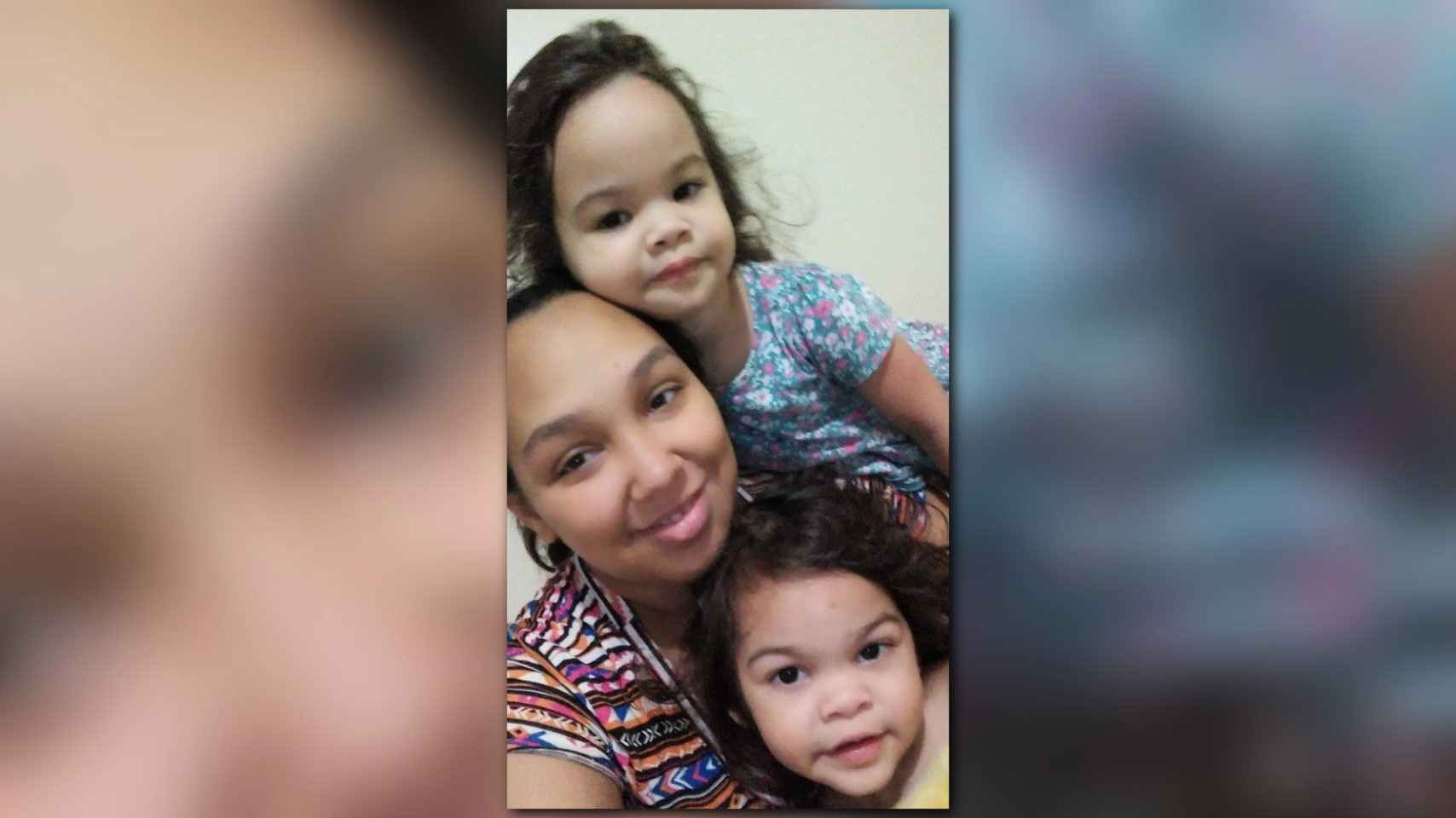 Puerto Rico's governor, Ricardo Rossello, said the devastation is enormous on the island and was desperately asking for more help and resources on Tuesday. Santiago hopes to go to Puerto Rico this weekend and help look for his sister.
You donate and check out more of Santiago's story on his GoFundMe Page.