HOUSTON, Tex. - Twenty-five Minnesotans are either on their way or on the ground in Texas, helping with the Hurricane Harvey relief efforts, according to the Red Cross.
Three Red Cross emergency response vehicles were also sent from Minnesota. The Red Cross says more volunteers will head out in the coming days.
The main focus is to open as many new shelters as possible, as there are countless people being pushed out of their homes due to flooding, said Red Cross public affairs supervisor David Schoeneck.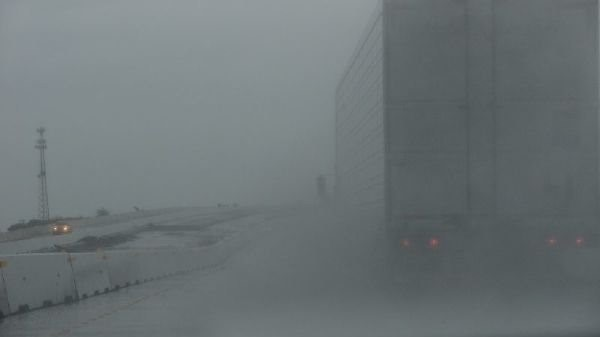 On Saturday, 1,800 people spent the night at 34 Red Cross shelters in Texas, and there is a growing need for more places to stay, said Schoeneck.
"Some of us who aren't shelter workers are going to become shelter workers just simply because some of the people who would normally do that are still en route and not able to get in," said Schoeneck, adding that weather conditions have prevented some volunteers' flights from arriving quickly.
Stefanie Gaulrapp, a native of Wheaton, Minnesota, had to leave her current home in Corpus Christi due to the flooding. She said she and her family were "blessed" to return Saturday to a home with no damage.
"I see what's going on in Houston and I just, I can't imagine the fear that everybody's going through," she said. "Just continued prayers and hopes that everybody will continue to come together."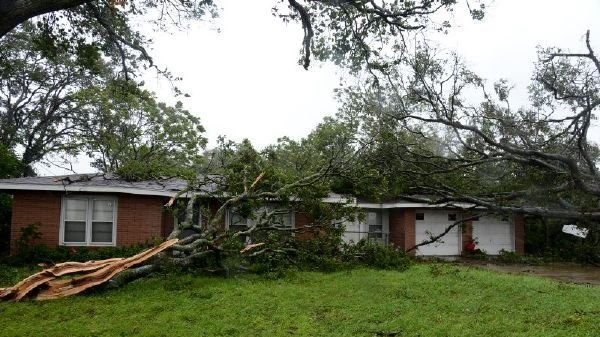 Schoeneck says the best way for Minnesotans to help out is to text the word "Harvey" to "90999." That will allow you to send a $10 donation directly to the Red Cross' Harvey relief effort. Schoeneck says you can also go to redcross.org and click "Donate" to make a larger donation.