Kampala, UGANDA – More than eight thousand miles from our home, Minnesotans are making a difference in the lives of those who have lost everything to war or disaster.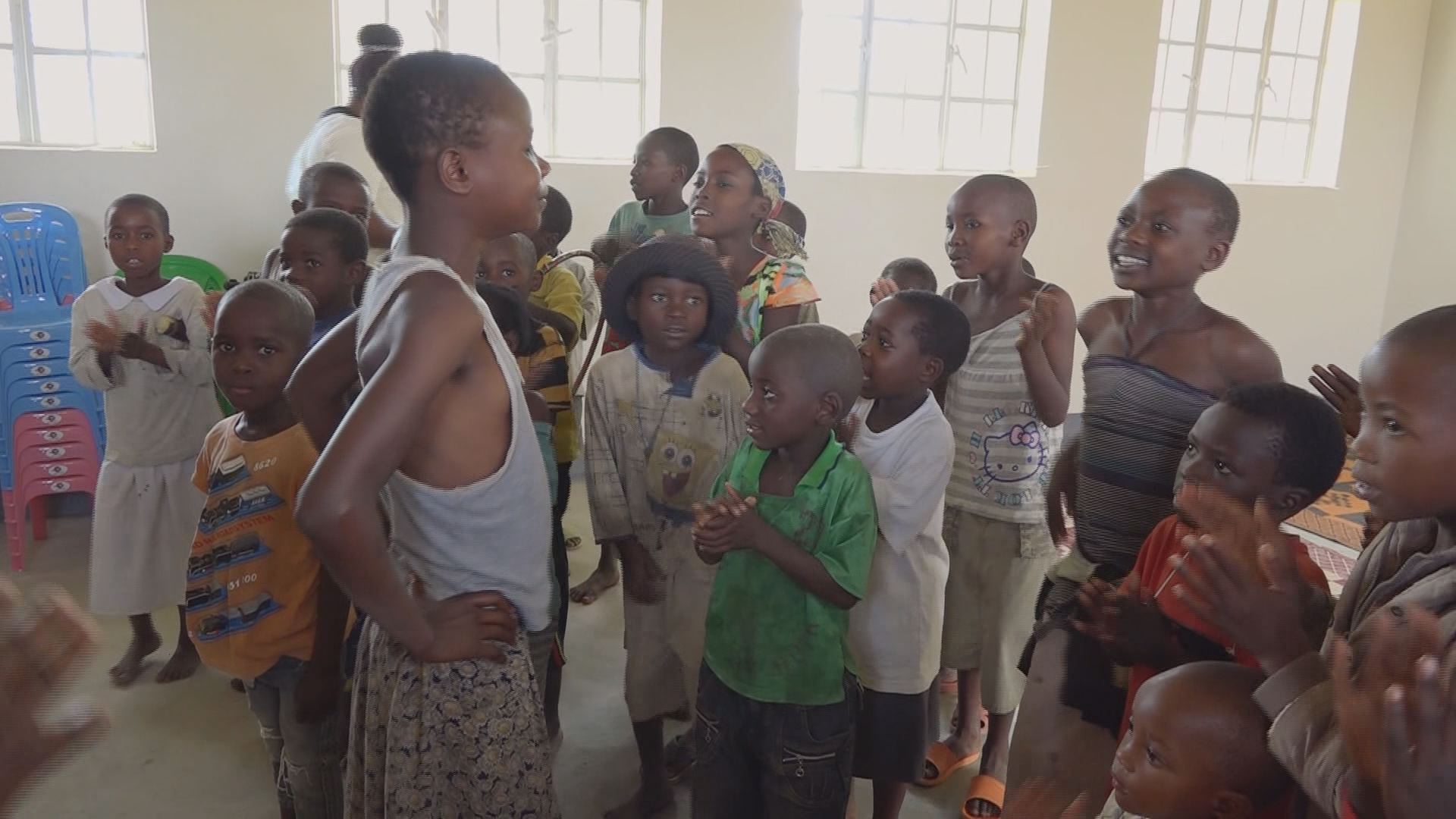 We've all heard about the "global refugee crisis" – more than 60 million people worldwide, many of them children, forced from their homes for reasons beyond their control. But for the Minnesota-based American Refugee Committee, the crisis is simply another calling to make a difference for both refugees and our global community.
"They're everyday people, and we need to figure out how to let human beings live and have the right to live a normal life," said Angela Eifert, Engagement Officer with the American Refugee Committee.
TRAVELING WITH ARC
KARE 11's Karla Hult joined ARC on a recent trip to Uganda, where one of the world's largest refugee settlements – Nakivale – has become a temporary home to 120,000 people from 13 different nations. At about 71 acres, the size of a few average American malls, the camp is crowded – running at double its capacity. And as the primary "implementing partner" under the United Nations Refugee Agency, ARC is responsible for helping refugee residents navigate their new lives in the camp.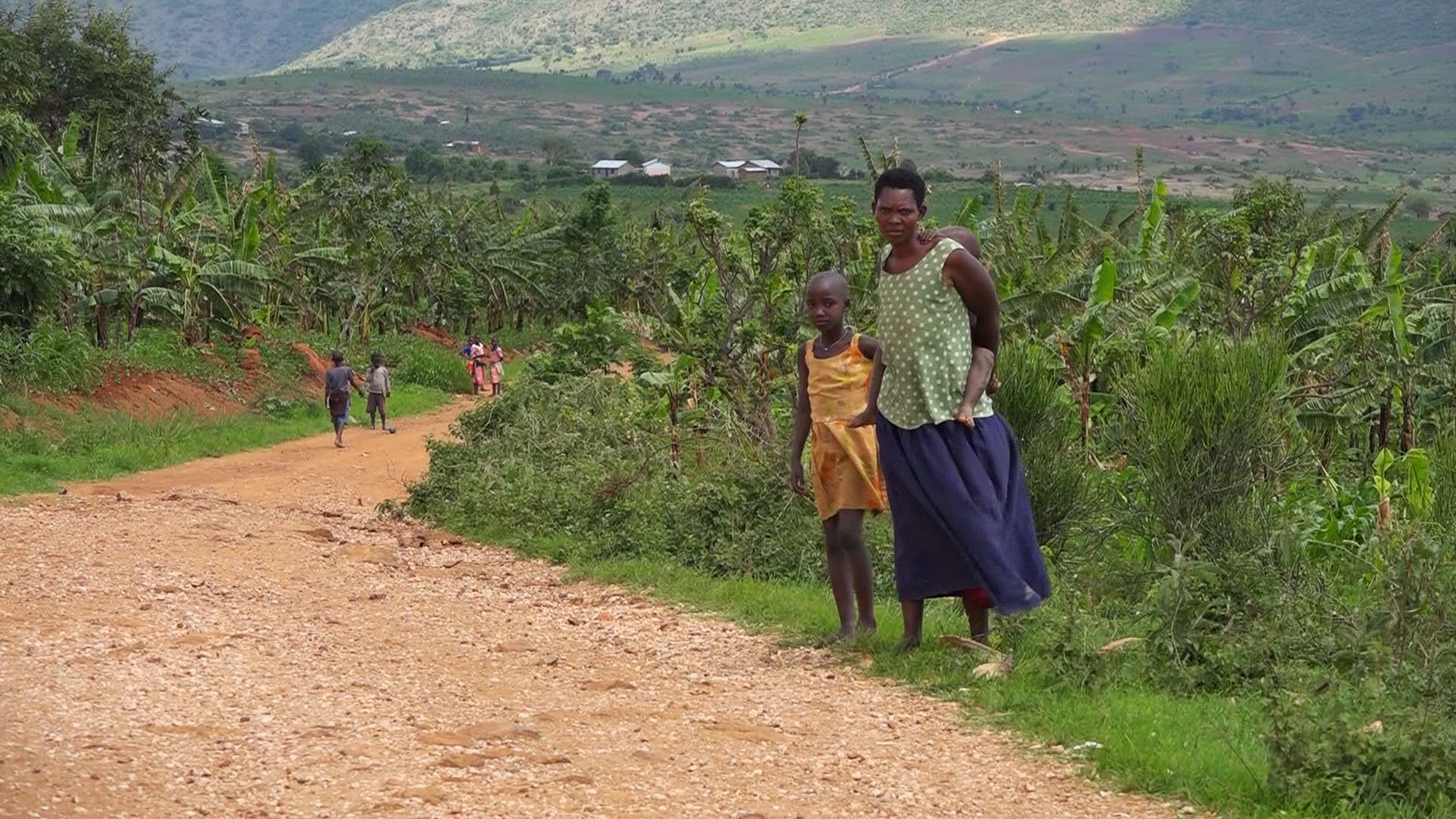 And the challenge begins with the most primary of needs: water.
"One of the biggest challenges that come is one of water. As much as we are lucky to have the lake, which is called Lake Nakivale, we need to get that water treated to make it potable then distributed," said Peter Kiura, Senior Program Coordinator for ARC.
And while ARC oversees the water supply at the Nakivale camp, the organization and its staff certainly don't stop there. They also assist in what's called "gender-based violence prevention," helping with counseling and education to prevent domestic violence. And they specifically help refugee residents prepare for their next step, with instruction on anything from gardening to technology or other career-related skills.
"They get this skill, which even if they leave, they get to carry it with them," Kiura said.
And while that's critical for the residents, ARC also acknowledges it may be decades before the residents ever leave the camp.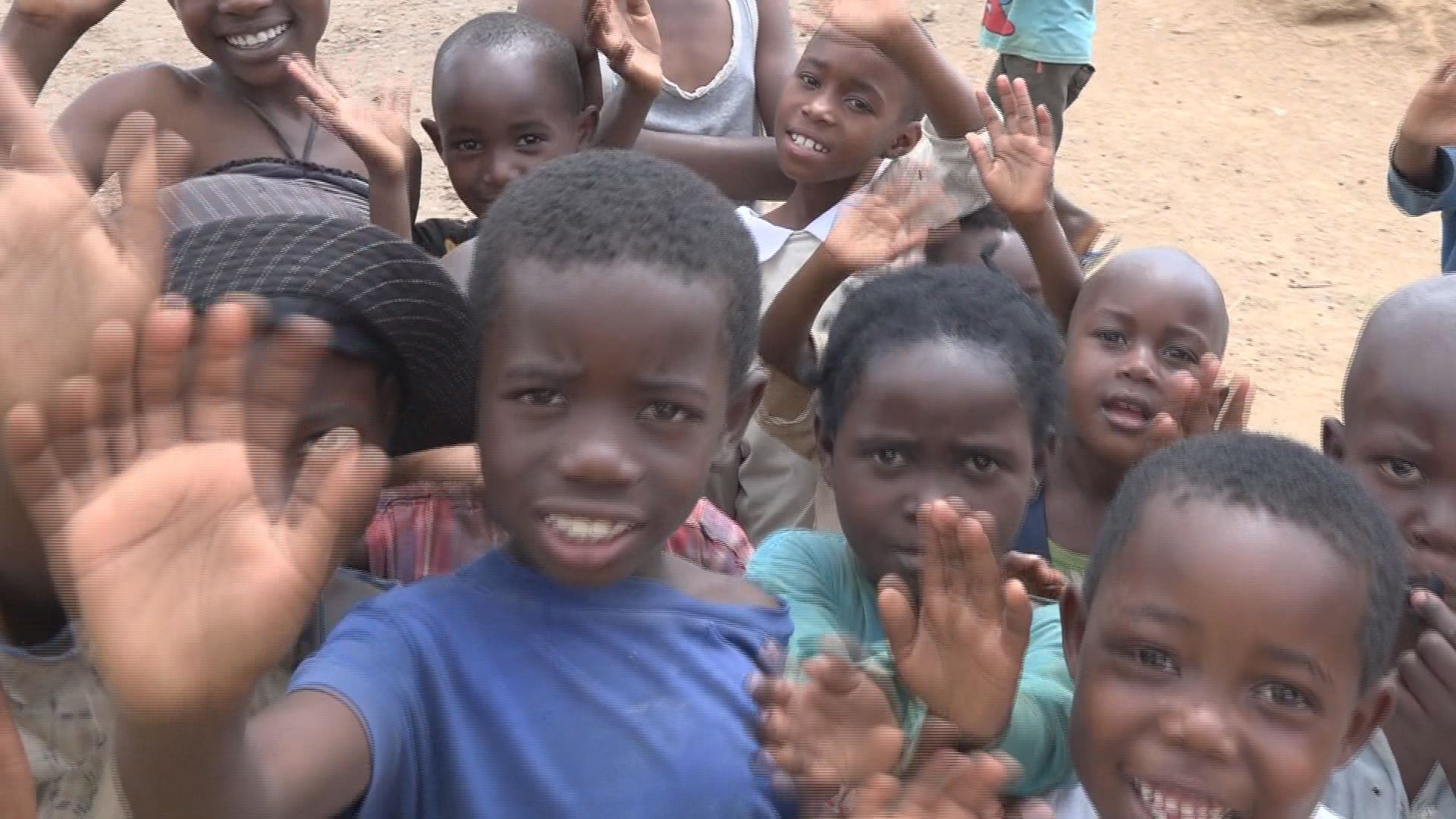 "It's a very long process. The average amount of time in a camp is 20 years, and that's usually when they'll finally be resettled," Eifert said.
PARADIGM SHIFT
Eifert explains the changing timeline for refugee resettlement has resulted in a paradigm shift for the refugee advocacy community. Advocates are now looking at how to empower refugees and help them control their lives, even while still living within refugee camps. And the key to instilling that hope and control, Eifert says, is allowing the refugees themselves to direct some of the services intended to help them.
"Neighborhoods have social-work leaders. And they are refugee people living in these neighborhoods, who have been designated a trust source, somebody that that community will go to when they need help. So ARC staff will engage those leaders in every neighborhood to have an ear on the ground and have more insight into what is needed and who needs help. And so through that – even though we have about 65 staff – we can reach 120,000 people much easier through the actual leaders within each neighborhood," Eifert said regarding how the approach works at the Nakivale camp.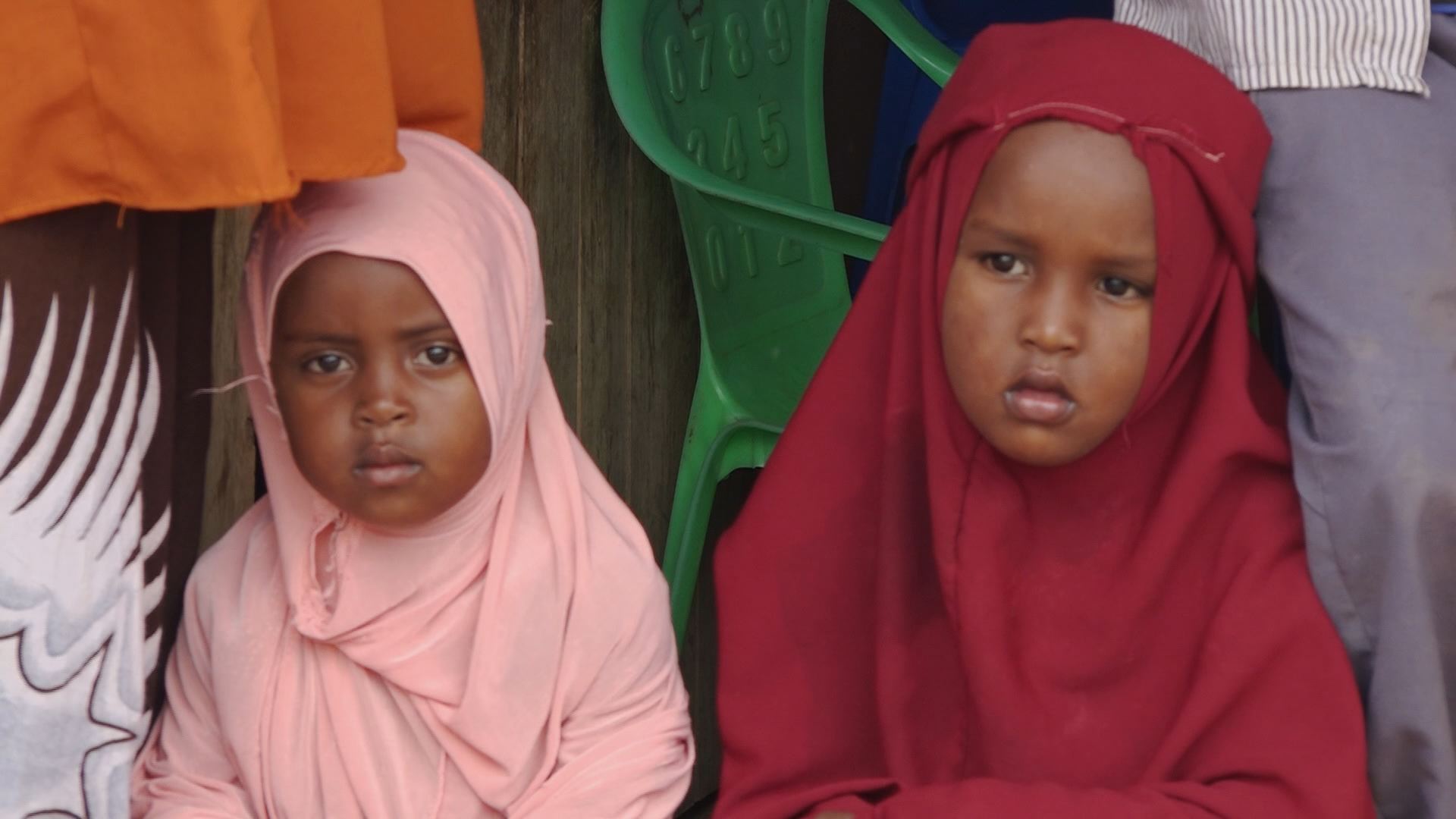 ANOTHER HINT OF HOME
There's no question ARC is taking the lead on a novel, respectful approach to addressing the refugee crisis. But in Nakivale, there's another connection to our Midwestern lives. Thousands of refugees who have fled war-torn Somalia, now live in a part of the camp by the same name. And among those refugees, many have loved ones now living in Minnesota.
Mohammed Ali Aden described how he fled Somalia after being attacked by Al-Shabaab. But Aden also reflects on how his wife was not only able to escape, she now lives in Minnesota. Similarly, Asha Hassan's daughter also made it to Minnesota, after Asha herself lost her brother and father to the Somali conflict. And Phozia Mohammed Ali and her family also live in a one-room home at Nakivale, but her sister safely resides in Minnesota.
"Somebody told me she is in a better life," Ali said.
ARC REMAINS COMMITTED
Like most refugee advocacy organizations, the American Refugee Committee is awaiting the possible changes introduced by a new American president. And while some have commented on the uncertainty of the time, ARC remains committed – regardless of rhetoric and independent of any politics.
In a statement on Wednesday the organization told KARE 11: "We have confidence in the commitment of the U.S. Government and its people to helping refugees around the world, given the needs of millions of people are so great and have not diminished."
PHOTOS: American Refugee Committee in Uganda
Traveling with the American Refugee Committee in Uganda, East Africa
Traveling with the American Refugee Committee in Uganda, East Africa