MINNETONKA, Minn. -- A beloved hardware store in Minnetonka is closing its doors after more than a century in business. A new brewery and taproom is expected to replace it.
Kraemer's True Value Hardware is set to close December 1, according to its owner John Kraemer.
"We haven't had any difficulty competing I just decided that this was kind of a good opportunity for an early retirement," Kraemer said, adding that it was difficult to find people interested in buying the hardware store.
Kraemer's opened in 1909 near the corner of Excelsior Blvd. and Eden Prairie Rd. in the Glen Lake area. Since then, it has relocated three times--all within the same block.
"I'm sure I know at least half the people who come in here, I probably know their name," he said.
Reid Peterson has been coming to the hardware store for more than 40 years.
"Yeah, we're going to miss it very much," Peterson said.
When Linda Becker stopped by, she thanked Kraemer and said, "He always answered questions for you and even though to you they feel like such dumb questions, he made it sound like no big deal. 'I can tell you what to do.'"
Four generations of Kraemers have worked at the store, starting with John Kraemer's grandfather.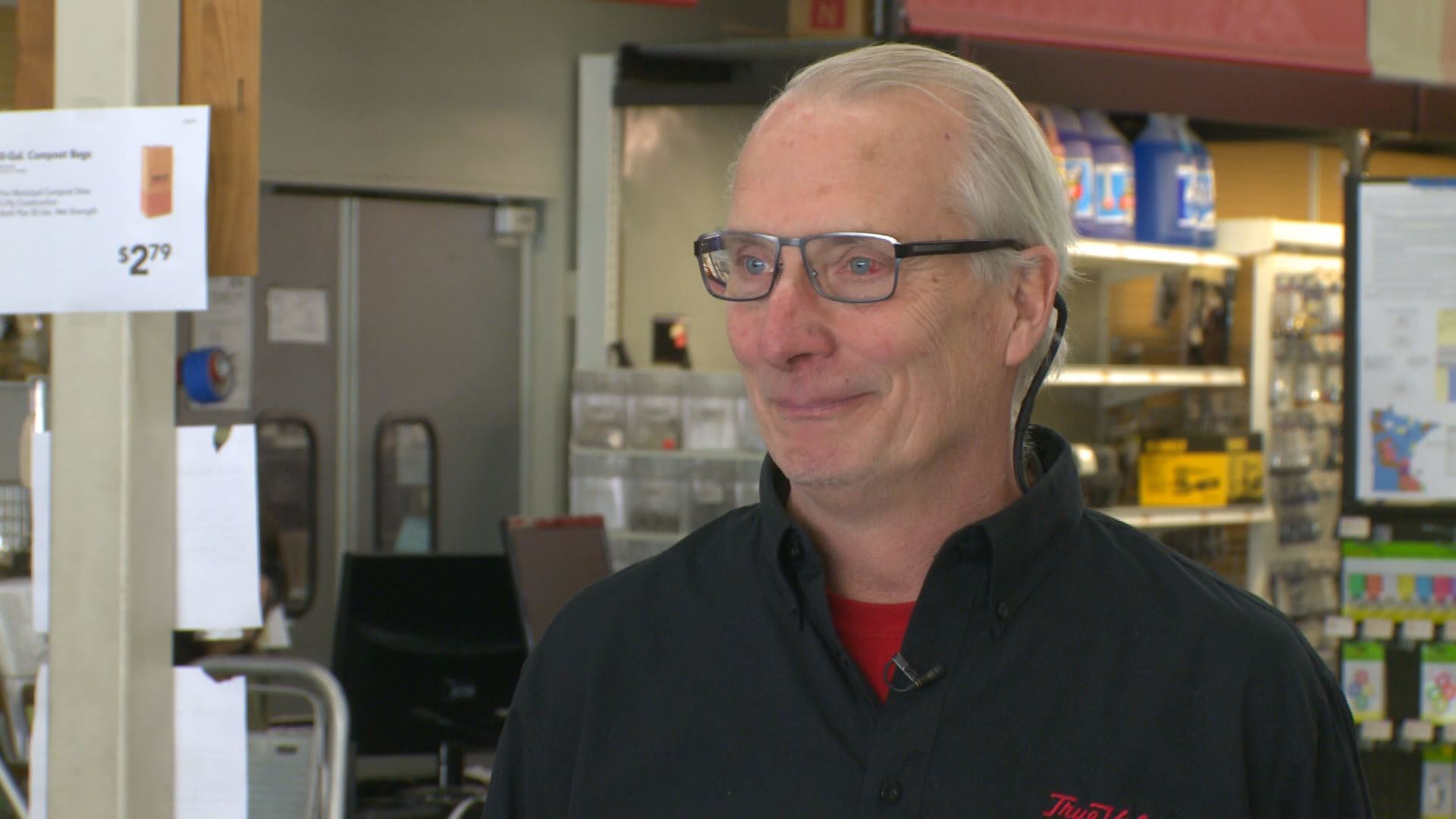 "I've never worked any place but here. I've never applied for a job in my life until I applied for a job at the brewery," said Kraemer who is going to be an investor. He also plans to hang out at the new brewery.
Unmapped Brewing Co. is looking for more investors. Every minimum investment ($5,000 or more) comes with one Beer for Life membership. Founders JD and Megan Park will continue the tradition of running a family-owned business in the Glen Lake Center.
Minnetonka City Council unanimously voted to approve the plan Monday night. Construction is expected to begin in December with an opening in May.
Unmapped Brewing Co. would be the only brewery and taproom in Minnetonka.