GRAND MARAIS, Minn. - A Twin Cities man reported as missing on Minnesota's North Shore has been found alive and well.
The Cook County Sheriff's Office says 34-year-old Aaron Banks was located about 9 a.m. Friday morning approximately a quarter mile in from Cliff Creek Pit near County Road 14, off Highway 61 outside of Grand Marais.
Banks was found alive and walking in the woods, and was taken to a local hospital for evaluation.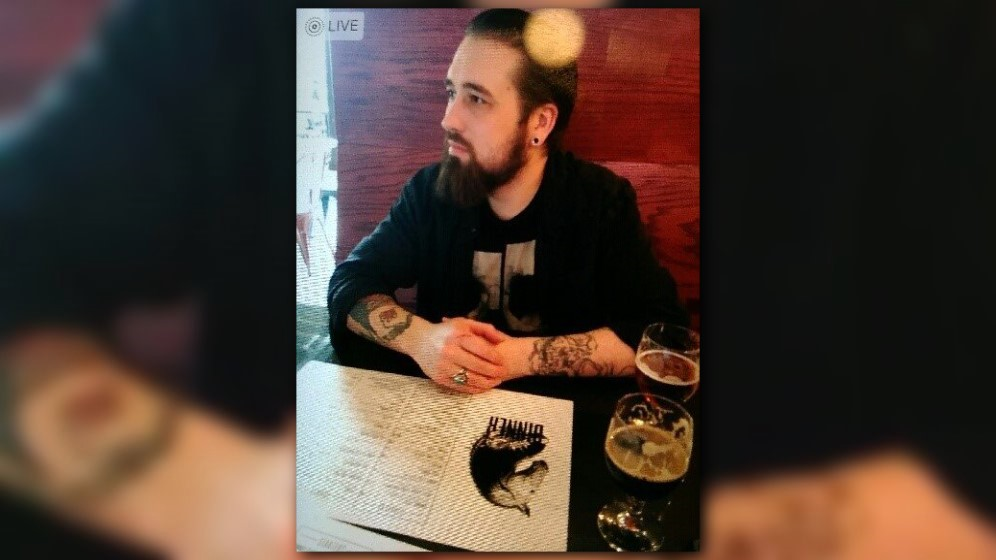 "We are very relieved with the outcome of this search and to find Mr. Banks alive," said Sheriff Pat Eliasen. "I highly commend the efforts of our Deputies and Search & Rescue team for their diligence in quickly locating the individual. We operate in expansive, tough terrain up here and these individuals are top-notch. I also thank and commend members of the community who came out to volunteer and assist with search efforts."
Banks' wife reported him missing when he went for an early morning walk near Co Rd 14 West around 4 a.m. Thursday, and did not return for several hours. That location is about seven miles east of Grand Marais.
Authorities say Banks is from the Twin Cities but was in the Grand Marais area visiting a family cabin with his wife. At this point authorities aren't saying why Banks left, and where he was for more than 24 hours.