FALCON HEIGHTS, Minn. - Believe it or not, we're just one month away from the Great Minnesota Get-Together.
And Monday night, auditions began for the annual State Fair talent show.
Photojournalist David Peterlinz takes us there.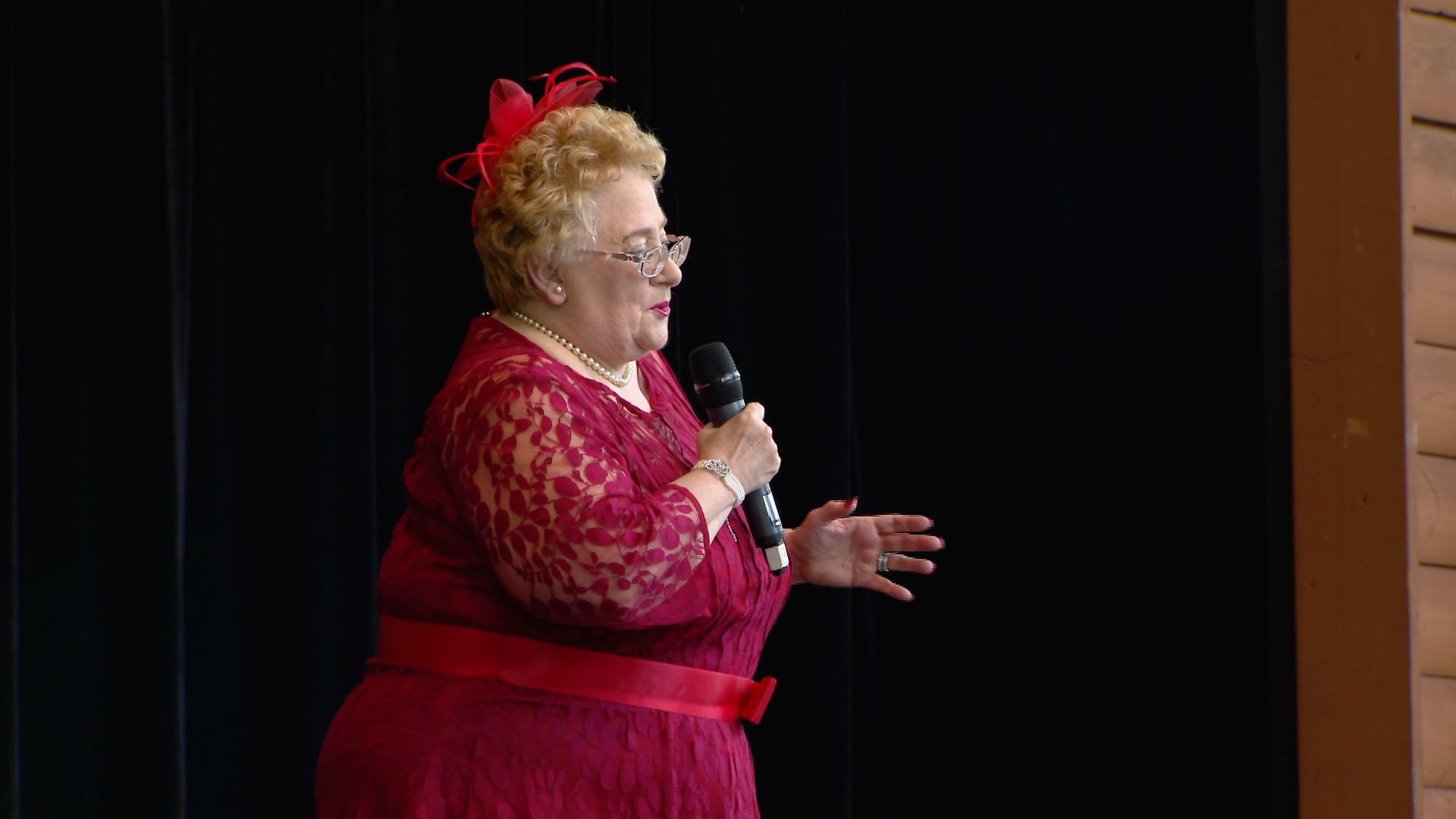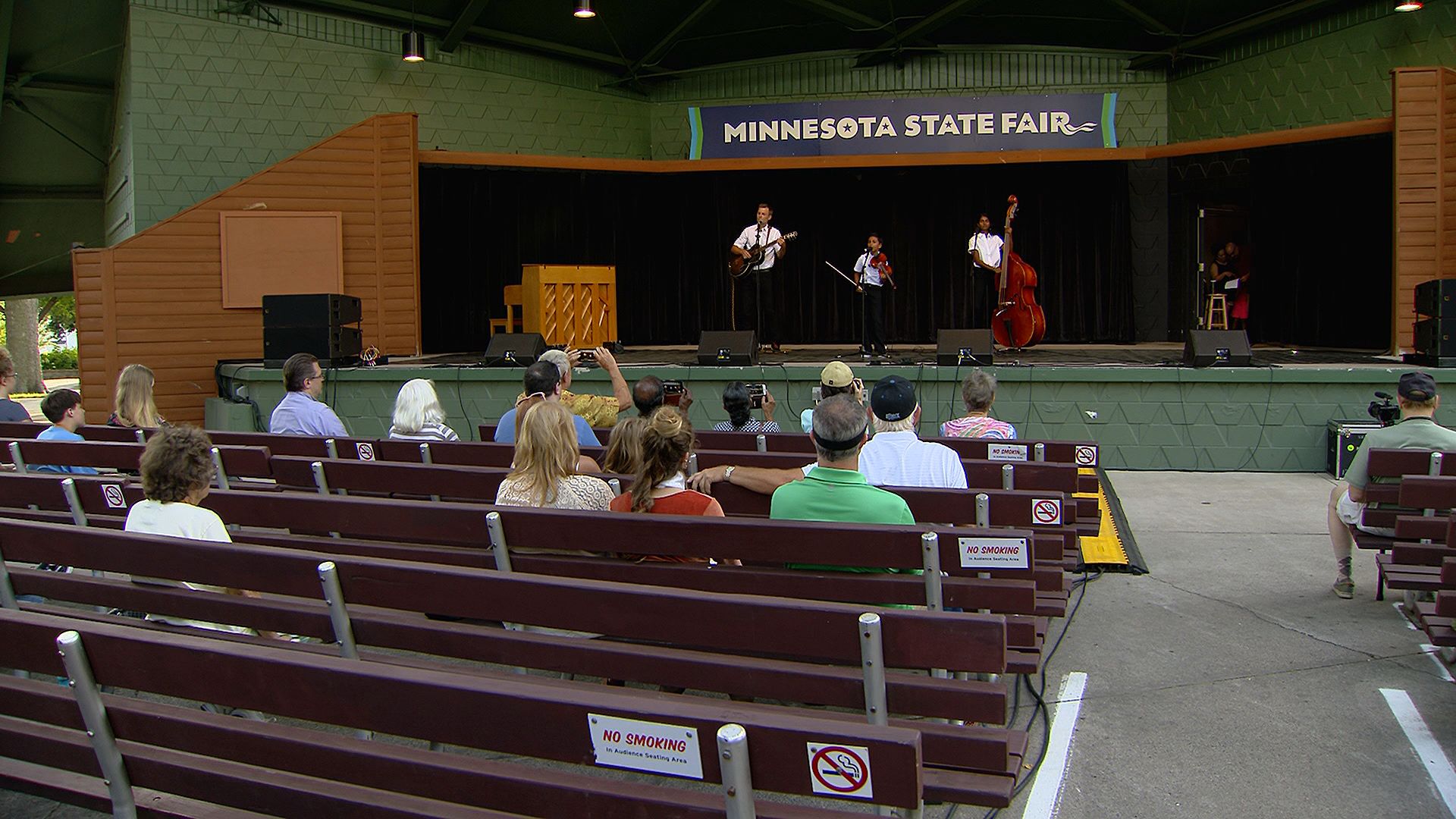 You can still register to audition, but your application has to be received in the entertainment offices by 4 p.m. July 26. Auditions continue through July 30.More information is available online.