BURNSVILLE, Minn. - The Minnesota Department of Transportation is testing an infrared camera to help catch drivers who illegally use the carpool lane.
The MnPASS Enforcement Assistance System (EASy) is a pilot project that uses the hi-tech camera to help State Patrol troopers spot violators in the MnPASS Express Lanes.
The camera was installed over Interstate 35W at Black Dog Road in Burnsville in July.
The infrared camera takes a photo of drivers who do not have a valid MnPASS tag in their vehicles.
That image is then sent to a trooper vehicle where it is determined if a violation is taking place.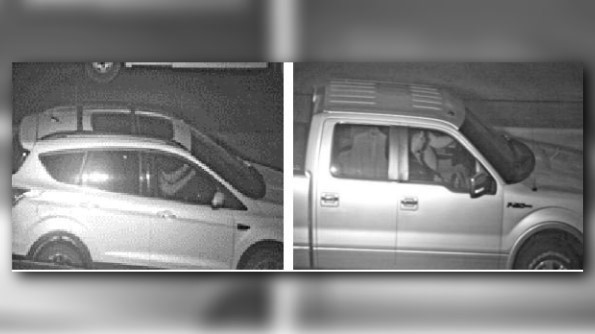 The trooper will pursue the suspected violator and issue a citation.
According to MnDOT, the camera's "sole function is the real-time observation of vehicles in the MnPASS lane and photos will not be stored or used as evidence."
MnDOT will continue testing the camera through May 2018.