MINNEAPOLIS - A Twin Cities group is standing in solidarity with protesters in St. Louis, after the acquittal of a police officer who killed a black man in 2011.
The protests come in the wake of a not guilty ruling for a St. Louis police officer who shot and killed Anthony Lamar Smith on Dec. 11, 2011. The officer, Jason Stockley, was charged with murder but was found not guilty by a judge's ruling on Friday.
About 30 people came together on Hennepin Avenue Sunday afternoon to march in solidarity with St. Louis protesters.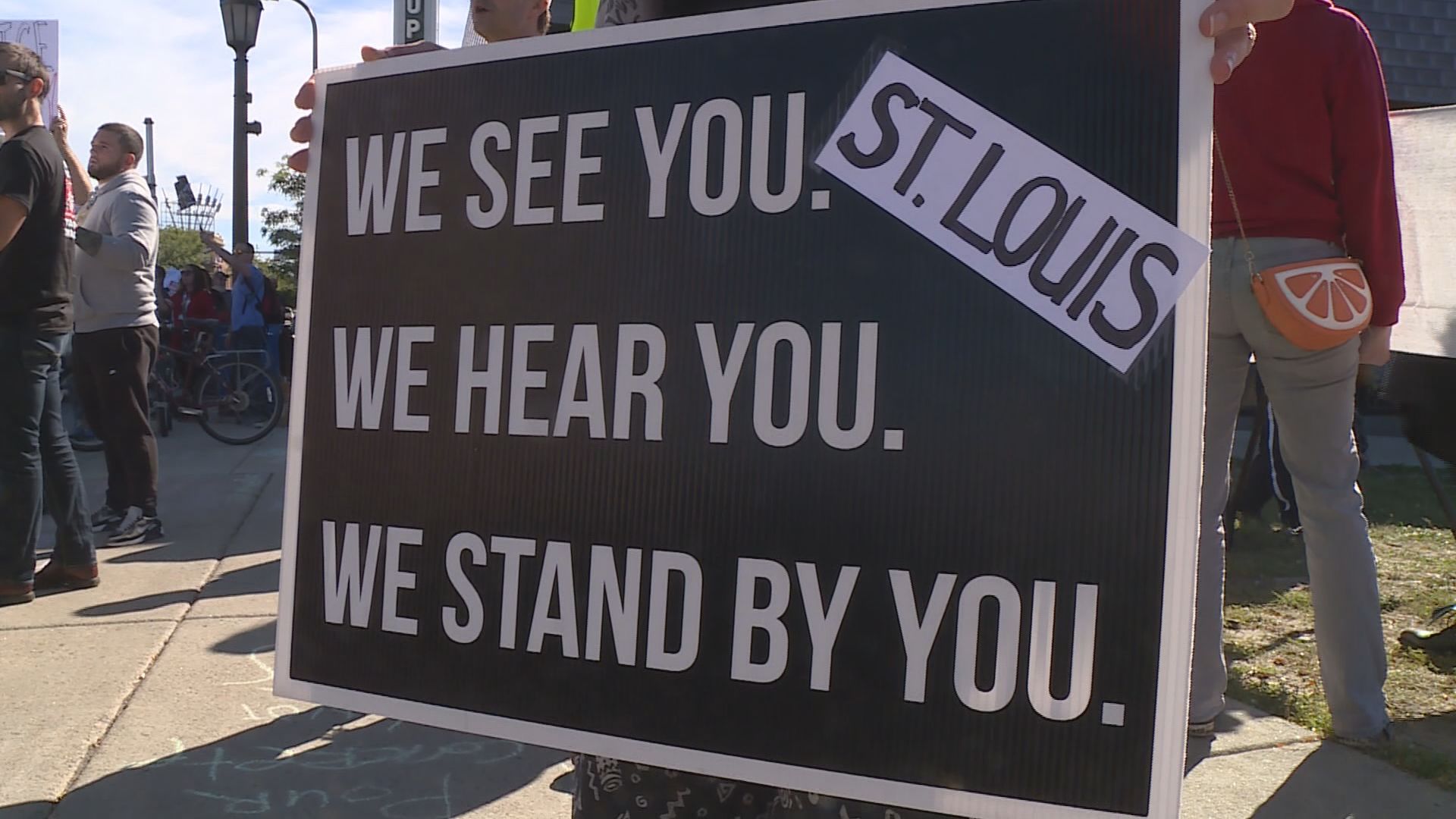 The rally started outside Walker Library in Minneapolis' Uptown neighborhood and was organized by the Twin Cities Coalition for Justice 4 Jamar and several other groups.