MINNEAPOLIS – The Minnesota-based American Refugee Committee celebrated World Refugee Day by holding one of the most universal of events: a 5K race.
On Tuesday, more than one thousand refugees and those who support them ran in the World Refugee Day 5k at the Nakivale Refugee Camp in Uganda. ARC organized the event to celebrate sports in the lives of refugees and as an opportunity for refugees to raise money for projects designed by the refugees themselves. Several Minnesota social media "influencers" -- people with a large social media following -- also joined ARC for the journey.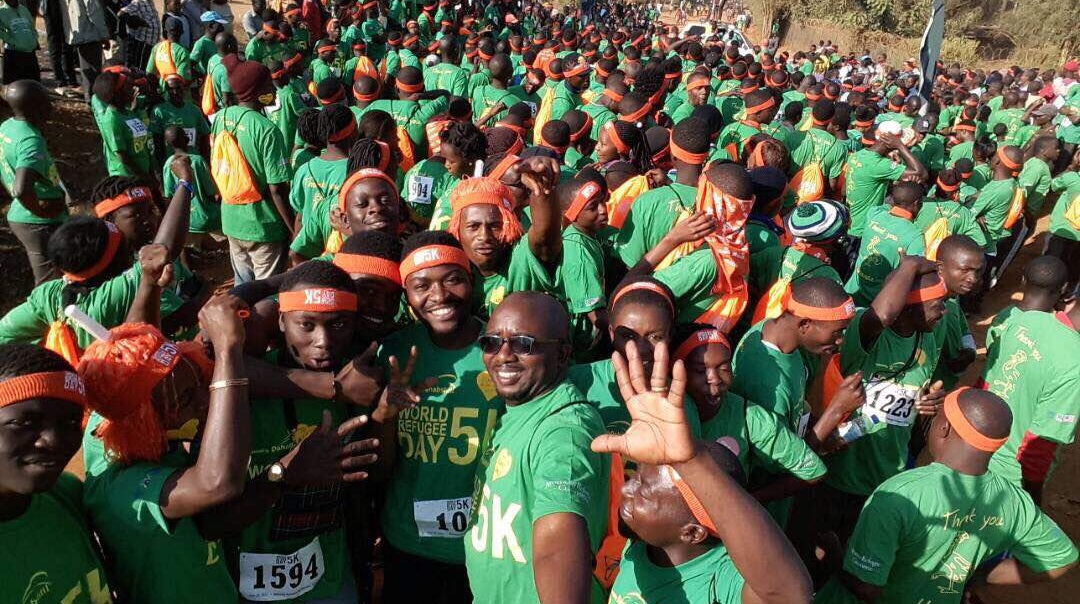 "I almost feel like everything I've done has built up to bring me to this point, because now I have this audience where I can share the story," said Jill Emmer of Edina.
Since Emmer started her Instagram account – shineonyoucraydiamond – a few years ago, more than 117,000 people have followed her colorful and creative images. The self-described "minivan mom with the iPhone" quickly distinguished herself with her eye for raw, real and colorful moments in life. And the photographer has brought that same quality with her to Uganda.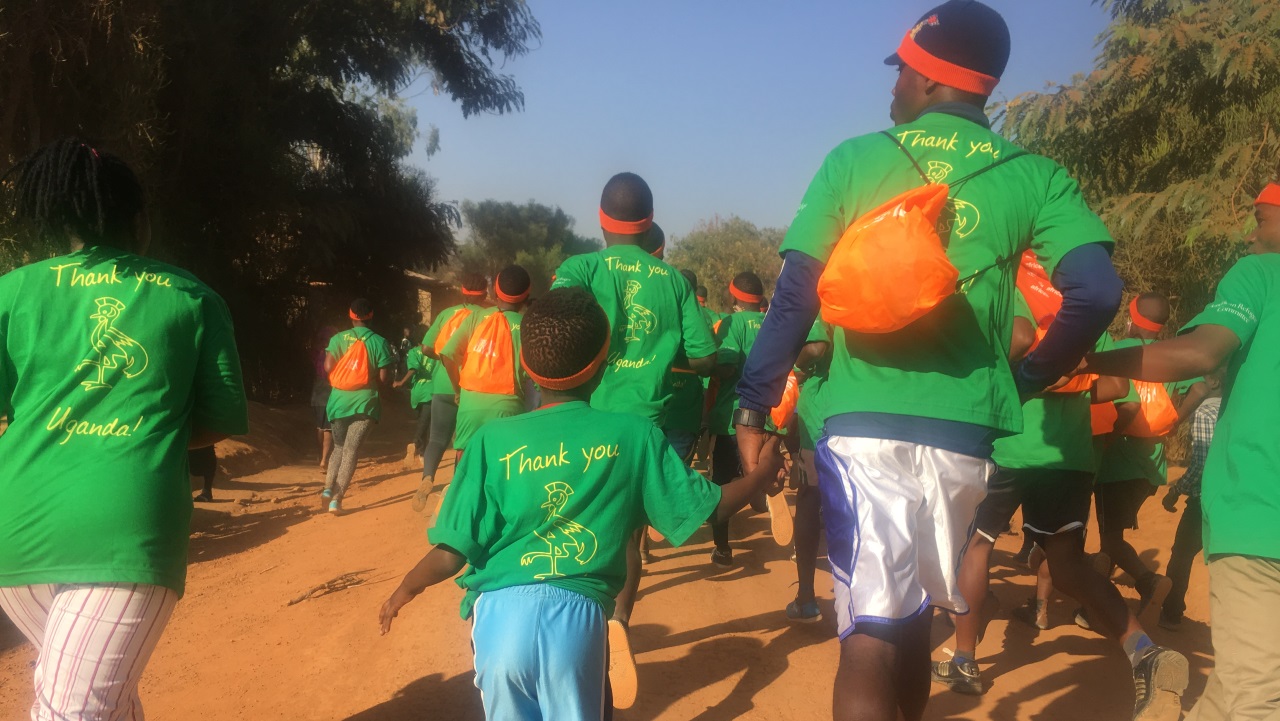 Meantime, more than 40 refugee teams signed up to run in support of projects that people can sponsor. The projects range from a women's basketball team running for first aid kits, to acrobats running for mats and juggling equipment, to school teachers running for basic sports equipment.
Members of the Refugee Olympic Team from Rio also joined in the race, and people at home can participate, too. A race sponsor – Dahabshiil – has pledged to donate $1 to ARC for every like, share or comment on the American Refugee Committee Facebook page.
For more information about the event, how you can support the individual refugee teams or contribute to the $1 donation-drive, click here.