MINNEAPOLIS - About one in eight women will develop breast cancer in their lifetime.
For men, it's about one in a thousand. Some 10 percent of those cases are thought to be hereditary. And now, a potential breakthrough could help better detect who's at risk based on their genetics.
Learning she was at risk helped Elizabeth Fedie make a painful choice. "My grandmother died at 50 from ovarian cancer, and then her sister also died of ovarian cancer fairly young," she said.
With that family history of cancer, Fedie underwent genetic testing 10 years ago. It revealed that she had a BRCA1 mutation, and a higher risk of cancer. "I wanted to be proactive," she said. So she had a preventative double mastectomy. "My Dad was very close to her, he lost his mom at 25," she said. "I didn't want the same thing to happen to my boys."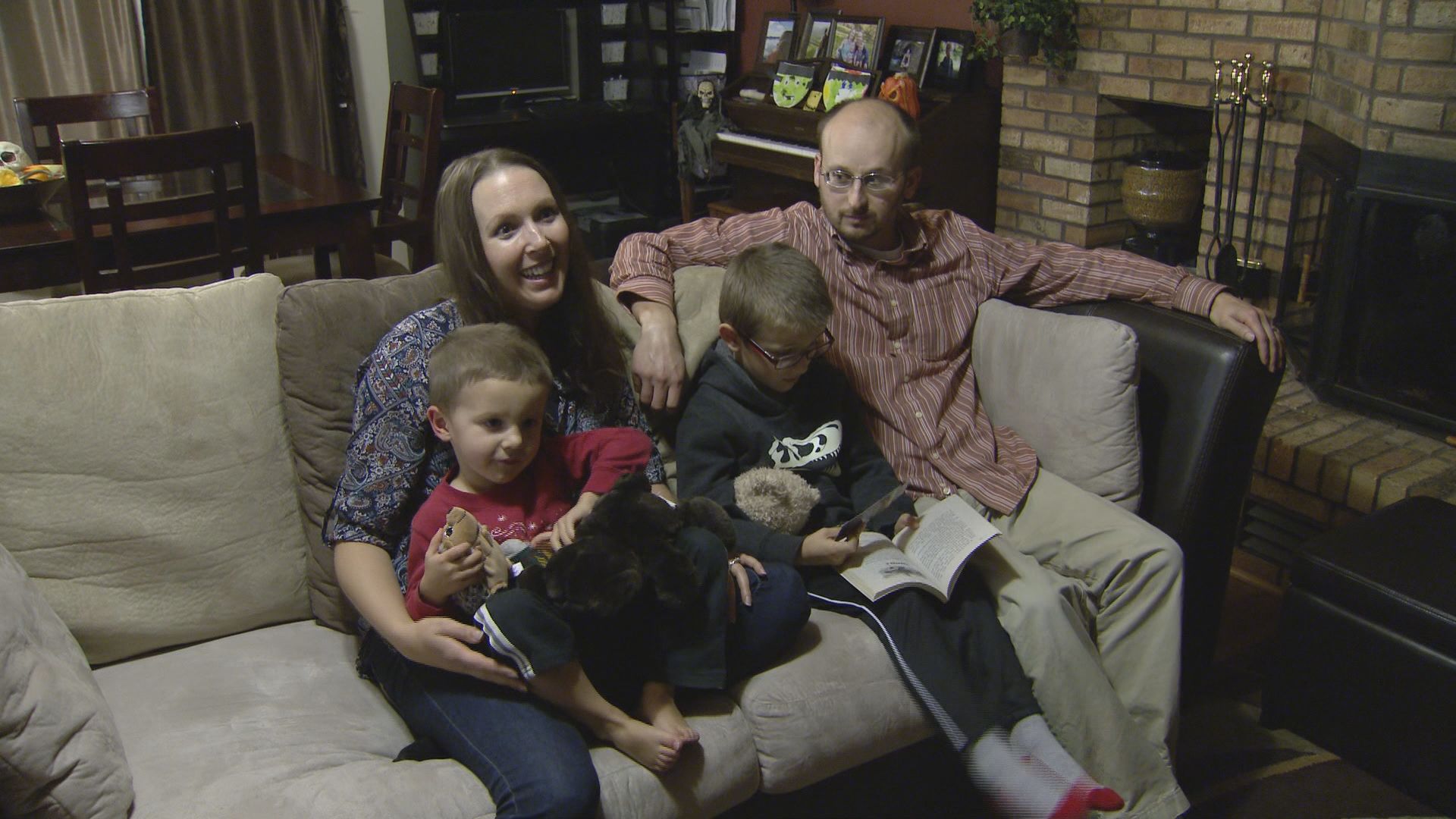 Now, there's new hope for others who want to learn about their risks ahead of time.
Dr. Todd Tuttle, chief of Surgical Oncology at the University of Minnesota Health, says a new study reveals 72 previously unknown gene mutations that can lead to breast cancer. Individually, the genes don't pose a threat, Tuttle says, but together they can potentially create cancer.
"This is a really big study, lots of patients, lots of different institutions," Tuttle said. "Instead of just looking for one big gene, perhaps we should be identifying a number of genes that increase your risk and how these genes interact with each other."
The new information may guide doctors in suggesting patients get more frequent and earlier cancer screenings -- and eventually, they could help determine treatment.
"I think the more we know about the enemy the better off we're going to be."
And for a mother of two like Fedie, more information means more hope.
"It's just especially exciting for me," she said. "To live empowered with this sort of information."
Fedie also works at the Masonic Cancer Center, University of Minnesota, helping researchers get funding. She's 34 years old, and was only 24 years old when she learned about her genetic risk.
"I don't ever want my boys to be without their mom," she said. "I want to be here for the long haul."
Tuttle says these new gene mutations and their combinations may put people at a higher risk for other diseases, too.