FOREST LAKE, Minn. - The National Weather Service confirmed an EF-1 tornado touchdown through Anoka and Washington counties early Wednesday morning.
According to the NWS report, the tornado started six miles south of Forest Lake and tracked to four miles northeast of Hugo, causing tree damage, building and residence damage and the collapse of an attached garage in Columbus.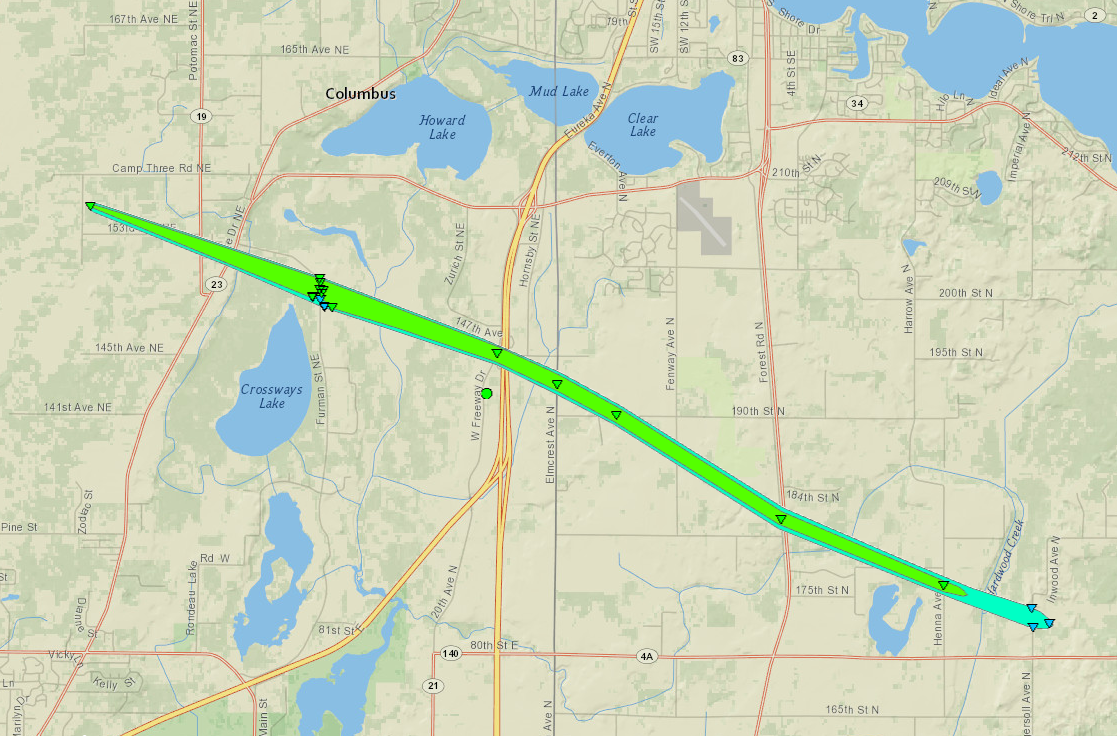 The roughly 8-mile long tornado occurred from 2:28 a.m. to 2:37 a.m. Wednesday and had estimated peak winds of 90 mph, according to the NWS.
An EF-1 tornado is classified as "moderate."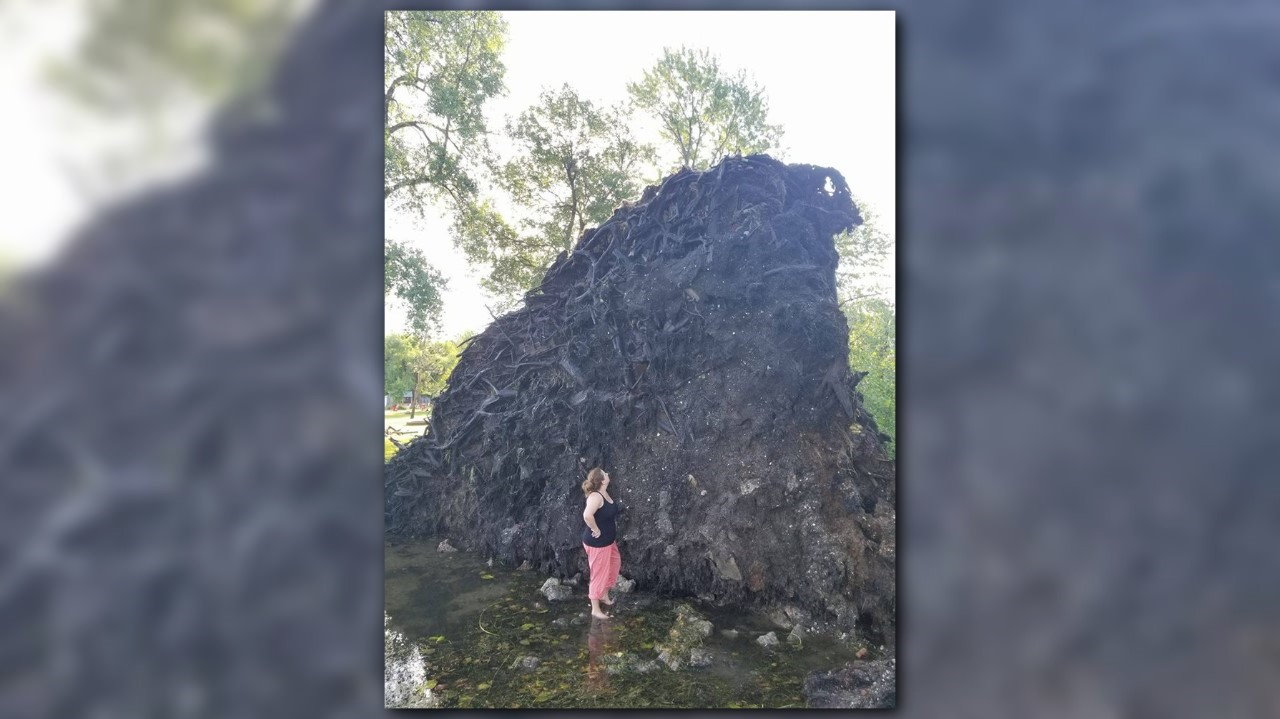 The storm knocked out power to tens of thousands of people.
An NWS damage survey team was deployed this aftn after we got new info. EF-1 tornado damage has been found ~4 miles south of Forest Lake.

— NWS Twin Cities (@NWSTwinCities) July 13, 2017