ST. PAUL, Minn. - After the deaths of two adults and their 4-year-old grandson in Sawyer County, Wisconsin, fire officials are warning the public about the dangers of carbon monoxide.
"It's typically anything in your home that burns with a flame," said Jim Smith, the Chief Deputy Minnesota State Fire Marshal. "Your furnace, your stove if they're gas, your dryer, water heater, and even your fireplace."
He says typically carbon monoxide levels rise slowly and if that happens, you'll start to feel sick, with symptoms like headaches and nausea.
"Some of the tip-offs are if you have a family in the home and multiple people start feeling those types of things at the same time," said Smith.
If that happens, he says go outside.
"It robs you of oxygen and so sometimes you don't have the headache and stomachache," Smith said. "You go to an unconscious state quickly."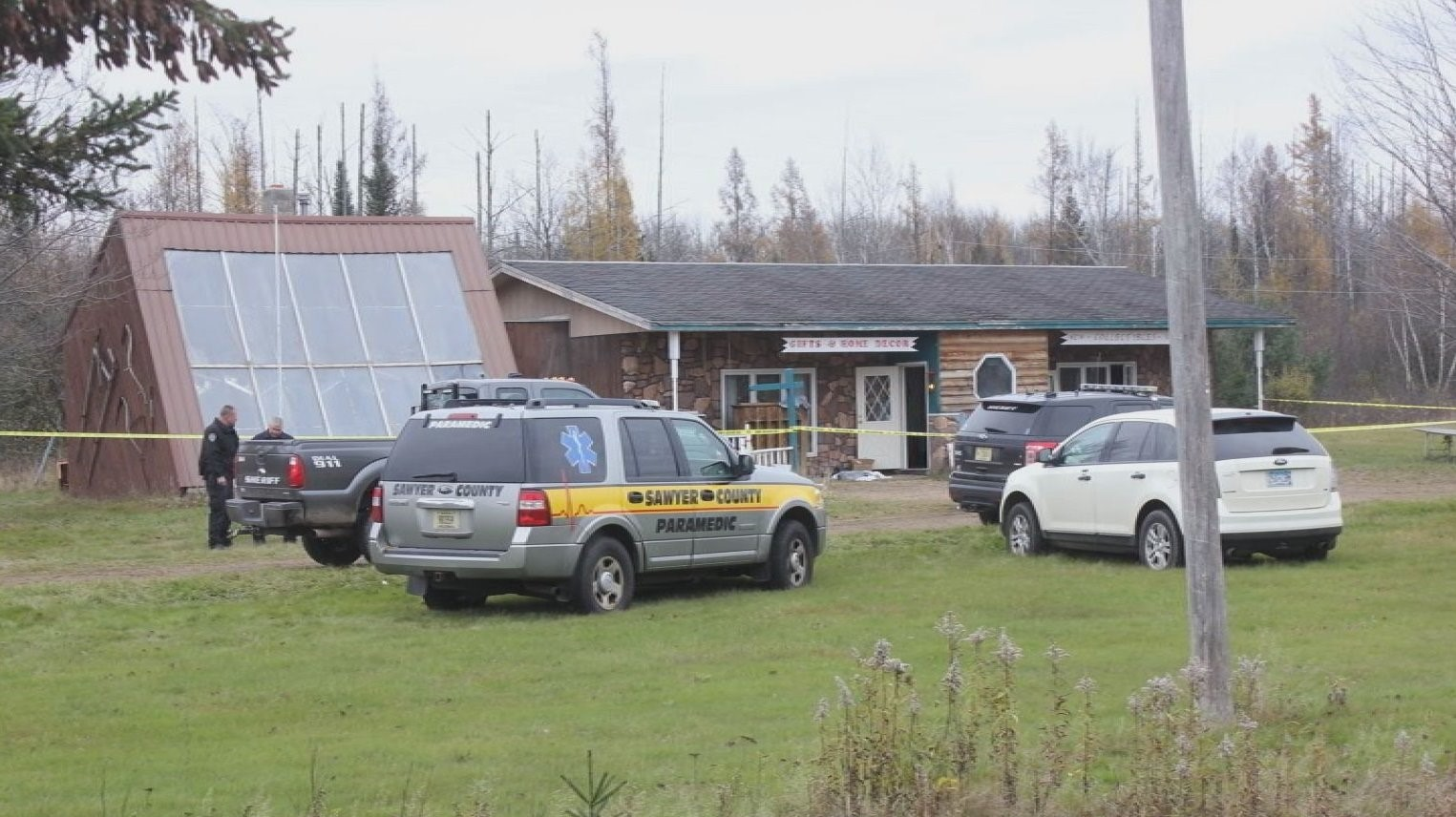 Every year, more than 400 Americans die from unintentional Carbon Monoxide poisoning, according to the CDC.
But if you can't see it, smell it, or taste it, how do you protect yourself?
"Always be aware of what in your home burns with a flame," said Smith. "And, if it burns with a flame, you need to have regular, annual maintenance on it."
Also, carbon monoxide detectors can be lifesavers.
Both Minnesota and Wisconsin have laws requiring homes to have them.
Smith says make sure there's one on every level of your home, and change the batteries on Sunday, Daylight Savings Time.
And, now that it's getting colder, what about warming up your car?
"It's not good enough just to open up the garage door," Smith said. "We advocate pulling the car out of the garage and let it run outside."
Winter can pose an additional challenge to carbon monoxide safety.
"You want to make sure that all of the vents to the furnace and dryer and all that stuff are free of snow," Smith said. "You need to have complete, fresh air intake and good exhaust from your furnace and dryer."
Authorities believe a recently improperly installed furnace was to blame for the recent Sawyer County deaths.