ST. PAUL - When you call a cab you don't often expect more than a ride but Mike Powell is the kind of driver who defies expectations.
"Having a friend that's a taxi driver is good," Powell said with a laugh.
Powell hasn't been driving his Blue and White Taxi for long, but he quickly found that his love for music helped him form lasting bonds with his customers, especially one particular customer.
"He was just a regular fare call," Powell said.
Powell is referring to the customer he came to know as Rocco, a 49 year old St. Paul man who was in need of a driver and a friend as he battled neuropathy and liver failure.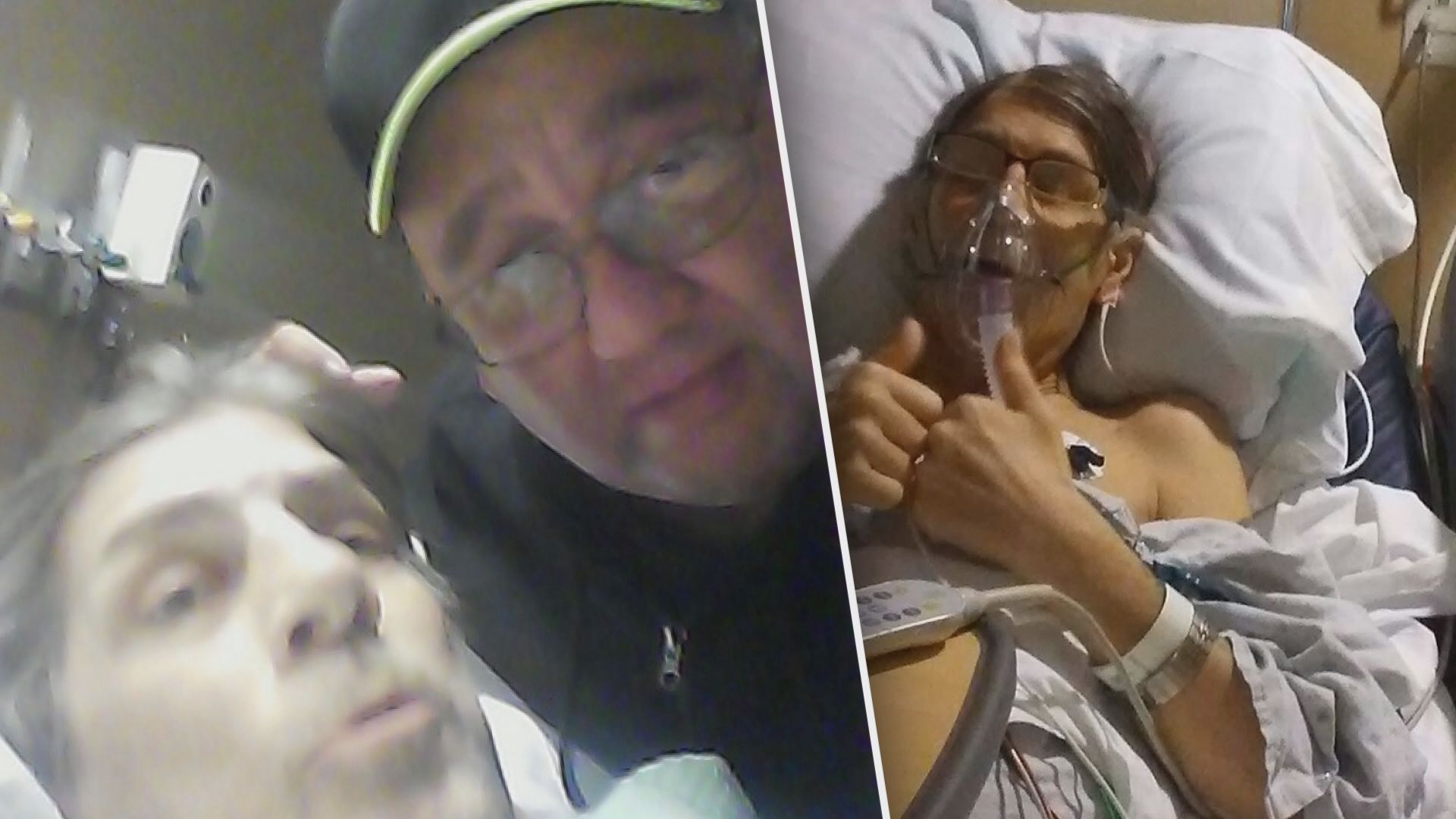 "The first thing he said when I rolled up was, 'I'm sorry to be a hassle, I'm in a wheelchair.' I said, 'Hey don't worry it's no hassle,'" Powell said.
From that day on, Powell says the two struck up a friendship. He would often run errands for Rocco and stop by to visit.
"We talked every day," Powell said. "Sometimes Rocco would just call me to say how you doing?' And I would do the same."
But in March the calls stopped.
"I didn't hear from him for three days and he didn't answer the calls," Powell said.
When he visited Rocco's apartment, he found him suffering from late stage liver failure.
"I was banging on the door and I could hear him rustle inside and hear him say, 'Mike,'" Powell said. "Immediately I said, 'Rocco, we're going to Regions.' And he said, 'Mike, I'll go if you go with me.' I said, 'Of course I'll go with you.'"
Dave helped Rocco make it to the hospital, where he was able to see family before he died days later.
"You know, he was kind of alone, and say, you know, Michael, you're the only person that comes," Powell said.
On Friday Powell came to his friend's aid one last time. He was called to the mortuary, where he fulfilled a final request. Rocco asked for a final day of rides around St. Paul.
"I'm doing what I told my friend I was going to do," Powell said. "You know what, he would like this. He would definitely like this."
On Saturday Powell will scatter Rocco's ashes over the Mississippi river, but on this day it was all about the ride.
"Definitely what Roc would say is Mike the music is too low," Powell said with a laugh.