MINNEAPOLIS - An Osseo man has been charged with two counts of criminal vehicular homicide following a crash on Interstate 94 that killed two people.
Quoc Thanh Tran, 26, remains in the Hennepin County Jail following the Sept. 26 crash that killed 18-year-old driver Diana Rojas-Martinez and her passenger, 19-year-old Christopher Jahmar Buñay, both of Minneapolis.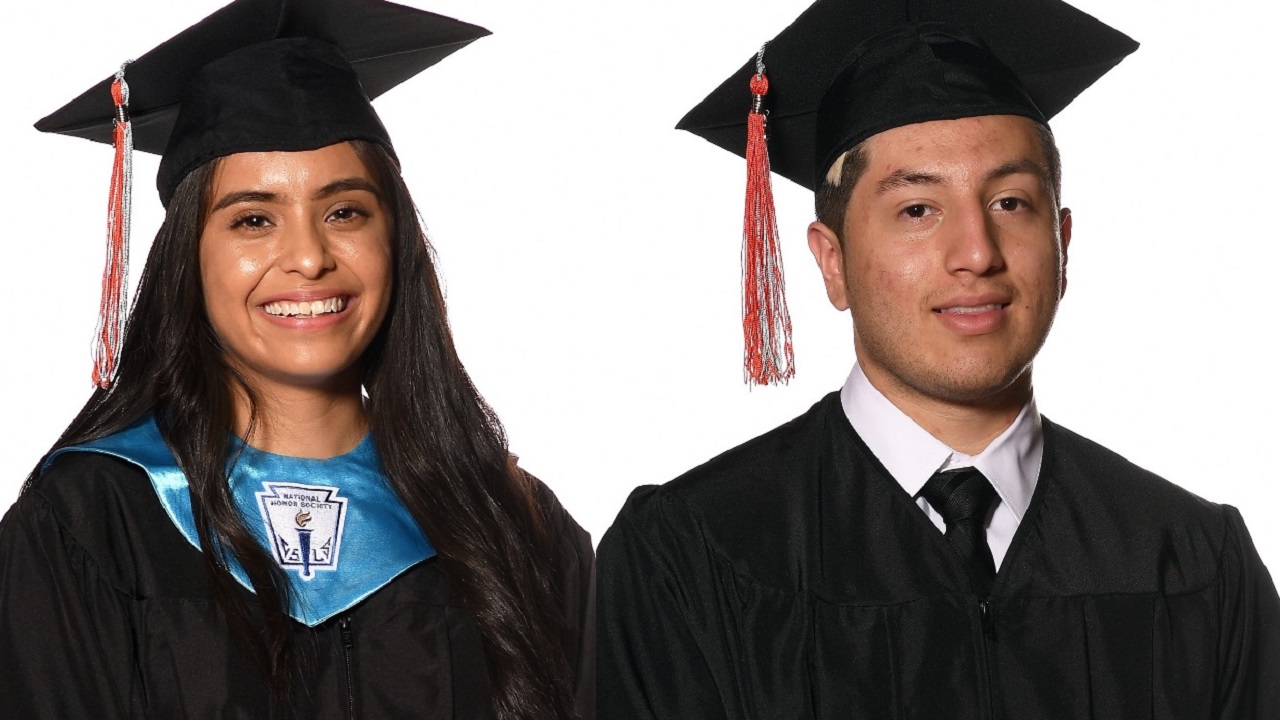 According to the criminal complaint, Tran was observed going the wrong way on North 4th Street from 1st Avenue North at approximately 1:30 a.m. He then entered the wrong way onto southbound I-94. At approximately 1:38 a.m., Tran's BMW crashed head-on into the Toyota Camry driven by Rojas-Martinez. She and Buñay died at the scene.
RELATED: 2 killed in wrong-way I-94 crash ID'd
Tran suffered serious injuries. While en route to North Memorial Hospital, a Minnesota State Trooper attempted to get a blood sample from Tran. The trooper noted the defendant smelled of alcohol and had bloodshot eyes. The results of the blood sample are still pending.
Both Rojas-Martinez and Buñay recently graduated Cristo Rey Jesuit High School in Minneapolis. The school said they were "fierce friends, hard-working students and driven to succeed in all parts of their lives."