BLOOMINGTON, Minn. - The head of a so-called animal rescue operation has turned over ownership of 37 dogs confiscated in a raid last week to the Animal Humane Society (AHS).
Deputy Chief Mike Hartley says the 28-year-old Bloomington resident, who was listed as the principal operator of Luv Me Again Animal Rescue, remains under investigation but has not been charged. Hartley says the woman most likely will be charged with misdemeanor counts involving violating local ordinances and zoning relating to running a kennel, and not having the proper permits. There remains a possibility of animal cruelty charges.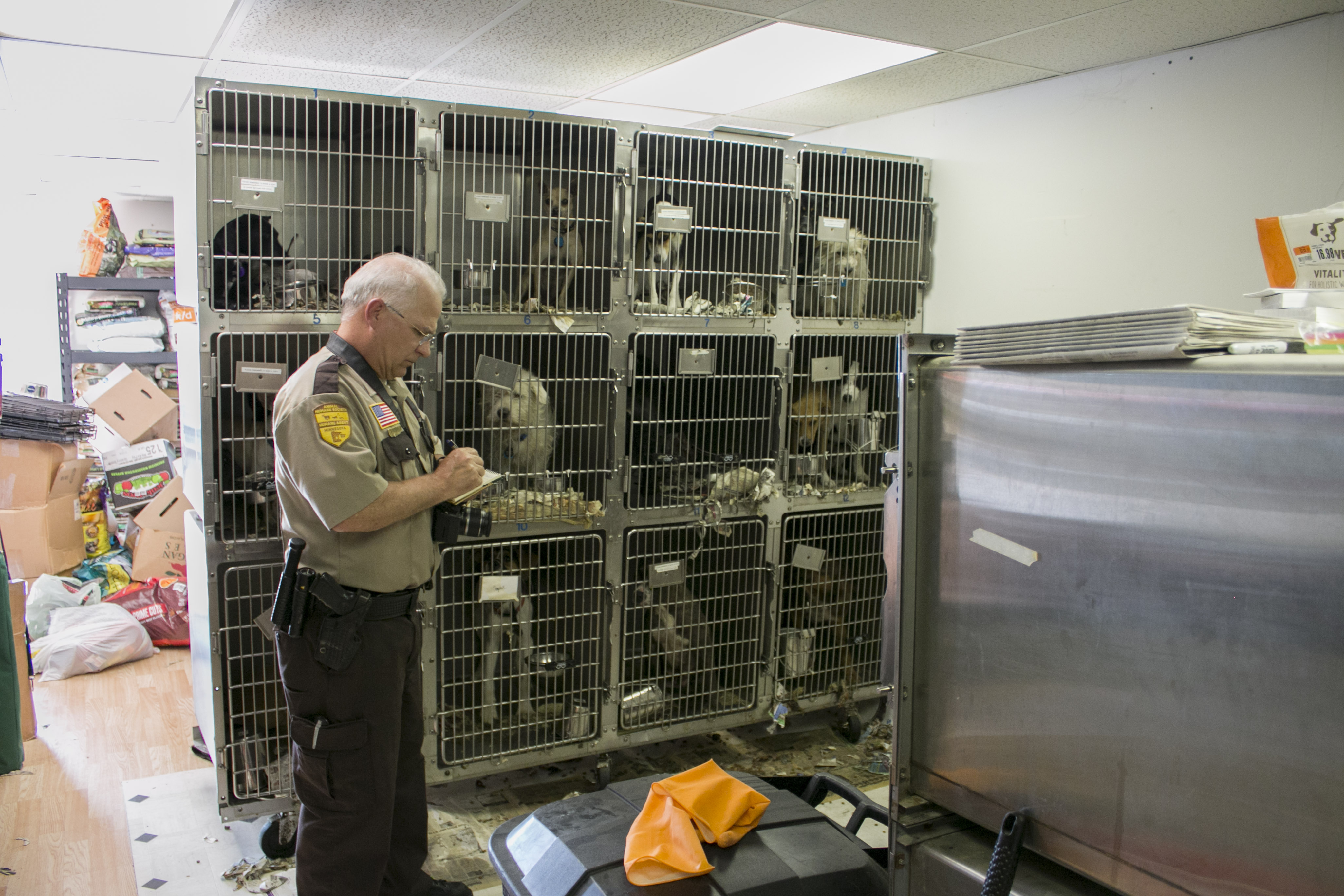 AHS veterinary and behavioral specialists have begun preparing the dogs for adoption. They will be available at AHS adoption centers as early as Wednesday, June 21. As individual dogs become available for adoption, they will be posted on a special page on the AHS website. You can also look for animals with a "Special Projects" notation on their kennel card or website profile. All adoptions will be done on a first-come, first served basis and must be processed in person.
Bloomington Police became aware of the situation of the dogs last week when they were alerted by someone operating a business out of a commercial space next to the one used by Luv Me Again. The tipster told police that the animals were living in squalor, and were not receiving adequate food, water or attention.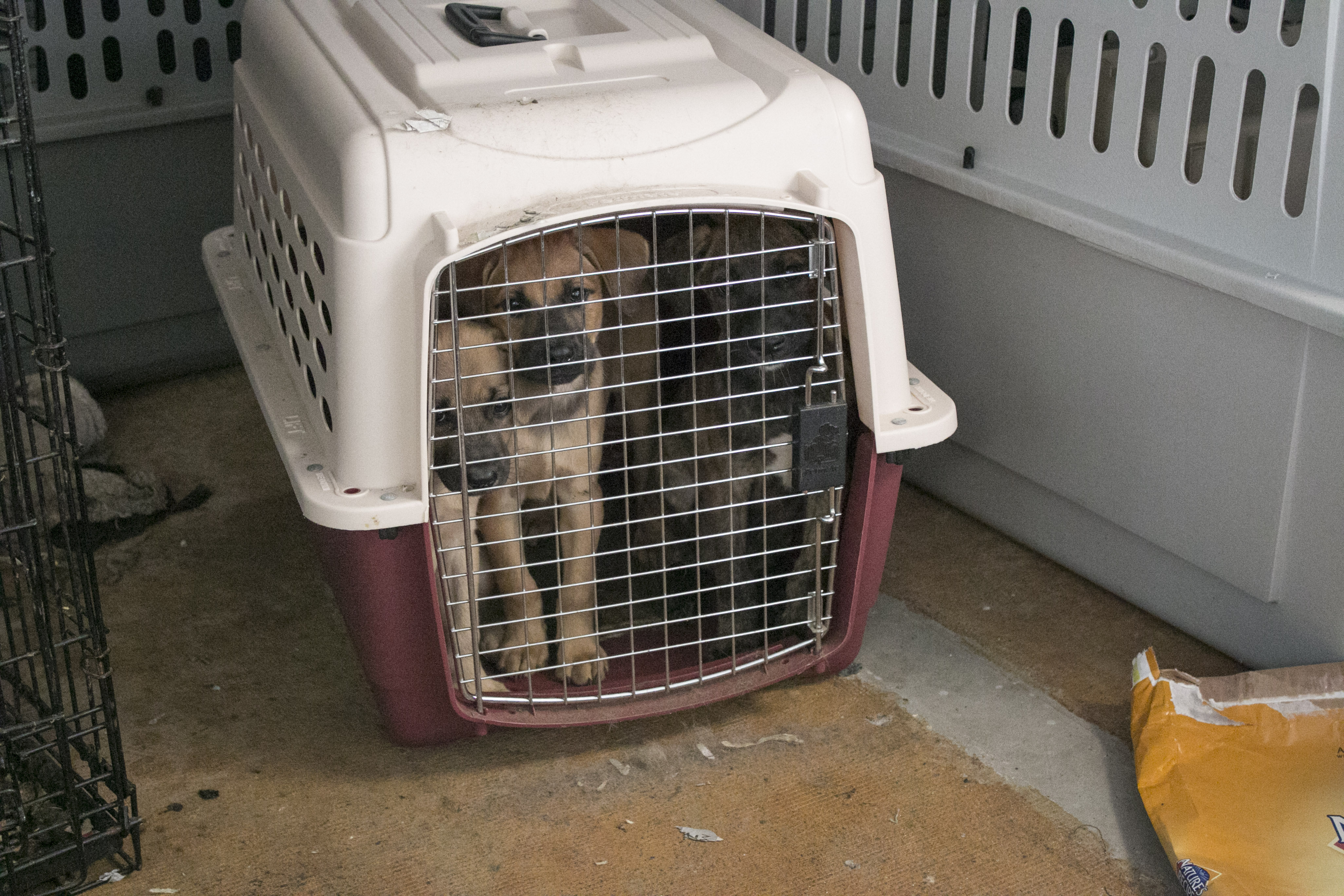 An animal humane officer was dispatched to the property on the 100 block of West 88th Street last Tuesday, immediately noticed a number of violations of both state law and local ordinance, then started the process of obtaining a search warrant. The owner of the dogs was not on site. Conditions in the suite were described as deplorable.
A team of humane rescue workers arrived on the scene and recovered three dozen dogs of multiple breeds and ages that were being housed in two adjoining suites. While authorities were on scene the owner arrived and was arrested on animal cruelty charges.